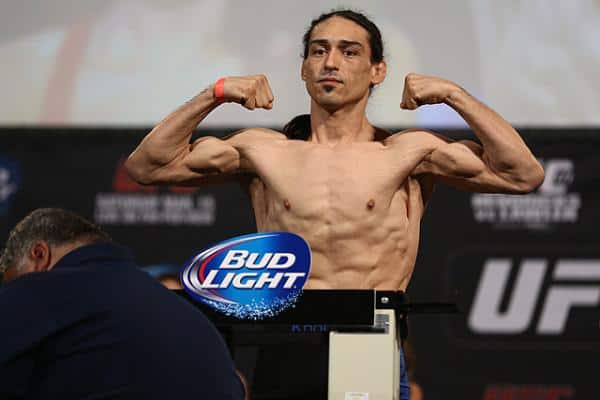 Sage Northcutt defeated Francisco Trevino in a lightweight bout to start his UFC career at UFC 192. A few weeks after that fight took place it was revealed that Trevino tested positive marijuana, which has resulted in him being suspended for 90 days, according to documents obtained by MMA Fighting. Trevino could also be fined up to $5,000 for testing positive.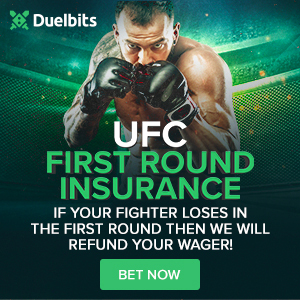 Texas Combative Sports Program revealed that Trevino had 69 ng/ml of marijuana metabolites in his system, which is above the Texas limit of 50 ng/ml.
It should be noted that if he had the same levels in Nevada, where the limit is 150 ng/ml, he would not have tested positive nor been suspended and potentially fined.
Trevino also came under fire after the fight when he pushed referee Herb Dean after being finished by Northcutt in the first round of their fight at UFC 192, which took place Saturday, October 3rd, 2015 at Houston's Toyota Center. The main card aired on pay-per-view following prelims on FOX Sports 1 and UFC Fight Pass.
Trevino had a promising future in the UFC as he was undefeated (10-0) before joining the UFC. After he lost to Northcutt, his record shows that he has lost his last two bouts starting with his unanimous decision loss to Johny Case at UFC 188. He owns a 1-2 record in the UFC.