Stipe Miocic shocked the MMA world in the main event of last night's UFC 198 card, knocking out Fabricio Werdum in the very first round to become the undisputed UFC heavyweight champion, and silencing forty-thousand plus Brazilian fans in the process.
That makes it three consecutive TKO victories for Miocic, and he now has the chance to solidify himself as the true king of the heavyweight division, a division that has been in a bit of a limbo in recent years.
With that being said, however, the division has seemed to be revitalized as of late, and the newly minted champion should have multiple challengers awaiting him.
Let's take a look at four possible fights for Miocic to take next: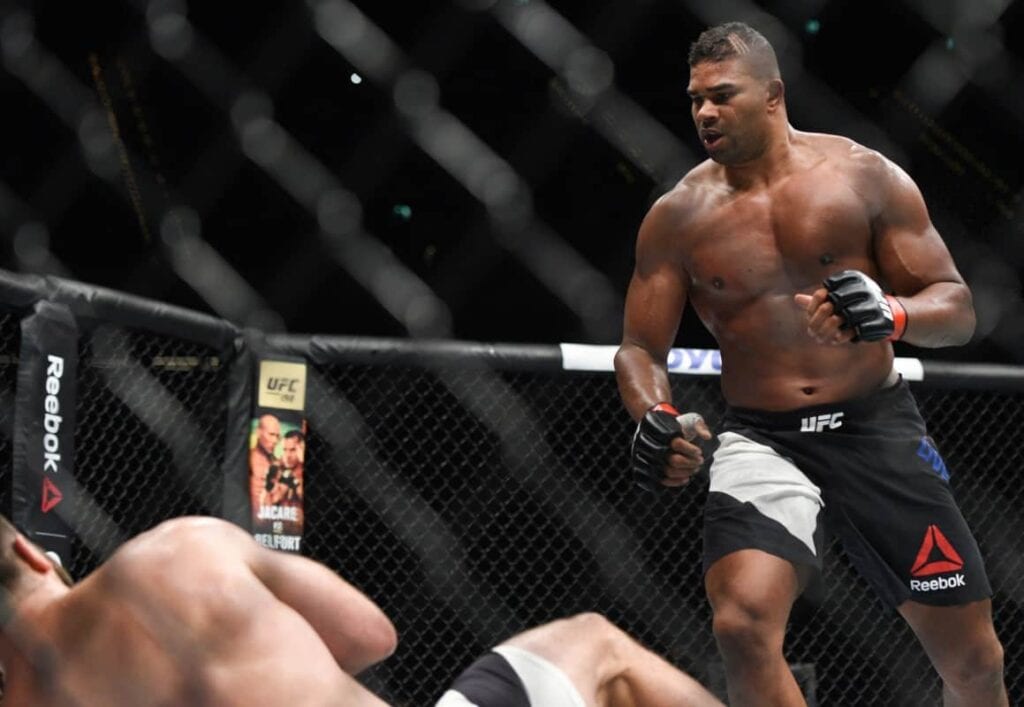 Alistair Overeem
The most likely option for Miocic's first title defense appears to be a bout with form K-1, Dream, and Strikeforce champion Alistair "The Reem" Overeem.
The legendary Dutchman has been riding a hot streak as of late, winning his last four bouts. That stretch includes stoppage victories over Stefan Struve and former champion Junior Dos Santos as well as an impressive finish over Andrei Arlovski last weekend (May 8, 2016) in Rotterdam.
Overeem is currently ranked No. 2 in the divisional rankings, and seems to have the best case for the next title shot.
Aside from that, Miocic vs. Overeem would provide a highly-intriguing stylistic matchup for fans given Miocic's boxing background and knockout power up against Overeem's world class kickboxing arsenal.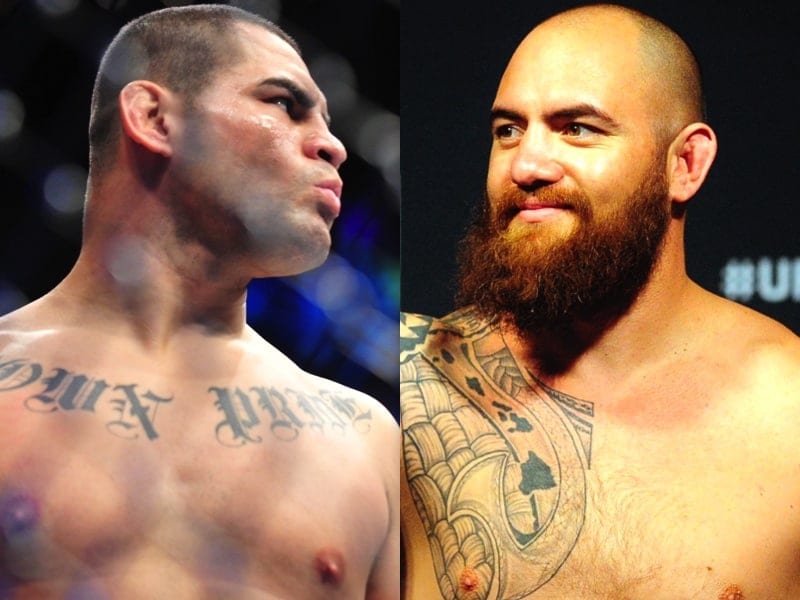 Winner of Cain Velasquez vs. Travis Browne
Former champion and No. 1-ranked Cain Velasquez was scheduled to rematch Werdum for the title last February, but was forced to withdraw due to an injury.
The UFC then elected to book him against No. 7-ranked Travis "Hapa" Browne at July 9's UFC 200.
If the oft-injured Velasquez can show up healthy and put on an impressive showing, it wouldn't be all that surprising to see the promotion match him with Miocic for the title, although the timing may not be ideal given that Velasquez and Browne won't meet for almost two more months.
For "Hapa", he's split wins and losses in his last four bouts, but is coming off of a victory over Brendan Schaub. If he can add a name like Velasquez to his resume, he would undoubtedly launch himself right into heavyweight title contention.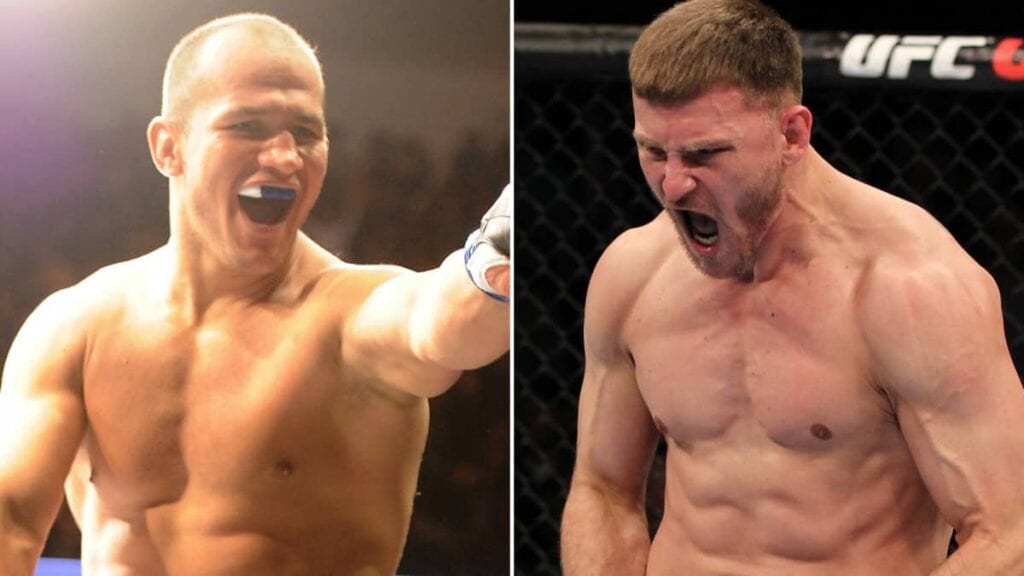 Junior Dos Santos
Miocic and former champion Junior dos Santos have actually clashed before, putting on a five-round slugfest back in December 2014.
The two men went toe-to-toe for the duration of the bout with each man bloodied and battered. It was the Brazilian who walked away with a decision victory, however.
Now with Miocic on top, a rematch could be very interesting.
JDS recently bounced back from a brutal knockout loss to Overeem with a vintage one-sided decision victory over Ben Rothwell, although he did also undergo shoulder surgery after the bout.
Although Dos Santos' injury may make it difficult to make this bout next, I do see it taking place at some point, and it should be a massive fight if and when it does.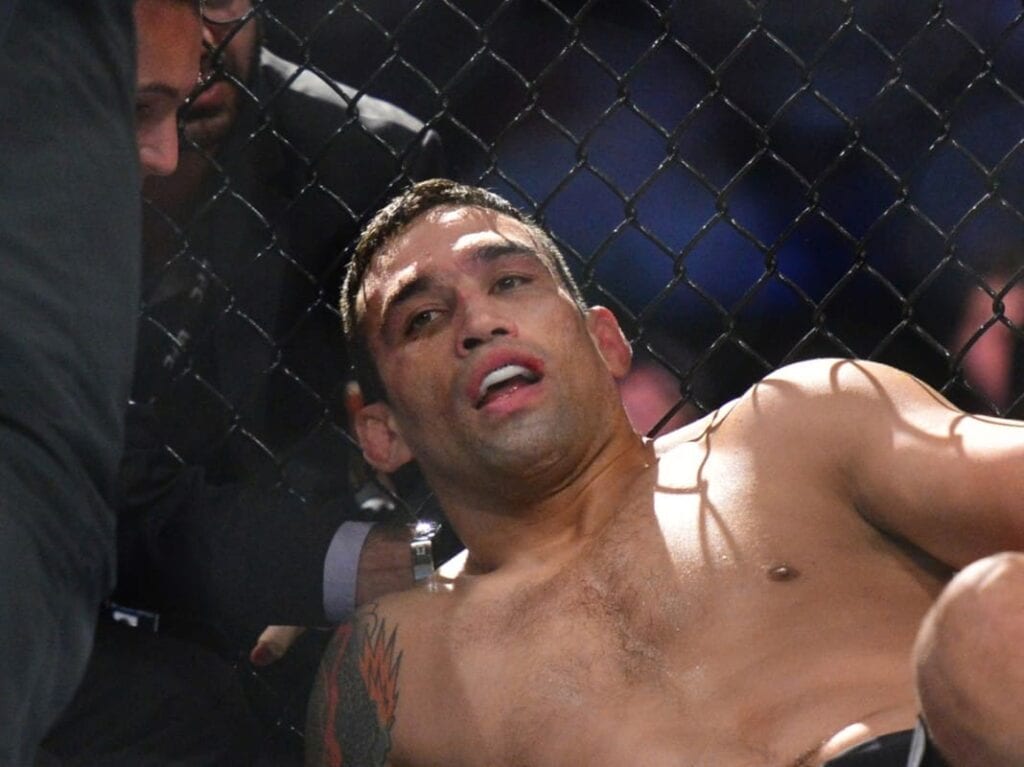 Fabricio Werdum
An immediate rematch between Miocic and Werdum seems to be the least likely option to me, but with immediate rematches being a common thing in today's day and age, it is a possibility.
Since returning to the UFC in 2012, "Vai Cavalo" has gone 6-1 with his only loss being his most recent to Miocic, and some may even argue that the Croatian landed a 'lucky' shot, or that it was simply a flash knockout.
I for one don't feel as if Werdum's performance or lack of a title reign warrant a rematch at this point, but he does indeed rank amongst the greatest heavyweights of all-time.
I wouldn't be surprised if we see the two face off again in the future, although I see Werdum being booked against a fellow contender in the meantime.