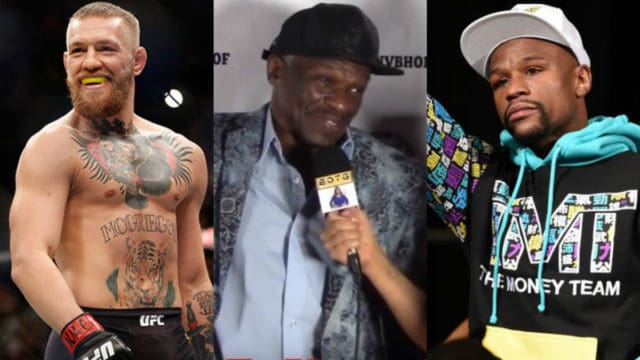 Conor McGregor is once again the subject of much debate in the mixed martial arts community, and most recently it's been surrounding UFC 200. The second major milestone pay-per-view event for the promotion originally saw a feature rematch between McGregor and Nate Diaz as the main event, but a sequence of unexpected events put that dance to bed in a rather surprising turn of events. 'The Notorious' had refused to attend the first week of the media tour for UFC 200, and as a result UFC president Dana White would later confirm McGregor was no longer fighting on the July 9 card.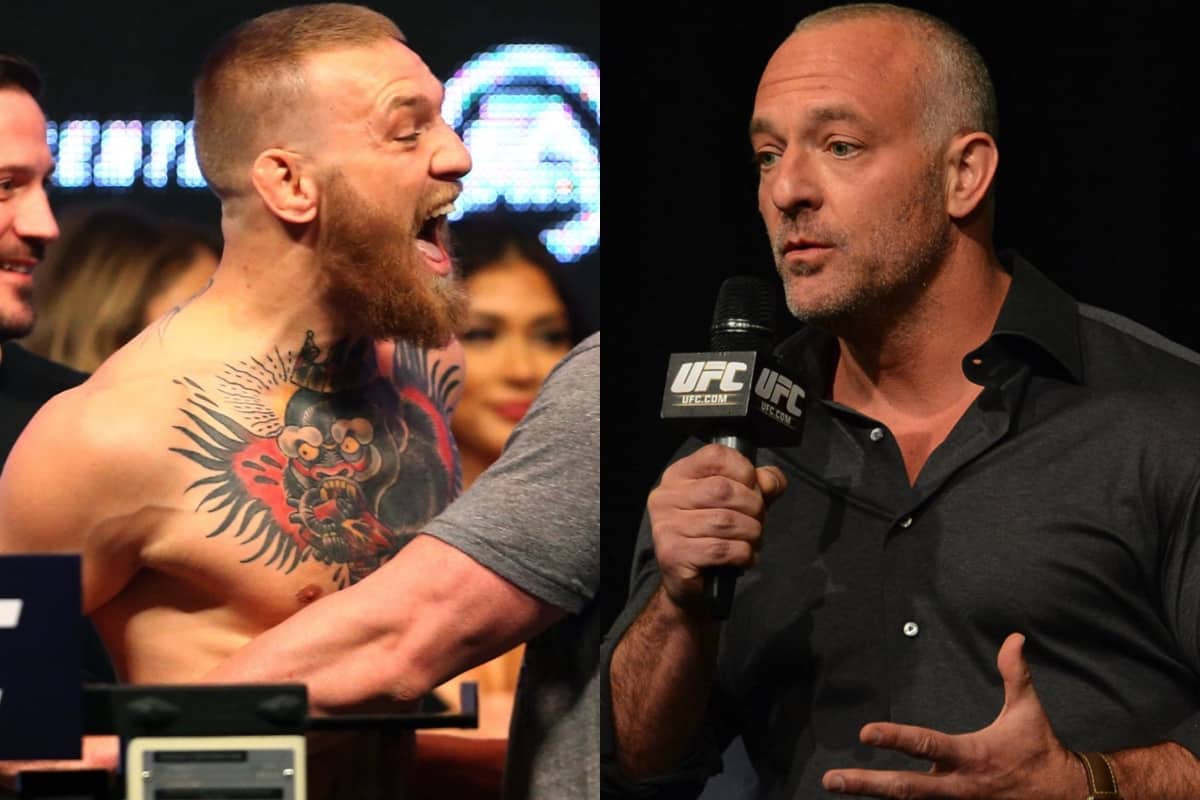 The news was met with varying reactions, with many predicting the whole saga was part of a media stunt by the promotion and Conor McGregor. As things transpired further, following a brief Twitter retirement by the Irish striker, it looked as though the 145-pound king really was embroiled in a legitimate beef with his employers. After a number of social media rants and appeals to be reinstated, backed up by a bogus announcement that the Diaz rematch was back on, many argued that 'The Notorious' has taken a little bit of a hit as far as his image is concerned.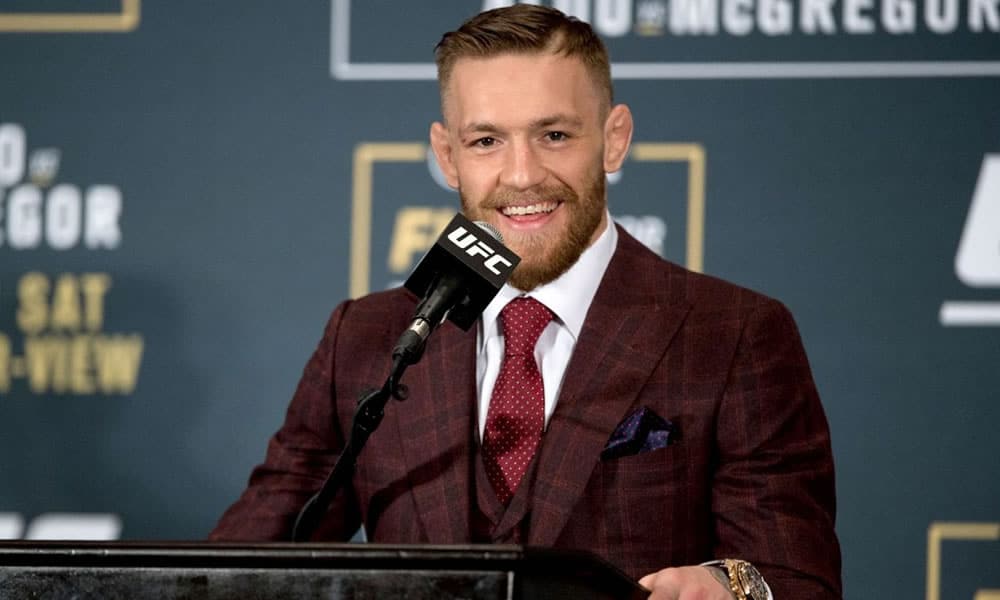 Many times in the past McGregor had declared himself the face of the UFC, and perhaps the promotion didn't like the direction they were heading with him. It sounds as though the final straw was McGregor hoping to re-dictate the terms of his recently signed contract, and the UFC was stuck between a rock and a hard place. They have this money making PPV selling machine, but suddenly he'd begun turning on his creators. A strange and somewhat unfortunate conundrum for sure.
The news of a reported fight between UFC featherweight champion Conor McGregor and the modern boxing great Floyd Mayweather Jr. pretty much ruptured the internet yesterday (Friday May 6, 2016). And although highly debatable as per the sources of origin and lack of confirmation, there's one interview that everyone has slept on. Floyd Mayweather senior, father of 'Money' Mayweather, was asked about his son's next fight, and his response was truly shocking…
continue to video
If you enjoyed this story, please share it on social media!