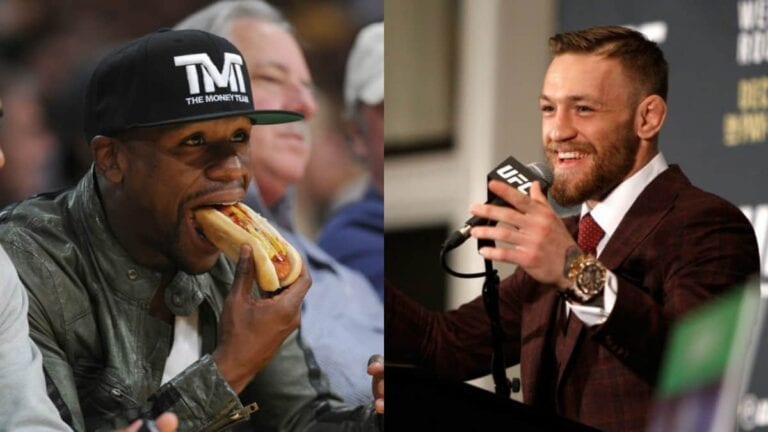 How is this argument still going on? Floyd Mayweather reacts to Conor McGregor's latest racism remarks, the ex-boxing champion opened a can of worms here…
In case you've been living under a rock for the past few weeks, here's an update in the seemingly never ending beef between Conor McGregor and Floyd Mayweather. The retired boxing great lit up the internet with some comments about the UFC featherweight champion, claiming racism was still alive, and that McGregor's popularity was proof of that. Clearly, these comments were as controversial as they were sensational, and the combat sports world awaited McGregor's response.
Finally McGregor responded, and he was fired up, blasting 'Money' as a jealous has-been and challenging the unbeaten boxing champion to a fight once again.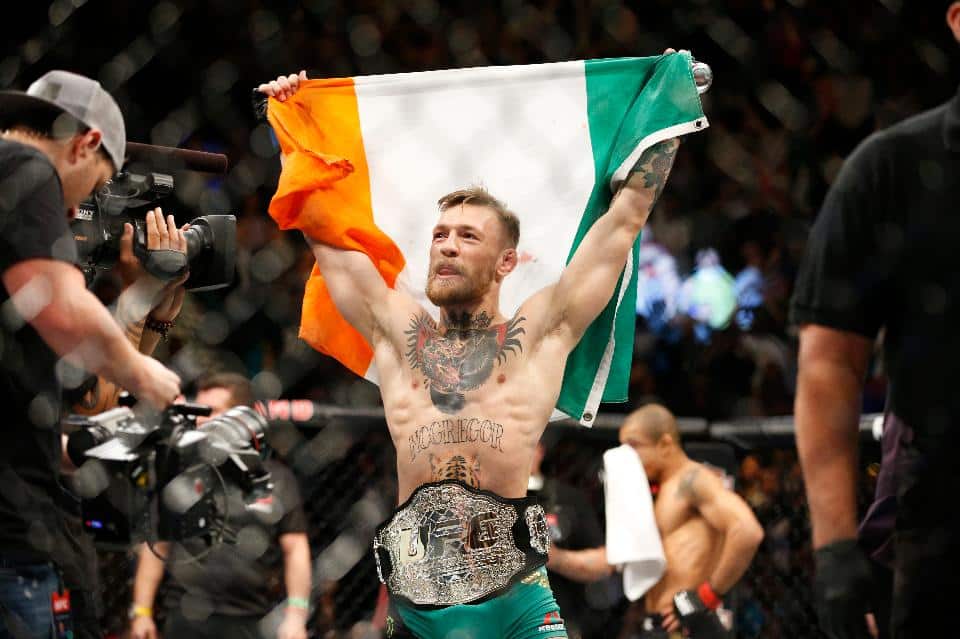 McGregor's response;
Floyd Mayweather, don't ever bring race into my success again. I am an Irishman. My people have been oppressed our entire existence. And still very much are. I understand the feeling of prejudice. It is a feeling that is deep in my blood.
In my family's long history of warfare there was a time where just having the name 'McGregor' was punishable by death.
Do not ever put me in a bracket like this again.
If you want we can organise a fight no problem.
I will give you a fair 80/20 split purse in my favour seen as your last fight bombed at every area of revenue.
At 27 years of age I now hold the key to this game.
The game answers to me now.
5. Media instigators/An Garda Siochana.
I apologise for having the air-soft in public. I was simply rehearsing for a potential upcoming film role.
I understand that the more traffic a story can get the more revenue it generates. So I understand and respect that the media must create these stories and these situations even if at times it is at other people's expense.
We've all got to eat. And I eat well.
So I will not complain.
6. My next fight.
What can I say, it's just another night of easy work for me.
I don't just own the game. I run it too
It's not over yet though, as Floyd Mayweather has responded again, and he's as cocky as usual…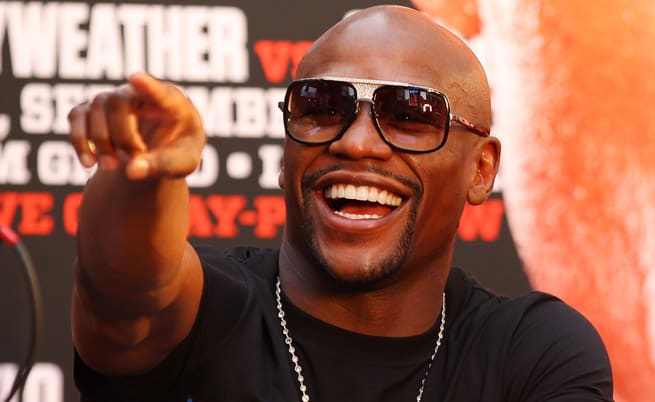 Skip to page 2 for Floyd Mayweather's reaction….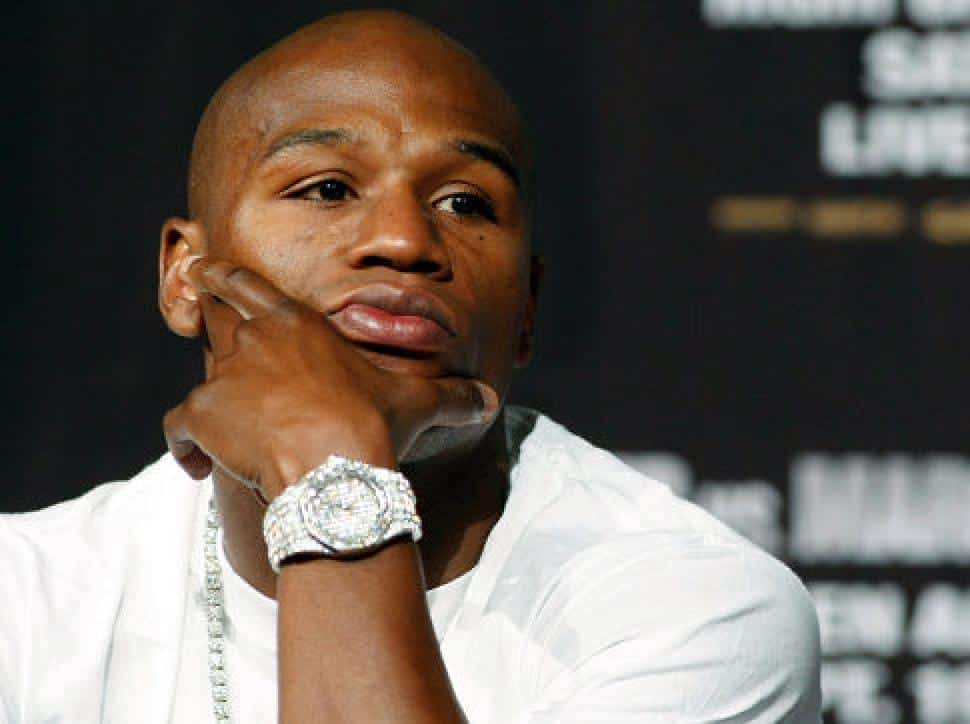 As much as Mayweather seems content to gloss over his original comments, he doesn't have a leg to stand on in that respect.
What are your thoughts?