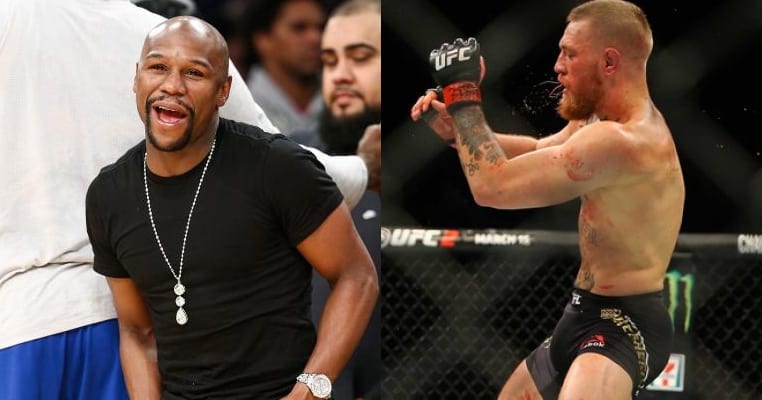 Following his historic win in New York, Conor McGregor was once again caught up in a whirlwind of rumours. Taking out Eddie Alvarez in dominant fashion at UFC 205, McGregor finally put to bed a long-standing debate. Not retiring, but taking ten months hiatus, 'The Notorious' was soon stripped of the featherweight title. With his newly acquired lightweight championship still intact, McGregor's link to boxing great Floyd Mayweather was rekindled.
After the first round of rumours that a McGregor vs. Mayweather boxing match was happening, many felt it was little more than a publicity stunt. This time around, the Irishman successfully obtained a boxing license in California. Mayweather's team scoffed that even a corn dog could get a boxing license in Cali, claiming McGregor didn't have the jewels to make this fight happen.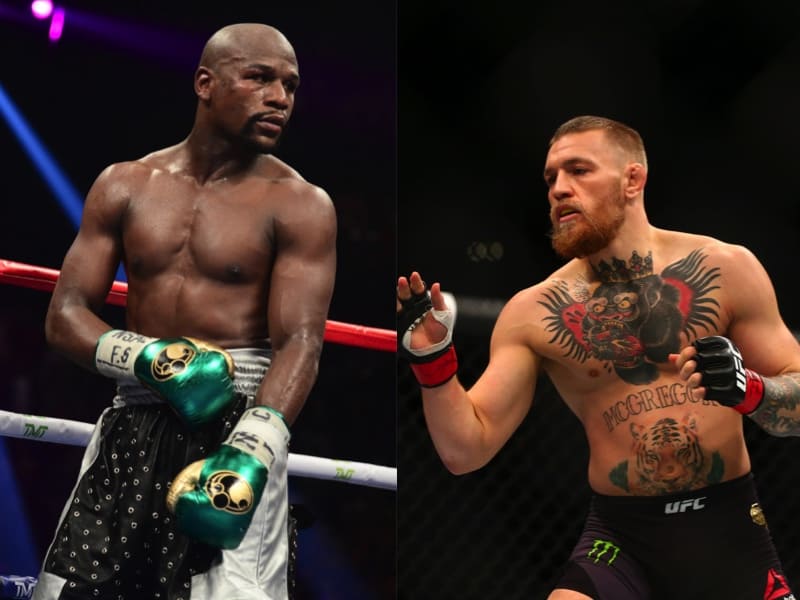 $10K Reward
Publicity stunt or not, things took an interesting twist over on Floyd Mayweather's Instagram. "Money' is legitimately offering ,000 for the best caption on Conor McGregor's loss to Nate Diaz. Mayweather trolled McGregor for tapping out to Diaz at UFC 196 with the following remix of that iconic moment:
The Saga Continues
Aside from his own personal satisfaction, what reason would Floyd Mayweather have for paying an Instagram follower $10K for mocking Conor McGregor? Perhaps this is yet another ploy between the two combat sports stars to build up a storm in their down time.
Whether they will ever actually fight remains to be seen, but everybody is talking about it. Vegas bookies again released odds for this fantasy fight, with Floyd opening as a huge favourite over McGregor. The song and dance surrounding the fight was further amplified last week by Dana White. The UFC president said he had 'no idea' what McGregor was going to do next. Just months ago he said the UFC's biggest star would never fight anywhere else while under contract.