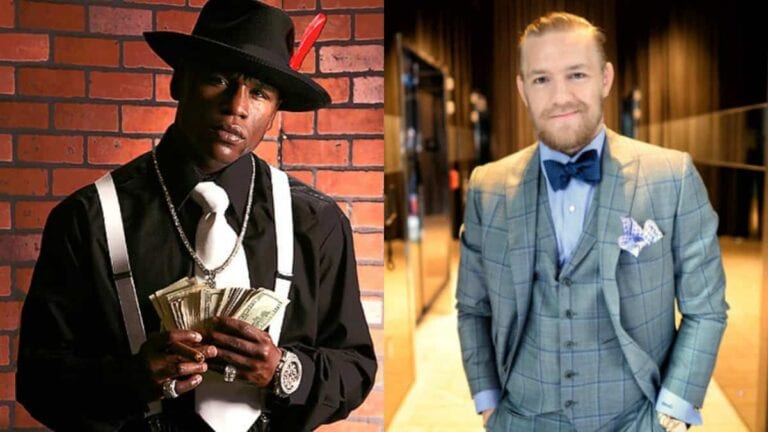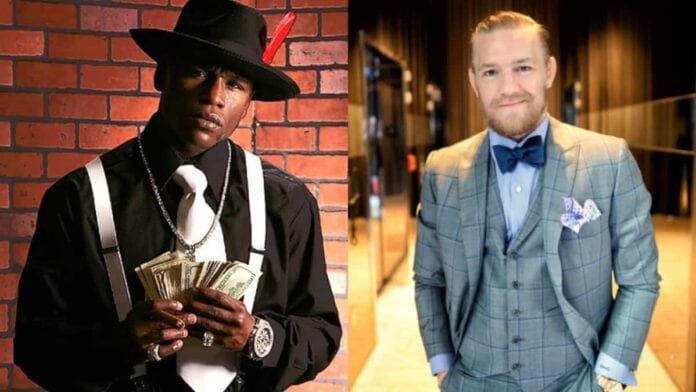 Now this is something Dana White might go for…
For fans of UFC featherweight champion Conor McGregor, the last few weeks have been quite a testing time. "The Notorious' has been involved in an ongoing contractual dispute with the UFC, and it meant he was pulled from the July 9 rematch with Nate Diaz. The Irish striker was set to return at UFC 200 in an attempt to avenge his loss to Diaz on March 5, where the Stockton grappler/boxer put a convincing end to the streak with a slick rear naked choke.
With his removal from the milestone pay-per-view came a number of crazy rumours, that at the time were mostly unsubstantiated, about a boxing match with Floyd Mayweather. Since they first emerged both sides have confirmed that they have been in serious talks for a fight, but the main hurdle is not weight or money, but the contract that McGregor holds with the UFC.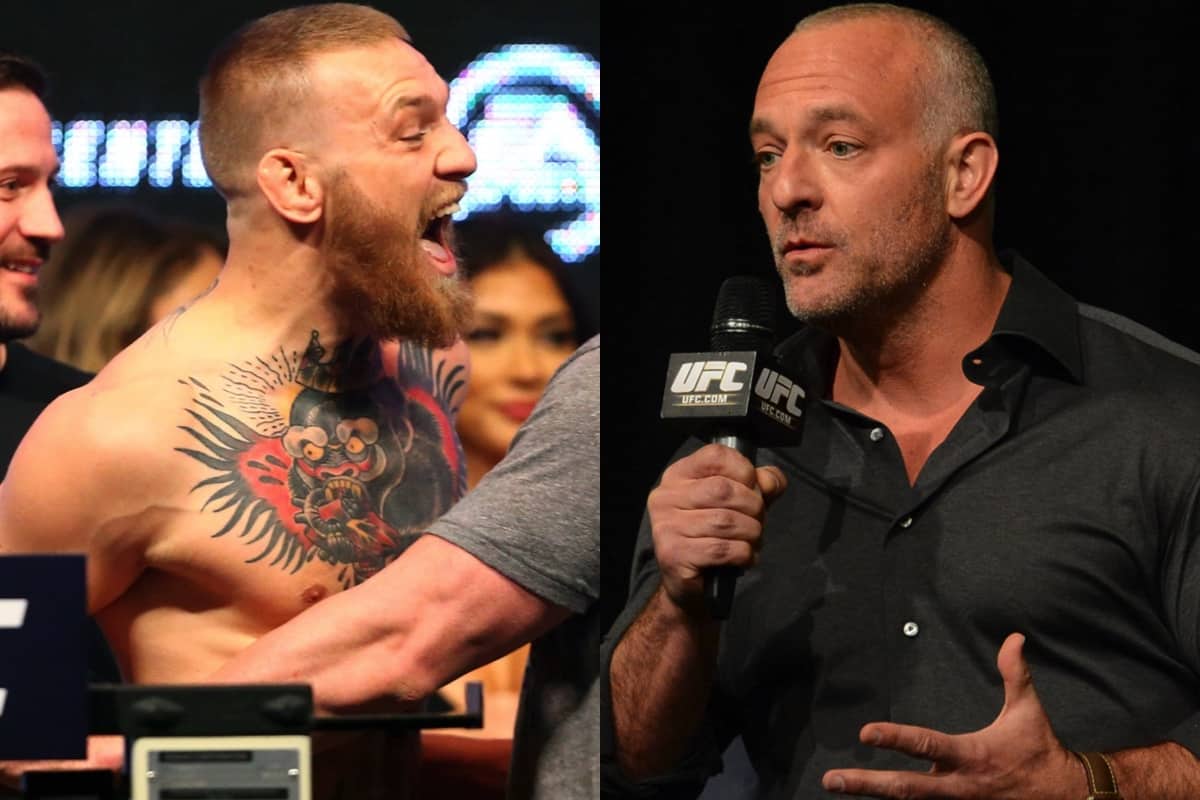 Many had first believed that the tale of McGregor vs. Mayweather was concocted as a jab at the promotion, who had stuck to their guns over the infamous missed UFC 200 press conference. With McGregor's status as the 145-pound champion at risk, it appeared he was trying to make a statement about his importance to the Zuffa clan.
A report from TMZ.com has now confirmed the proposed date for the fight between the two labelled 'MoneyMac,' and also the whopping amount being offered by Mayweather to McGregor: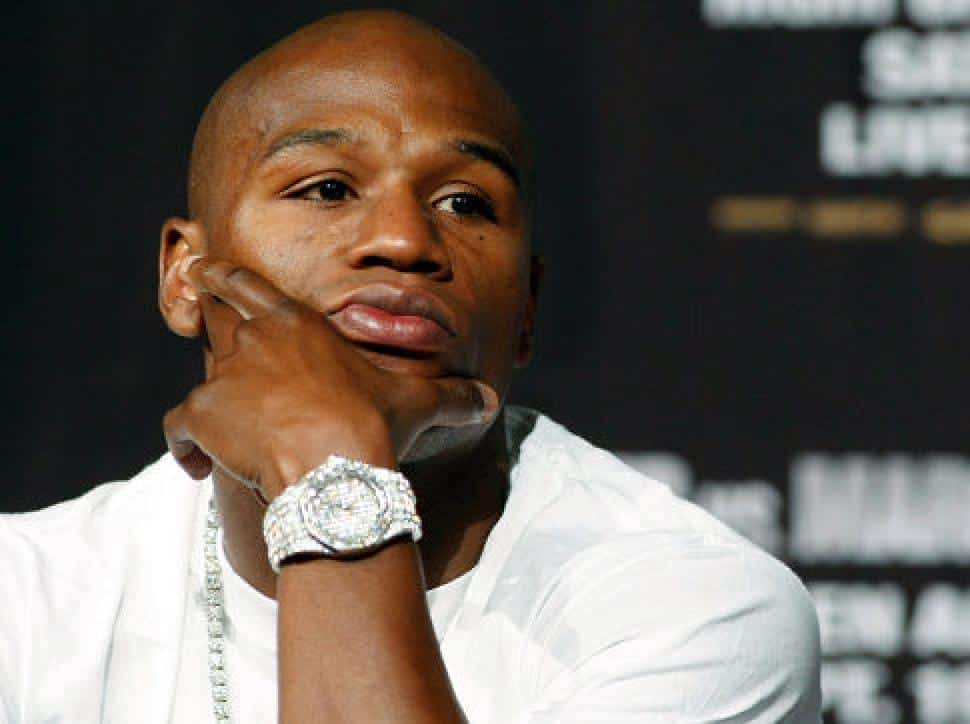 We're told Floyd is proposing a New Year's Eve fight in Vegas and Conor is game. We're told Floyd's $50 million offer is far less than half the amount the fight would rake in … and therein lies the rub.
An interesting report on Bloody Elbow raises some very mull-worthy points about the numbers behind this fight. One subject that is also very poignant in this scenario is how much money would remain available, after both fighter's pay, to perhaps grease the palms regarding McGregor's UFC contract.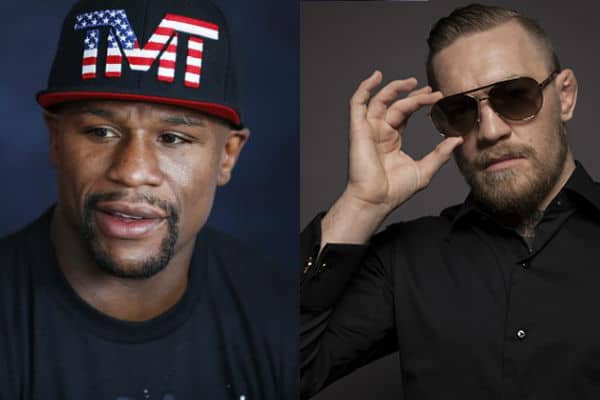 There are a few things worth noting if the number is indeed accurate:
1. There is no word if that figure is just the guaranteed salary, or if a certain split of the pay-per-view and other profits will still be added. Note that during early negotiations for the Pacquiao fight, Mayweather offered Manny a $40 million flat rate salary that was promptly declined.
They eventually settled on a revenue split with Floyd taking home a slightly bigger percentage, and both men ended up earning significantly higher than that number.
2. As of late, Mayweather has constantly spoken about at least a $100 million guarantee, plus more on the backend.
3. Forbes estimates that Mayweather earned a whopping $285 million for his bout against Pacquiao. Manny, who took a lesser cut of the pie, still took home $125 million.
4. As for their last paychecks, Mayweather's "retirement bout" against Berto bombed, and he took home "just" $32 million for the fight. McGregor on the other hand, reportedly earned about $10 million against Nate Diaz. McGregor's last bout drew significantly more than Mayweather's on PPV, but the latter gets a much bigger cut of the pie.