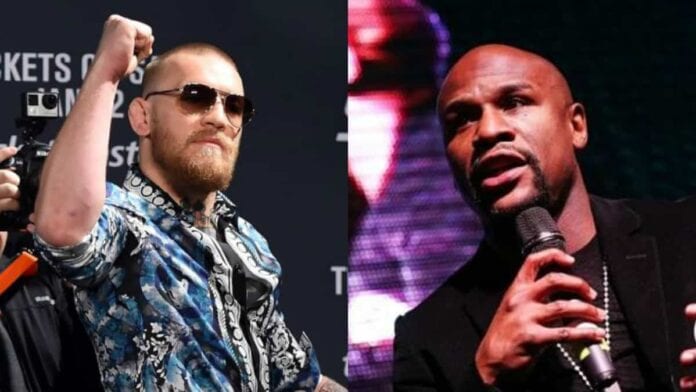 The last few weeks have been rife with crazy reports and headlines surrounding current UFC featherweight champion Conor McGregor. His brash and outspoken style until this point has been limited to pre-fight hype periods and keeping interested fans in the loop on his plans between bouts. Now, his antics outside the octagon seem to be far more outlandish, and also very much against the promotion's wishes by all accounts.
It all started with a retirement announcement by McGregor, which was later revealed to be false but also in connection to some contractual disputes. 'The Notorious' didn't wish to attend the first UFC 200 media conference for his rematch with Nate Diaz, and so he was later pulled from the milestone pay-per-view event. The madness didn't stop there though.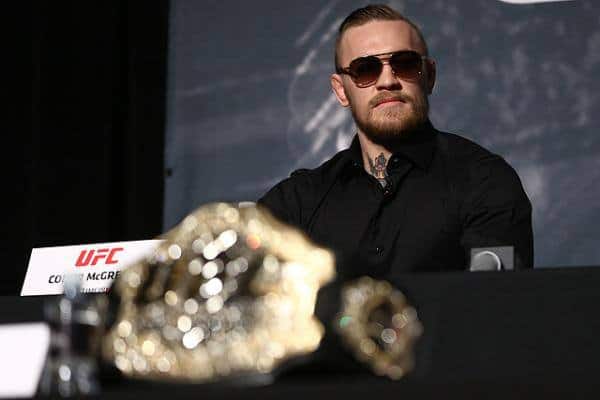 The self proclaimed face of the UFC was beginning to become agitated, as was obvious by his Twitter rants about PPV numbers declining at UFC 200, and also his further false announcement of being reinstated in his second bout with Diaz. So what was going on with the former company man? That was the question, and it still hasn't fully been answered, then came the Floyd Mayweather news.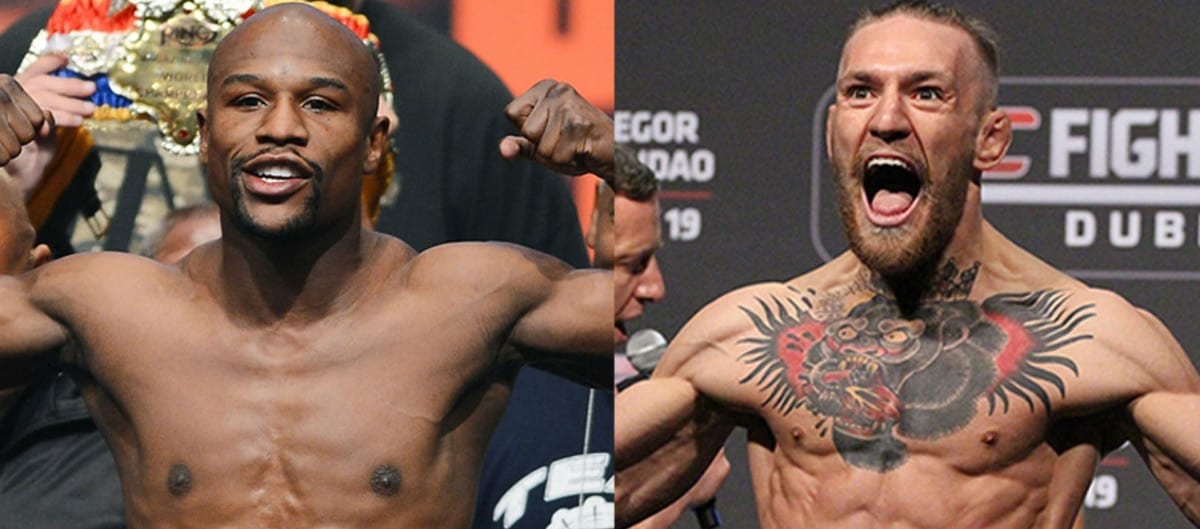 Out of the blue emerged rumours that McGregor and boxing great Floyd Mayweather had nearly finalized a deal for a super fight allegedly worth a billion dollars. The MMA and boxing worlds were thrown in to a frenzy, but credible media sources such as Ariel Helwani denied the credibility of the reports, and UFC president Dana White was quick to shoot down these rumours as 'gutter journalism.'

After hearing from many people connected to both fighters, finally Floyd Mayweather Jr himself has spoken up…
continue to video…