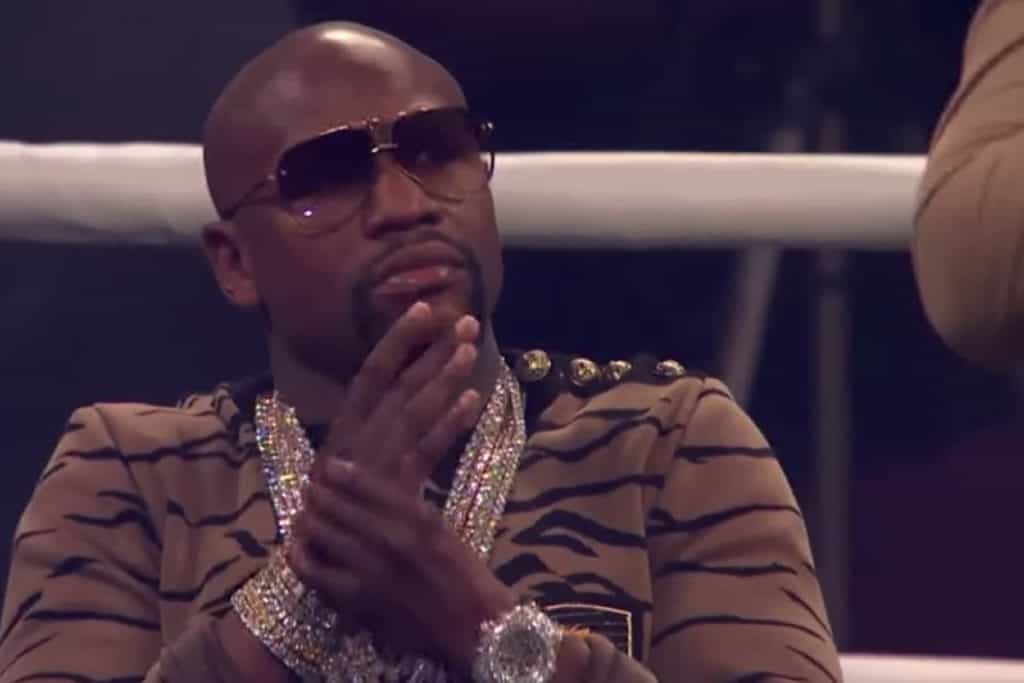 1. Mayweather Hasn't Fought In Two Years
Mayweather retired after notching a 49th victory over Andre Berto in 2015, meaning he hasn't thrown a punch let along seriously trained in over two years.
In those two years since Mayweather retired, McGregor has taken the fight world by storm, winning an unprecedented two titles in the UFC and notching some of the most impressive performances in the sports history.
So you have a man who has been happily retired for two years, battling an opponent who has been tirelessly climbing the ladder of MMA greatness in his absence. In fact, McGregor won both his belts and has essentially come into his prime in Mayweather's absence from combat sports.
You have a younger, fresher fighter against an older legend who's coming out of a two-year retirement. It's a big difference, and this must have crossed Mayweather's mind.
Of course only time will tell, and on August 26 we can finally end the speculation and come to terms with whomever comes out on top. Do you think McGregor has a legitimate chance at being that man, and if he does, will it be because of the psychological warfare he's waged onto Mayweather?