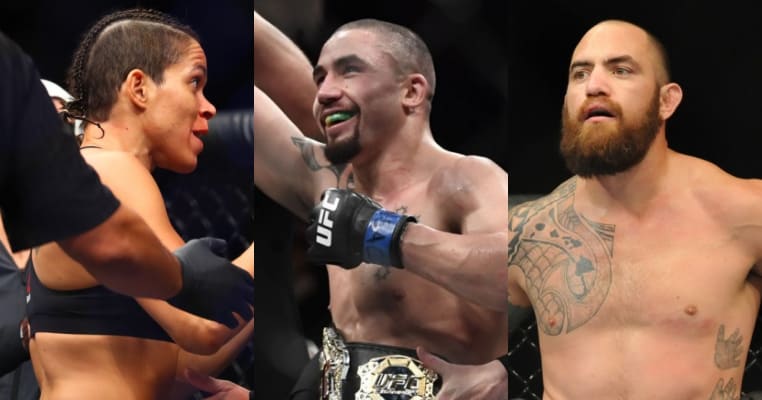 Another PPV in the books, and another night of fights to analyze.
UFC 213 had it all, thrilling victories, crushing defeats, and all without a real main event. While Amanda Nunes pulled out of her title defense the day of UFC 213, the show must go on, and go on it surely did.
Let's take a look at the five biggest takeaways from UFC 213.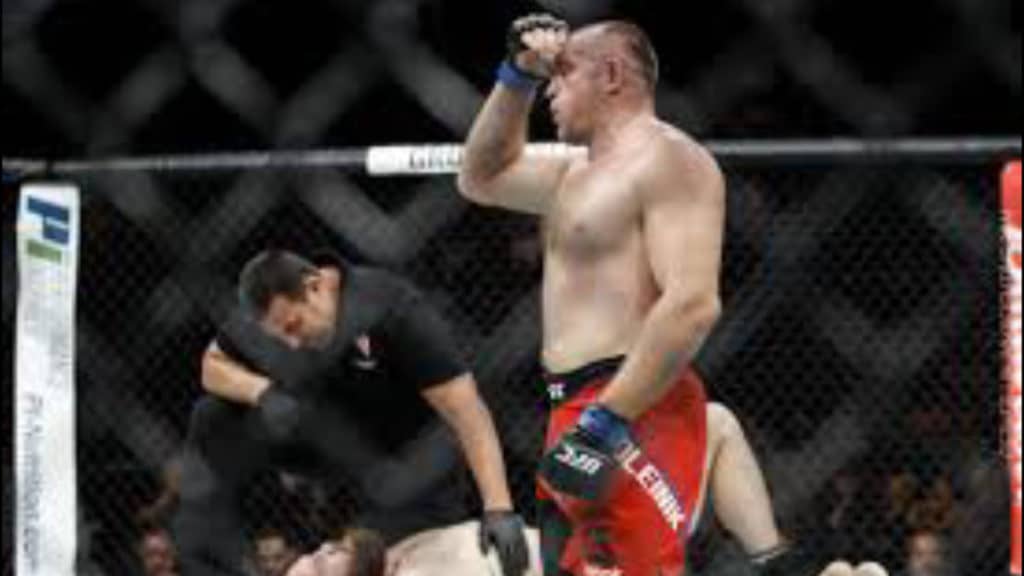 5. Travis Browne Loses Fourth Fight In A Row
Years ago, "Hapa" seemed to be destined to become heavyweight champion. His massive 6'6 frame and athleticism was simply unparalleled at the time.
Browne had a few setbacks, sure. A draw with Cheick Kongo, a TKO loss to Bigfoot following a mid-fight injury, but then "Hapa" really came into his own.
He dispatched Gonzaga and Josh Barnett with his patented hellbows in a minute flat, and overcame adversity to knockout Alistair Overeem during a spirited run just a few years back.
And then, something changed. Browne decided to join his paramour Ronda Rousey at Glendale Fighting Club, and he hasn't looked the same since.
He honestly looked like he didn't want to be there while headlining the preliminary portion of UFC 213 on FS1.
Olyneik, a submission specialist, dropped Hapa in the second round and submitted him, but Browne looked done well before the finish.
Now with just two wins in his past eight fights, the book appears to have closed on Hapa's UFC career, to the point where Dana White said Browne ought to retire at the post-fight press conference.

What a dramatic downfall for a once-promising contender.