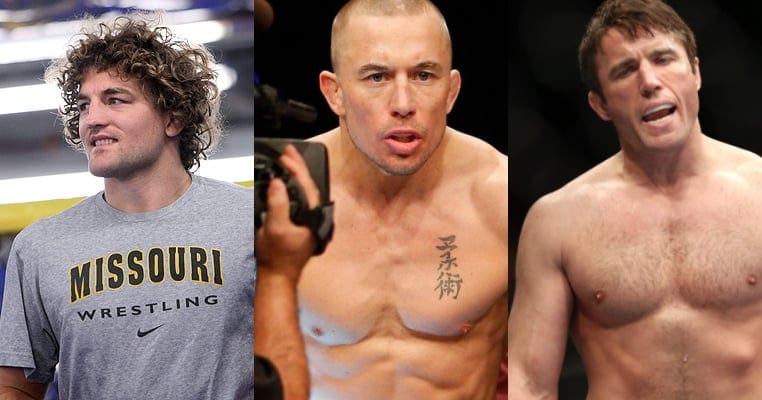 Despite the rumors that he could potentially be making his long awaited return at December 10's UFC 206 from his home of Canada, legendary former welterweight champion Georges St. Pierre announced on yesterday's (October 17, 2016) edition of The MMA Hour that his lawyer had terminated his contract with the UFC and that he was now a free agent.
St. Pierre admitted that negotiations had stalled and that he had become tired of the drawn out process after once again finding his fire to compete. However, he didn't say that he wasn't going to once again fight, but he did say that he wasn't sure what this free agency period would hold for him.
While it's incredibly difficult to see "Rush" fighting outside of the world famous Octagon, that could indeed be a possibility once we are made aware of just how "free" St. Pierre is from his contract.
With that being said, we have compiled a list of seven fights that GSP could take if he indeed ends up leaving the world's largest MMA promotion.
Check it out below: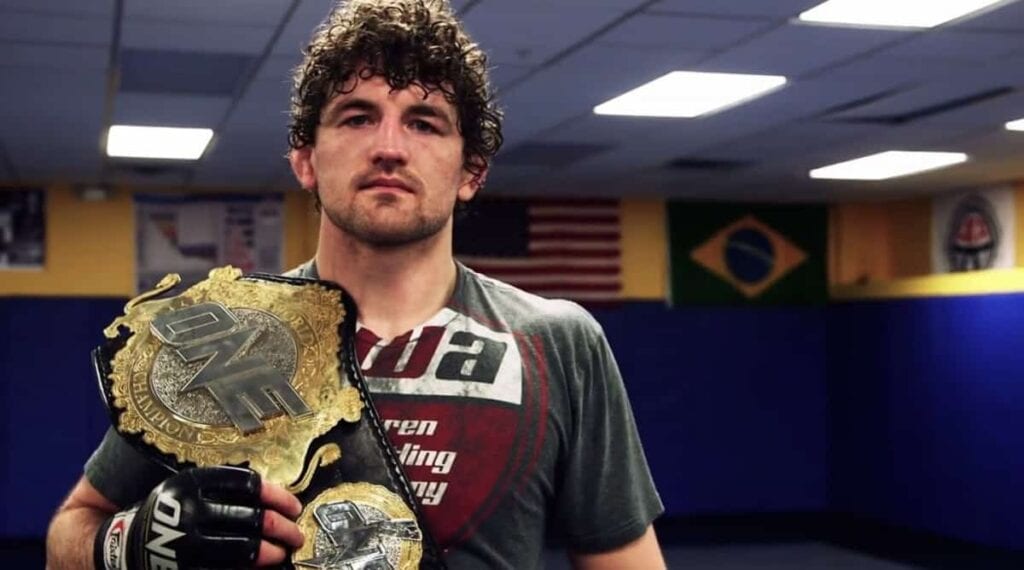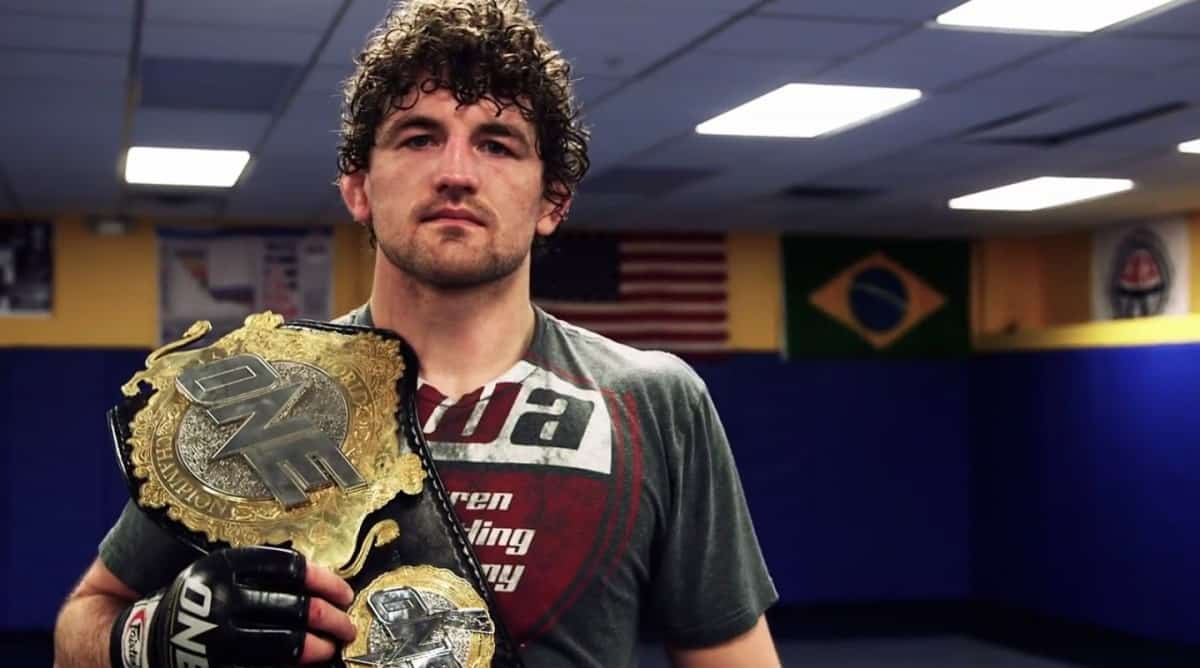 Ben Askren
In my opinion, ONE 170-pound champion Ben Askren is the best welterweight competing outside of the UFC, which is why this bout could appeal to GSP. Askren, a former Bellator welterweight champion, currently holds an undefeated professional record featuring 15 victories with no losses and one no-contest. He has run through every man put in front of him, including the next option up on this list, and while ONE is a relatively small promotion, Askren provides a well-known name within the sport.

From a stylistic standpoint, this bout also makes quite a bit a sense. "Funky", a former division one athlete as well as a former Olympian, has relied on his decorated wrestling background throughout his career, which could provide "Rush" with a solid test given the fact that St. Pierre has long been considered to be one of the best "MMA-wrestlers" in the sport.