Video – Dillon Danis nearly chokes out celebrity streamer Adin Ross during training session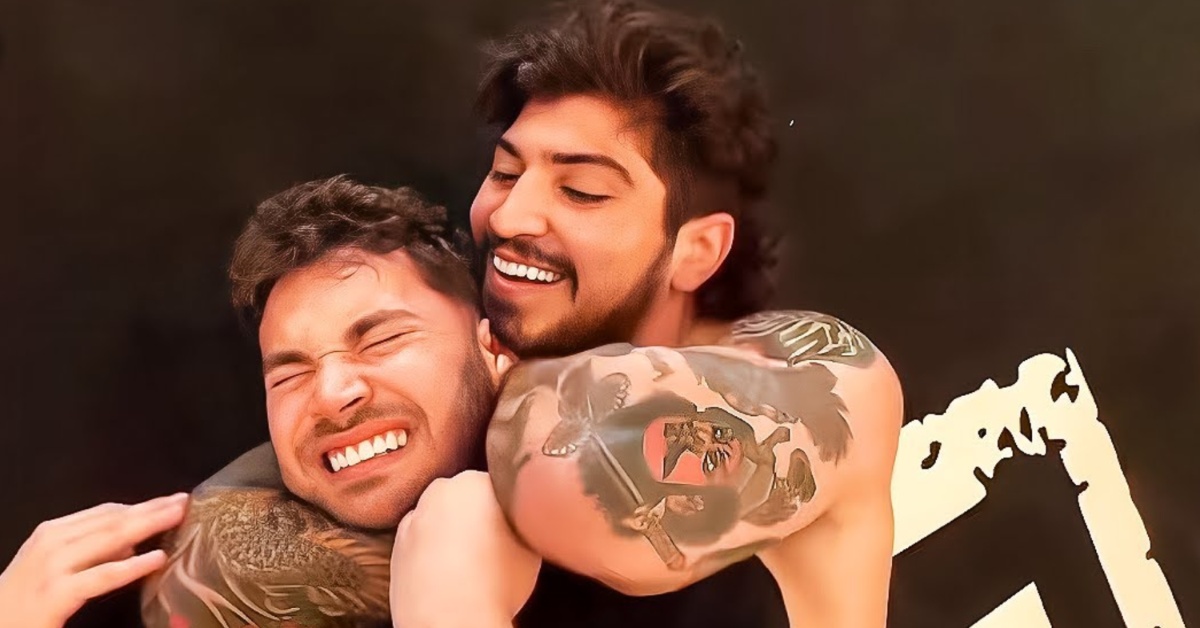 Dillon Danis is preparing for his showdown with Logan Paul next month by pummeling celebrity streamer and YouTube star Adin Ross.
Four years removed from his last fight under the Bellator MMA banner, Dillon Danis will return on October 14 to co-headline Misfits Boxing's 'The PRIME Card' in Manchester, England. There, Danis will square off with social media sensation Logan Paul in a grudge match scheduled for six three-minute rounds.
Before heading to the UK, Danis is putting in some work at the gym and building up his confidence by bullying livestreamer Adin Ross. For those over the age of 40, Ross is known for his collaborations with celebrities and livestreams of the NBA 2K and Grand Theft Auto V video games. Ross was a mainstay on the popular streaming platform Twitch before signing a deal with Kick in February 2023.
Ross' most recent celebrity collaboration saw him engage in a light sparring session with Conor McGregor's teammate and BJJ specialist Dillon Danis. In the video, which you can see below, Danis pretty much pummels Ross, a complete novice in the world of combat sports, for the better part of seven minutes nearly choking Ross out at one point.
Fight Fans Have a Field Day with Dillon Danis' Destruction of Adin Ross
Combat sports fans joined Adin Ross fans on social media to pick apart the lopsided sparring session between the popular streamer and Dillon Danis.