Dillon Danis Announces His Retirement from combat sports: 'I'm Done With Fighting'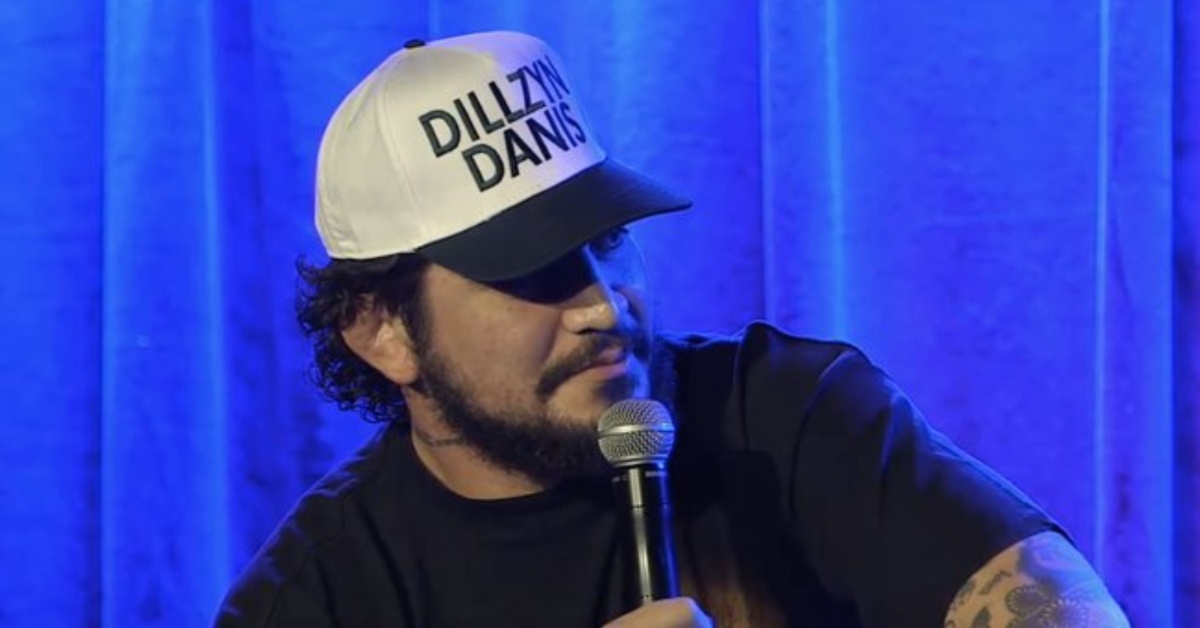 Dillon Danis has retired from combat sports.
The embattled BJJ specialist made the announcement on social media days removed from telling Ariel Helwani on a live edition of The MMA Hour that it was either UFC or bust.I'm gonna tell Dana White, I don't care who it is, just give me anybody," Danis said. "If they don't do it then I'm gonna retire and then I can just chill."
It sounds like Danis didn't get the answer he was hoping for from the UFC CEO. On Tuesday, Danis announced that he is "done with fighting" on X.
"I'm done with fighting," Danis wrote. "I'm retired. Love you all."
Is Dillon Danis' Retirement Real?
The announcement comes a month removed from his first fight in more than four years. Making his debut inside the squared circle, Danis squared off with WWE Superstar Logan Paul as part of a Misfits Boxing event in Manchester. The contest failed to live up to the hype with Danis throwing a total of 16 punches through six rounds.
In the end, he was disqualified after attempting a takedown on Paul in the waning seconds of the final round.
If this truly is the end for Dillon Danis, he will retire as an undefeated mixed martial artist with a 2-0 record under the Bellator MMA banner and a 0-1 fighter inside the boxing ring.
However, many fans online believe this is nothing more than another publicity stunt by the New Jersey native to snatch some headlines and drive traffic to his social media.
Do you believe Dillon Danis is truly retired, or is this just another ploy for attention from one of the fight game's biggest salesmen?