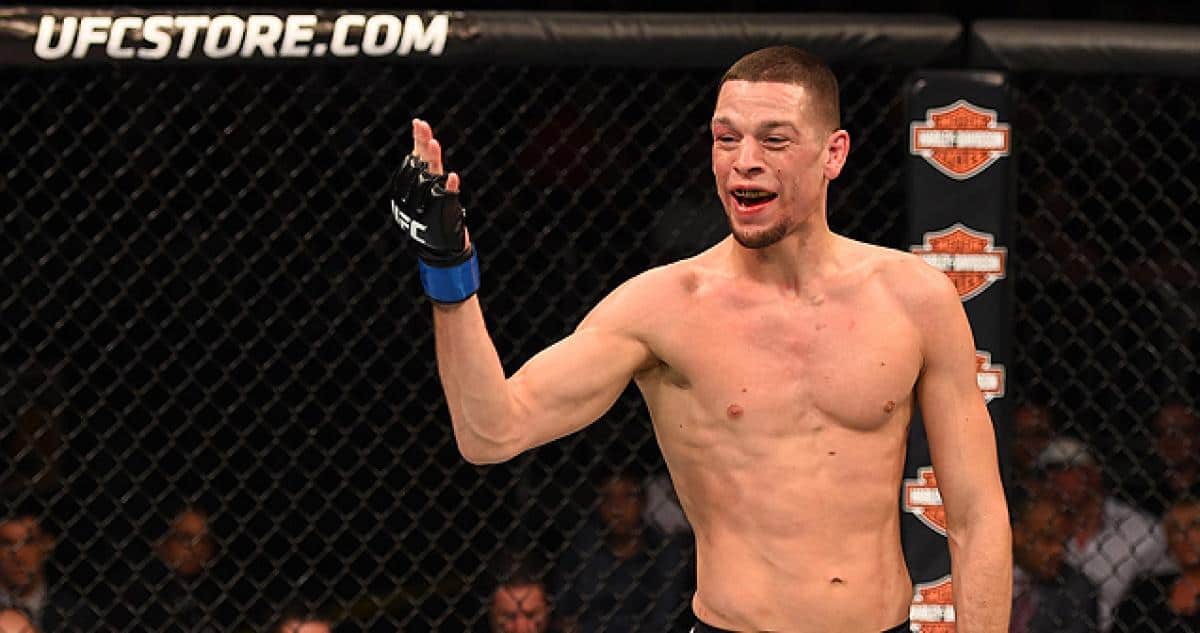 With the lack of stars currently available in the UFC, one would assume that the promotion is doing all in its power to get the Diaz brothers back in the Octagon, and according to UFC President Dana White, that is indeed the case, although it doesn't appear to be shaping up too well.
Recently speaking on the matter, White said that Nick Diaz recently turned down two fights and that Nate Diaz was recently offered a fight, although he's yet to respond: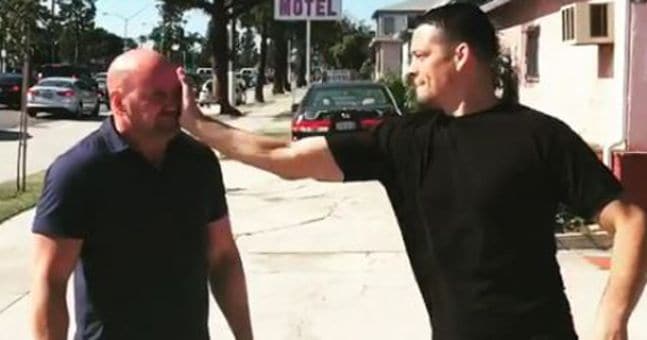 Negotiations Went 'Well' Last Time…
"We just offered Nate Diaz a fight, and we're waiting to hear back from him, so we'll see," White told USA TODAY Sports. "These guys say they want a fight – I offered Nick Diaz two fights. He turned down two fights. I offered him Robbie Lawler. Robbie Lawler accepted the fight. Then I offered him Demian Maia. Nick Diaz turned down two fights. And then we just offered Nate a fight."
Nick recently finished serving an 18-month suspension handed to him by the Nevada State Athletic Commission after he once again tested positive for Marijuana metabolites surrounding his Jan. 2015 bout with Anderson Silva. He is now free to fight, although it's unclear if the UFC is willing to pay him the type of money he's asking for, which is likely a large amount.
Nate, on the other hand, infamously fought Conor McGregor twice last year, submitting the Irishman at March's UFC 196 and dropping a majority decision in the rematch at UFC 202 in August. He has said that he will only return for a trilogy bout with McGregor, so it's unlikely that he'll be accepting the UFC's offer unless it is indeed another scrap with the "Notorious" one, who currently holds the promotion's lightweight title.
Do you expect to see either of the Diaz brothers fight in 2017?