Current UFC featherweight champion Conor McGregor avenged his loss to Nate Diaz at UFC 202 by majority decision on Saturday night and is looking forward. So is UFC President Dana White. While Diaz wants a trilogy fight with McGregor next but that is not going to happen. White recently shot down the idea of a trilogy fight taking place anytime soon during a recent interview with TMZ Sports.
"The war was fun and super successful, but I'm movin' on."
According to White, McGregor has two options for his next fight. McGregor can either make his first featherweight title defense against interim champion Jose Aldo, or he can fight current lightweight champion Eddie Alvarez for the title.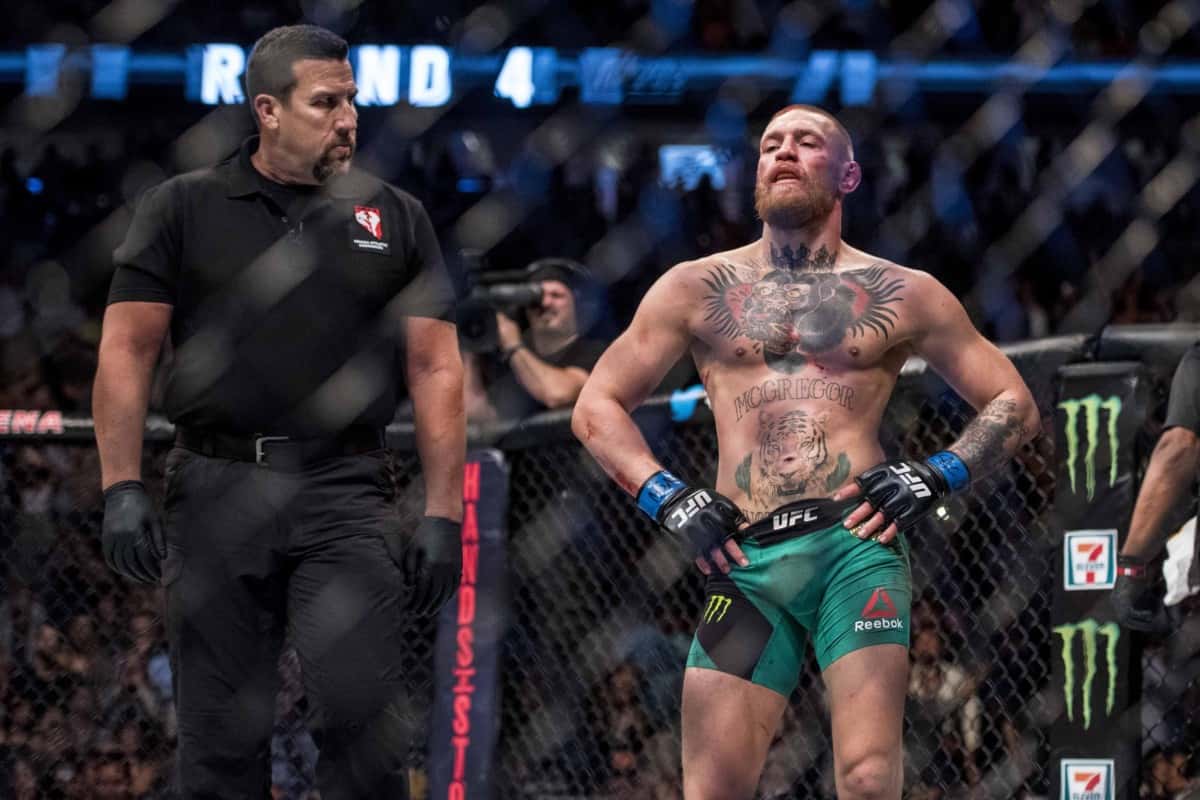 Featherweight?
McGregor vs. Aldo 2 would make sense for a few reasons. The first reason is because McGregor defeated Aldo back at UFC 194 in just 13-seconds to win the title and the second reason is because McGregor has yet to make a featherweight title defense and UFC brass has threatened to strip McGregor of the title if he doesn't defend it soon.
Regarding a fight with Alvarez, McGregor wants to hold two UFC titles at once, and it's close to his natural weight, so it makes sense.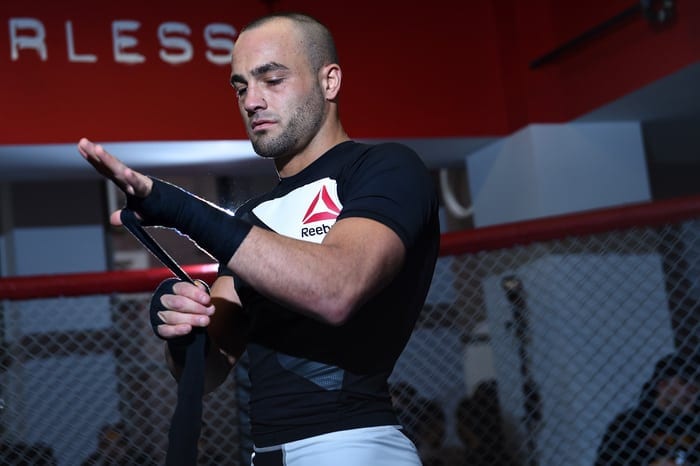 Money Weight
Either way, McGregor is expected to fight again at UFC 205 in November in New York City at Madison Square Garden. Lightweight champion Eddie Alvarez ascended to the throne with a thrilling KO of Rafael dos Anjos in late July. The former Bellator champion is yet to be booked for a first defense, and has taken the path of calling for money fights. He originally said he wanted the winner of McGregor/Diaz 2. 
The generation of 'money weight' is truly upon us, so should the official UFC rankings just be cast aside now?
Stay tuned to LowKick for more updates on this developing story.