Dana White addresses his issues with Aljamain Sterling: 'He always seems to say the wrong things'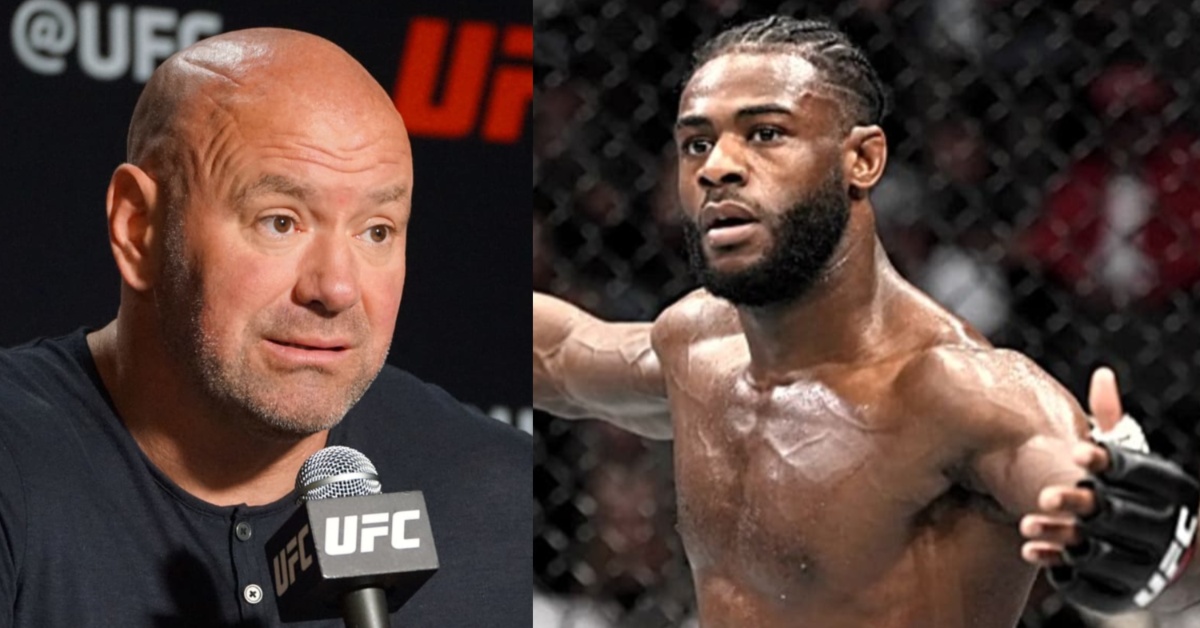 Despite how things may appear on the surface Dana White does like former bantamweight world champion Aljamain Sterling.
Over the past year, the 'Funk Master' has been at odds with his employer, regularly citing a perceived lack of respect in interviews and on social media. Of course, the truth about who is truly at fault will change depending on who you are talking to and which side of the fence they fall on, but believe it or not, Dana White is actually fond of Aljamain Sterling behind closed doors.
Speaking with members of the media following Tuesday's edition of Dana White's Contender Series, the UFC President revealed that behind closed doors, Sterling is a fantastic guy. Unfortunately, the bantamweight great always finds a way to put his foot in his mouth when it comes to speaking publicly.
"So here's the thing with Sterling. I'll tell you my personal experience. When you sit down with Aljamain one-on-one, he's a great guy," White said. "He's a great kid. Very likable. The decisions he makes in public and the things he says in public do not make him the most popular guy on the roster and it's the weirdest thing. I don't know if it's self-sabotage, or what it is. He just always seems to say the wrong things in times when if he said anything even remotely to the right things, people would love him.
"I always say about the kid, the kid's a good-looking kid. He's got a great physique. When you sit down with him one-on-one, he's a good kid, but in public, he just can't help himself."
Dana White Has No Need to Offer Aljamain Sterling Any Advice
Asked if he had any advice for Sterling, Dana White acknowledged all that the 'Funk Master' has accomplished in combat sports despite some of his lesser-appreciated qualities.
"He's done pretty well without my advice," White said. "I mean, look at what the kid's accomplished. He's made a lot of money and you know how I feel about the whole 'Me and Merab are friends' b*llshit. I don't dislike Aljo. Like I said, one-on-one, he's a good dude."
Following Sterling's second-round knockout loss to Sean O'Malley at UFC 292, many, including former two-division titleholder Henry Cejudo, suggested that the promotion took a deep sigh of relief when the 'Funk Master' surrendered his title in Boston. As a result, speculation has run rampant that Aljo may not get his rematch for fear that he could potentially reclaim the title and hurt the marketability of the UFC's latest cash cow.
Do you see the UFC giving Aljamain Sterling a rematch once he's ready to return to the Octagon in 2024?