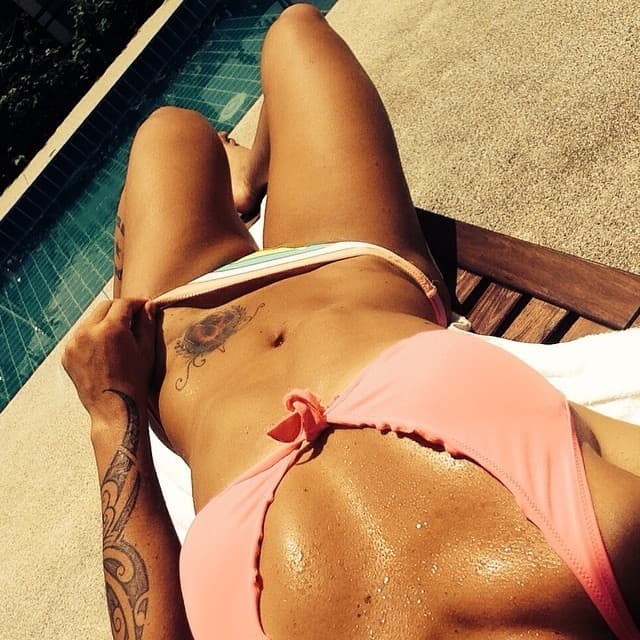 Former Strikeforce featherweight champ Cristiane "Cyborg" Justino has long been rumored to make her way to the UFC for a grudge match with undefeated women's bantamweight champion Ronda Rousey. She put those wheels in motion by announcing her plans to cut down to bantamweight, signing on to make her Invicta 135-pound debut at Invicta FC 10 in December.
Apparently her weight cut is going exceedingly well, as Invicta FC President Shannon Knapp recently told Sherdog that Justino's dedication has her on point to make 135: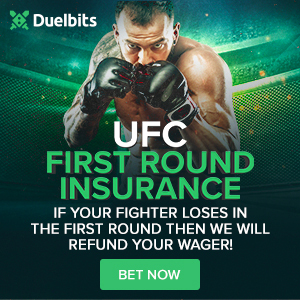 "Everything seems to be on schedule. She is pumped up and ready; she is making her way. She wants that fight with Ronda. She is putting in the hard work, the time and the effort to get that fight. I think she's very focused on getting to where she needs to be and where she needs to go to have that matchup."
Apparently Knapp isn't kidding, as "Cyborg" posted this photo of herself looking slimmed down on Instagram:
Quite the difference from her days as a 145-pound beast, but she could be on her way to the biggest fight of her career.
Invicta recently signed an exclusive contract to air their content on the UFC's digital subscription service Fight Pass, and Knapp seems intent on seeing "Cyborg" face Rousey:
"Provided that she does make that weight — if we can get that matchup between her and Ronda, this is going to be a fight that people are not going to forget. If you ask me, this is the biggest female fight there is out there and will be out there for years to come.
These two don't like each other. If you take a look at what happened with Daniel Cormier and Jon Jones, that skyrocketed the interest in that," she said. "The interest is already here with Cris and Ronda. Whether you like Cris and hate Ronda or vice versa…people want to see this fight. How the fight goes, who knows? But what I do know is the anticipation for this matchup, if it does get set, people are going to be incredibly excited for this fight."
Knapp makes some good points, as bad blood no doubt sells. Even though Rousey has been in talks to face off with Gina Carano in a huge pay-per-view sometime soon, most believe that a fight with Justino would actually be the much better match-up.
There's no shortage of people who believe "Cyborg" is the only true threat to Rousey's grasp on the title. Justino has no opponent lined up for her Invicta bantamweight debut, but if and when she makes the weight and wins, how long should it be before she finds herself across the cage from Rousey?