One of the most dangerous fighters in women's MMA history, Cris Cyborg Justino returned to action last night. Fighting in the main event of Saturday September 24's UFC Fight Night 95, Cyborg put on a show. Cruising to a second round TKO against Lansberg in Brazil further proved Cris Cyborg's status, but also leads to more questions. Currently the Invicta FC featherweight champion, Justino finds herself in an odd position in terms of weight. Her brutal cut to 140 pounds has been well documented, and there's no sign of a 145-pound division in the UFC's near future.
Cybrog's long-standing rivalry with Ronda Rousey has always been hindered by weight related issues. Killing herself to make catchweight of 140 pounds is hard enough, and it's obvious that bantamweight is simply impossible. Following her win in Brasilia, Justino spoke at the post-fight press conference to address the issues surrounding her weight cut and her potential clash with 'Rowdy.'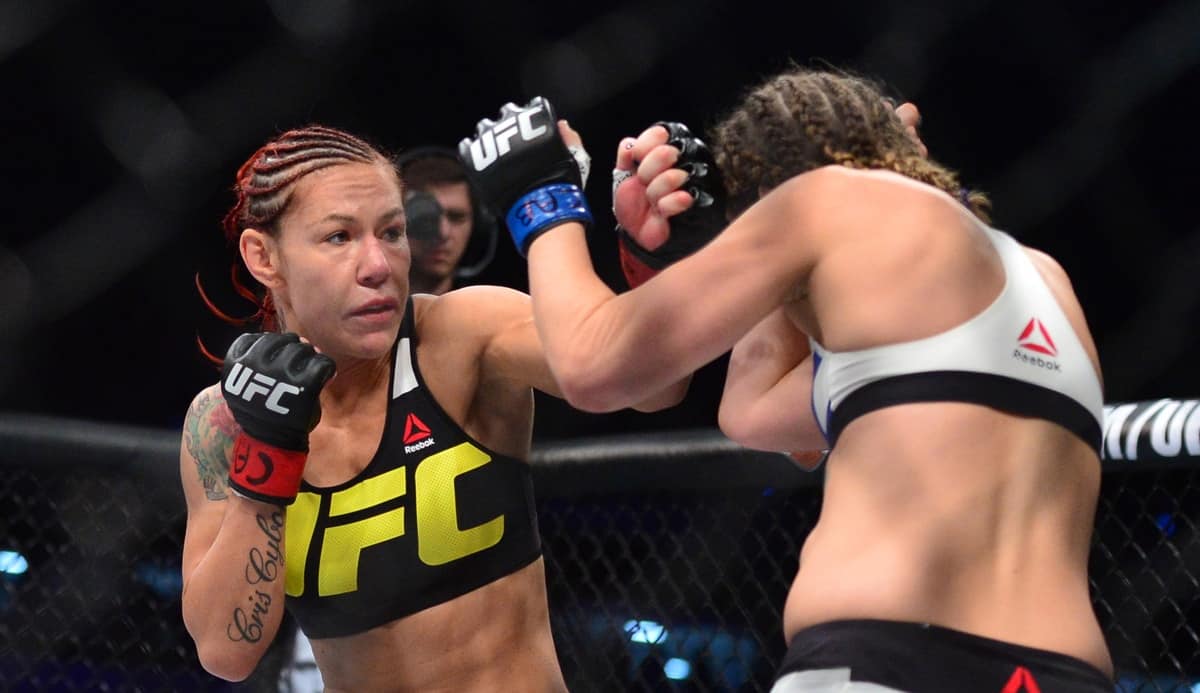 Cyborg (Still) Wants Super Fights
"I'm willing to cry to make 140 pounds. I want the super fights for my fans. I never picked a fight, but I want to fight the women's bantamweights. I will cut down to 140, but I don't think they will go up to the catchweight."
"I hope (they) can eat pizza and go up to 140. I hope we can make the fight everybody wants to see, and that's me and Ronda (Rousey). I'm very happy with my performance, it's been tough, I fought in May and now I just fought again. I'm thinking of a vacation now, and then I want super fights. I think my fights will go down in history."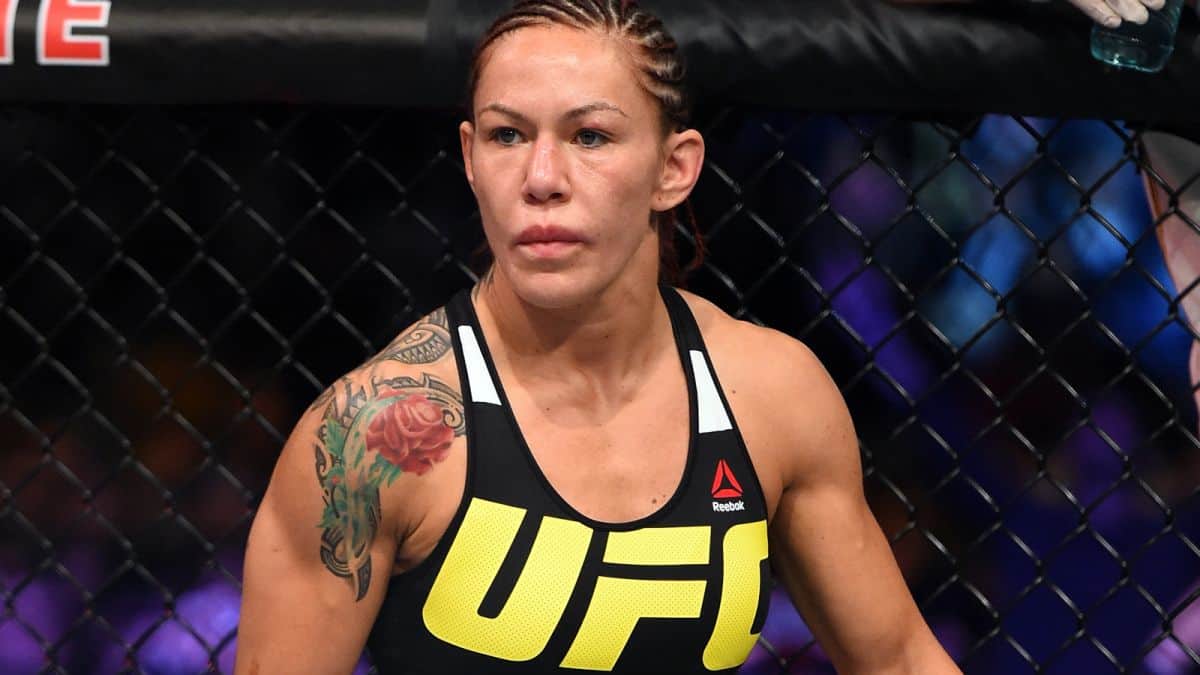 What's Next?
With Ronda Rousey's rumoured return at UFC 207 against Amanda Nunes, Cris Cyborg could easily miss out on fighting her rival in 2016. The lack of the women's featherweight category in the UFC also plays against the Brazilian KO artist. If one thing is for sure, it's that nothing is for sure in terms of Cyborg's future.
Will Ronda be willing to eat pizza and fight at 140?