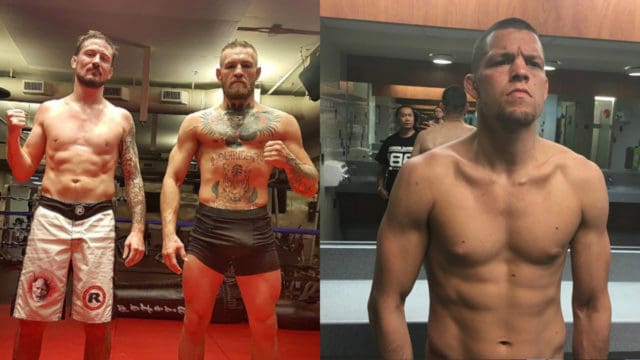 Anticipation for the rematch between Nate Diaz and Conor McGregor is at an all-time high. UFC 202 is just eight days away, and the welterweight do-over is rich with back story. After replacing Rafael dos Anjos on short notice at UFC 196, Diaz submitted McGregor in the second round of a truly enthralling scrap. As the Stockton bad boy got on the mic for a classic interview, 'The Notorious' remained humble although clearly disappointed. Their story was far from over though.
It didn't take long for McGregor to demand a rematch, once again at welterweight, and the promotion threw up no resistance. The featherweight title would have to wait, as the second fight 25 pounds above his championship category beckoned. With August 20 now within touching distance, the recent headlines have been dominated by the biggest draws in MMA today.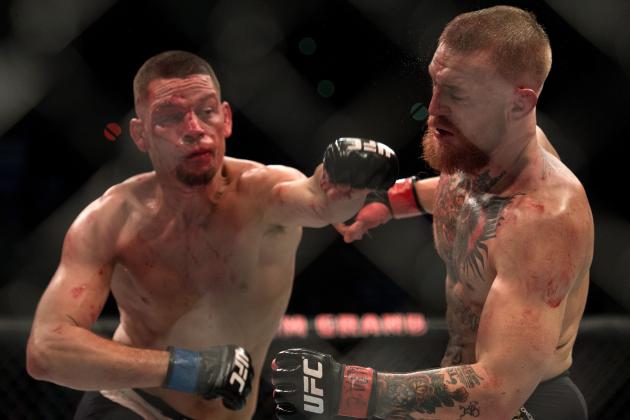 Revenge or Repeat?
Still the same questions are being asked as when the fight was first booked–How will McGregor overcome the factors that caused him to lose first time around? It's an interesting ponder, but one the Irishman has addressed many times since the loss. Improved cardio, bigger and higher calibre sparring partners, and overall just a more organised approach to the fight. Will these alterations lead to revenge for McGregor?
Coach John Kavanagh seems to think so. As quoted by Talk Sport, McGregor's long time coach at Straight Blast Gym Dublin reveals his fighter;s much more calculated approach and more: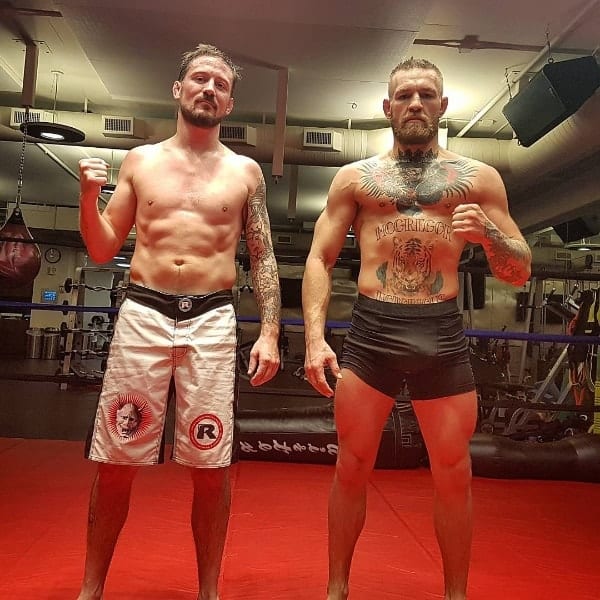 Changes
"The word we've been focusing on for this camp is 'routine'," he said. "We basically did the same thing every day since we arrived in Vegas: Leave the house to go to the gym for a skill session at 1pm, before working on cardio in the evenings".
"Anyone who knows about the history of [Kavanagh's mixed martial arts gym] SBG Ireland will be aware that we were always regarded as the last-minute gym — the guys who would be ready to step in at short notice… All you can do in those circumstances is try to get your skill set to such a high level that the opponent doesn't matter.
"I believe that worked well for us and the results were proof of that, but I also feel that when you've done that for so long, you can end up getting caught out against certain styles of opponent. This has provided us with an opportunity to experience the other method of extreme game planning and being very opponent-orientated.
"It's been a new approach for me, and for us all. I'd describe it as doing an exam after seeing the questions on the teacher's test sheet. I feel like we're almost cheating going into this fight because we know what questions we're going to face in the test".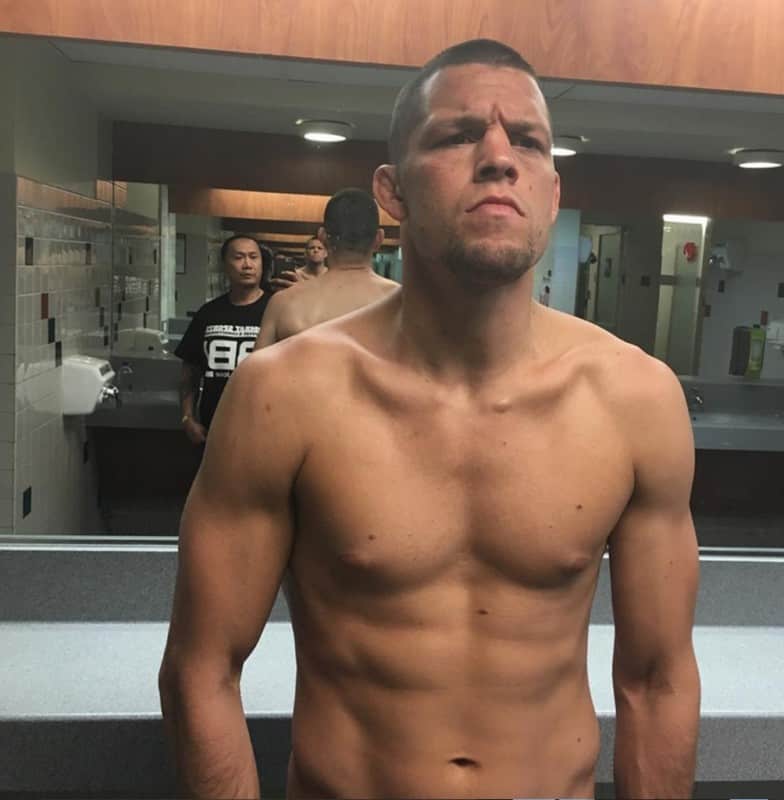 We know from past experience that a motivated Nate Diaz is the most dangerous possible. Of course 'The Notorious' is raring to go too, making this rematch so much more intriguing.
Stay tuned.
If you enjoyed this story, please share it on social media!