Conor McGregor claims to be 'well in preparation' for UFC return: 'I look forward to my upcoming fight'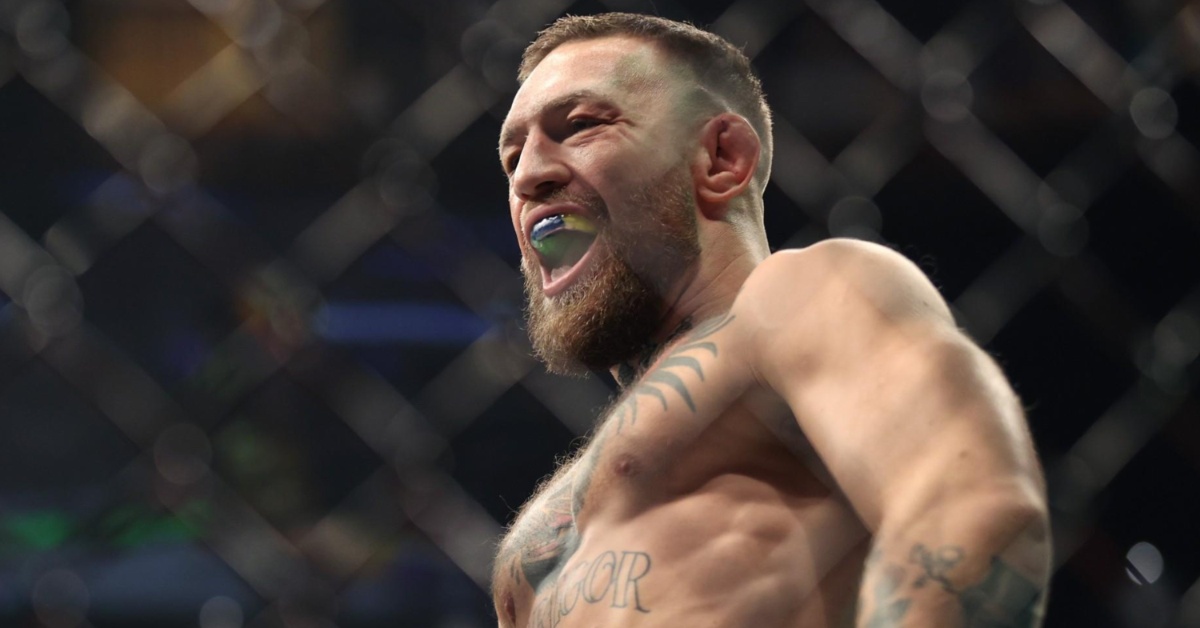 Conor McGregor has once again riled up fight fans and the MMA media, claiming that he is "well in preparation" for his highly anticipated return to the Octagon.
The Irishman's long-awaited return has seemingly turned from fact to fable in recent months after it was revealed that McGregor had still not re-entered the USADA testing pool for a required six months of screening. As of this writing, McGregor has still not been tested in 2023, meaning he is at least six months away from a potential comeback. Despite that glaring fact, the former champ-champ is insistent that his return is imminent, as evidenced by his latest tweet which has surprisingly not been deleted yet.
"I look forward to my upcoming fight," McGregor tweeted. "I am well in preparation."
Conor McGregor is Struggling to Score a Win In and Out of the Octagon
It's been a relatively rough few months for the Irishman. Aside from his struggles to lock down a return date, Conor McGregor was hit with accusations that he "violently" sexually assaulted a woman following Game 4 of the NBA Finals last month, the same night he sent Miami Heat mascot Burnie to the hospital in a half-time stunt gone wrong. Adding insult to injury, McGregor is currently winless as a coach on the 31st season of The Ultimate Fighter, dropping six-straight fights to the man he was expected to meet inside the Octagon at the end of the season, Michael Chandler.
All of that has been compounded by the fact that Conor McGregor has only secured one win inside the Octagon over the last six years. And that came against a past-his-prime 'Cowboy' Cerrone more than three years ago. Despite all of that, 'The Notorious' is still a massive draw for the UFC.
Do you believe Conor McGregor will return to the Octagon in 2024 or is it time for the promotion to move on and look for the next big combat sports superstar?