Michael Chandler reacts to Conor McGregor missing the USADA return deadline: 'Where the fook is that guy?'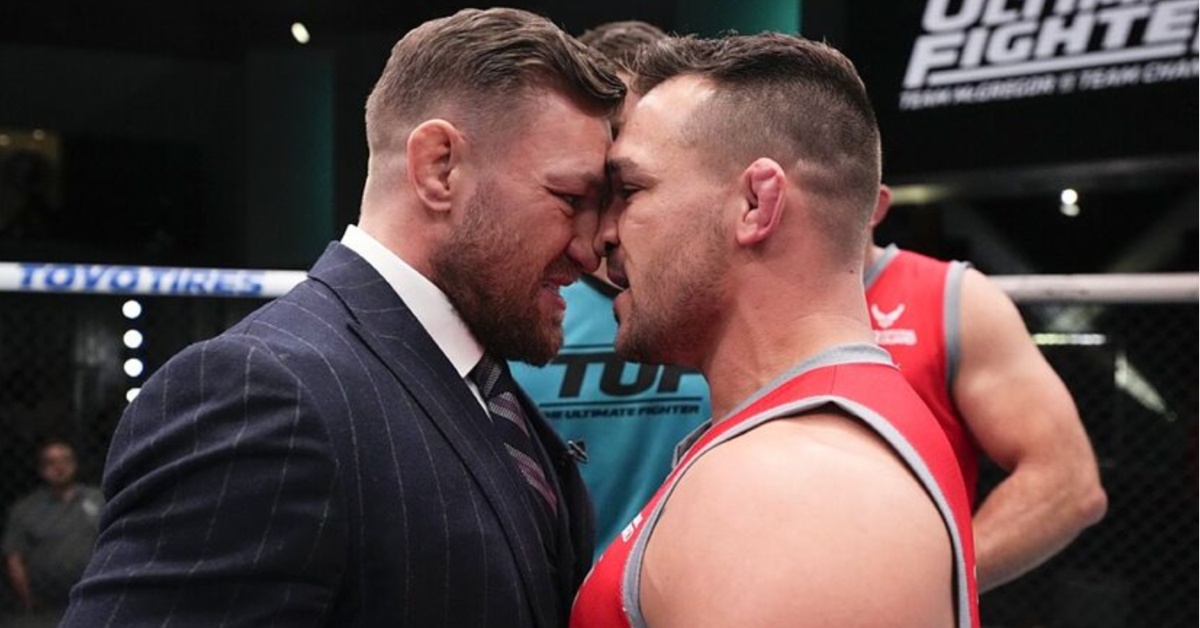 UFC lightweight Michael Chandler speaks on Conor McGregor not entering back into the USADA testing pool.
So, the chances of a long-awaited McGregor return are getting slimmer and slimmer by the week. After it was announced that McGregor would coach opposite Chandler of season 31 of The Ultimate Fighter, it seemed almost certain that he would square off with his rival chance towards the end of the year.
The real hurdle was McGregor re-entering the USADA testing pool for six months while, and passing two drug tests. But, as time passed, the can kept being kicked down the road and while different parties ensured us that an announcement was imminent, McGregor has still not re-entered, missing the cut-off point for the last PPV card of the year and putting real doubts on whether the matchup will ever take place.
There is also the issue of McGregor's personal problems, recently being accused of rape while attending the NBA finals in Miami, Florida.
Michael Chandler reacts to Conor McGregor USADA issue
With a McGregor fight comes fame, opportunity and a big payday, but it seems like Chandler's chance of getting it are dwindling. The former Bellator champion took to Twitter to react to McGregor not returning until it least early 2023.
"Alright guys, you guys have all seen the news: Conor's not in USADA," Chandler said. "One hundred and seventy-nine days left until December 16, which is supposed to be the last pay-per-view of the year. And comically, USADA shows up at my door today to add insult to injury. Where you at, boy?"
The season of TUF coached by Chandler and McGregor is currently airing and is on episode four.
Do you think we will see Michael Chandler Vs. Conor McGregor?