Dana White unsure of UFC 300 return for Conor McGregor: 'I literally have nothing planned for him'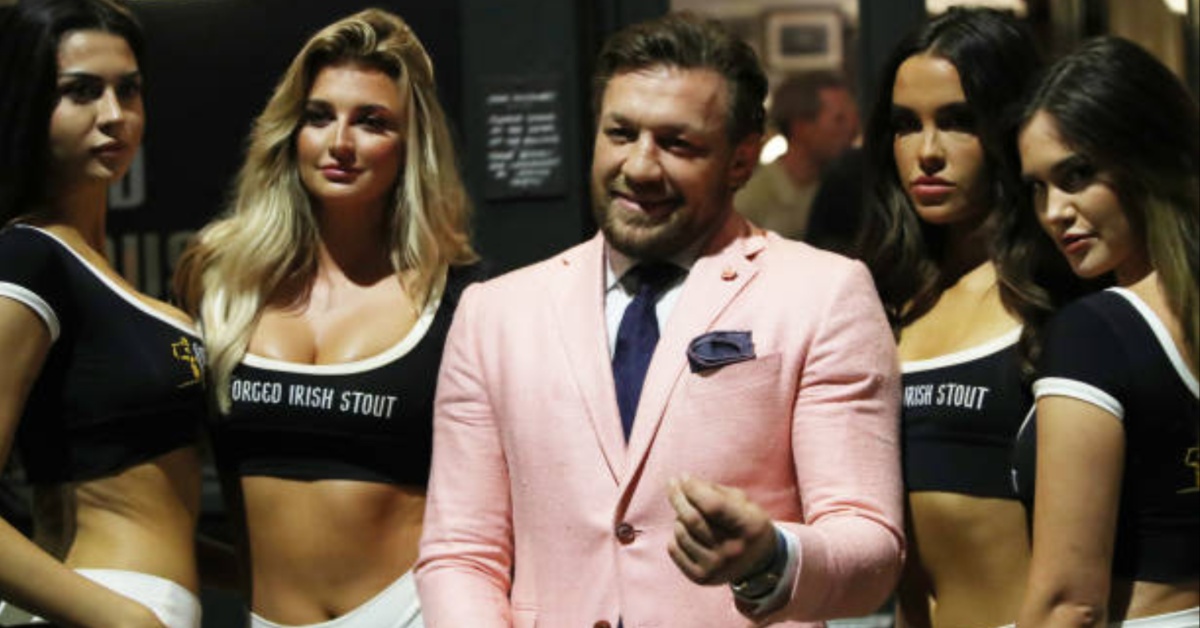 Last night confirming former two-weight champion, Conor McGregor has officially submitted paperwork ahead of a re-entry to the USADA (United States Anti-Doping Agency) testing pool next week, promotional CEO, Dana White has claimed he has no plans at the moment for a UFC 300 comeback for the Dubliner next April.
McGregor, a former undisputed lightweight and featherweight champion under the banner of the organization, has been sidelined from the Octagon since he headlined UFC 264 back in July 2021, fracturing his left tibia and fibula in a first round doctor's stoppage TKO loss to Dustin Poirier.
And expected to make a comeback next year against former lightweight title challenger, Michael Chandler at the welterweight limit, McGregor had initially confirmed plans for a December return in the main event of UFC 296 – however, the event has already seen its main event and co-headliner confirmed.
Confirming is plans to return to the USADA testing pool earlier this week ahead of a return to the Octagon next year, McGregor revealed he had submitted paperwork to organizational official, Jeff Novitsky.
"Find my targets," Conor McGregor posted on his official social media. "Hit them. F*ck the consequences. You're going down. This is fighting. Sparring day with slick @grozdevnikolay. Always a banger of a spar with the slick fella. Submitted my stuff to (Jeff) Novitsky. Ball rolling (football emoji) see you soon you little lightwork b*tch." 
Dana White coy on UFC 300 comeback for Conor McGregor
And further confirming McGregor's impending return to the USADA testing pool some stage next week, White admitted that while a timeframe lines up for a potential April return for the ex-champion at UFC 300, he had no current plans in place for the Dubliner's anticipated comeback.
"I literally have nothing planned with Conor McGregor right now," Dana White told assembled media after UFC Vegas 80. "The [USADA] paperwork is being submitted, we'll play it by ear, see how things work out – there's still a lot of things that need to happen, as far as fights go. And then we'll decide where he's gonna land." 
Do you think Conor McGregor will feature at UFC 300 next year?