Is there anything this man can't do?
Conor McGregor continues to prove himself as the biggest star in the mixed martial arts world and, much like his female counterpart Ronda Rousey, it seems his draw is not only limited to the fight game. Having already spoke about making the transition in to the world of Hollywood movies, it looks like 'The Notorious' has his first bite after this weekend's monster knockout win.
Coming in to UFC 194, the MMA world was mesmerized by Jose Aldo and Conor McGregor's rivalry. It turned out the only thing we'd eventually see after a year of hype was a sensational one punch knockout by 'The Notorious.' What the win has done is open the door to a whole world of possibilities and eventualities, such possibilities that would not have been in sight had Aldo remained dominant.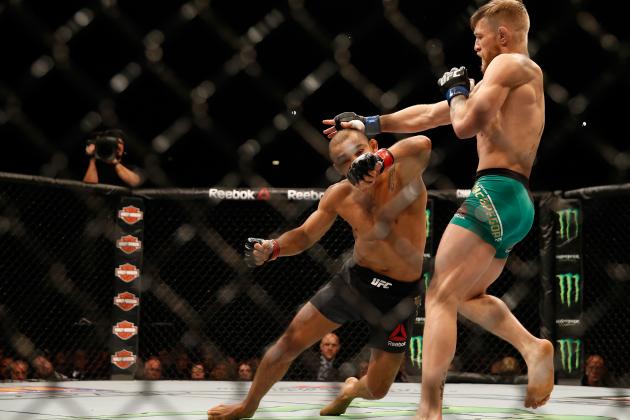 Hollywood movie star Vin Diesel took to social media on the Monday following UFC 194, and dropped the bomb that Conor McGregor would be starring in the next of the 'XXX' movie franchise, named 'The Return of Xander Cage.'

Word has it that Hollywood heavy hitter Mark Wahlberg is also looking to cast McGregor in one of his upcoming flicks. This is no new concept though, as the line between fighters and movies has become blurred many times in the past. Boxing was always the go to sport for a tough guy type persona, but now it looks as though MMA is starting to fill that requirement.
So what else has been going on in the world of the newly unified UFC featherweight champion? Well, a number of rather interesting videos have surfaced that put his landmark knockout win over Jose Aldo in perspective a little more.
Check out page 2 for the unexpected yet awesome videos inspired by McGregor's win…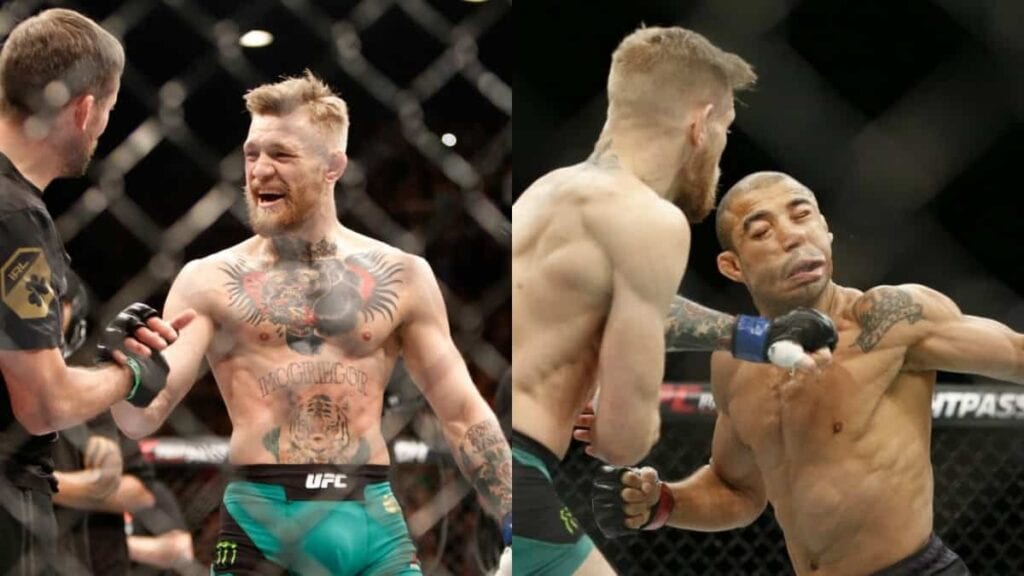 How cool is that? It seems that the thunderous single punch that ended Aldo's 10 year reign of dominance was more than just a well placed strike. It was clearly a calculated, rehearsed and perfected technique.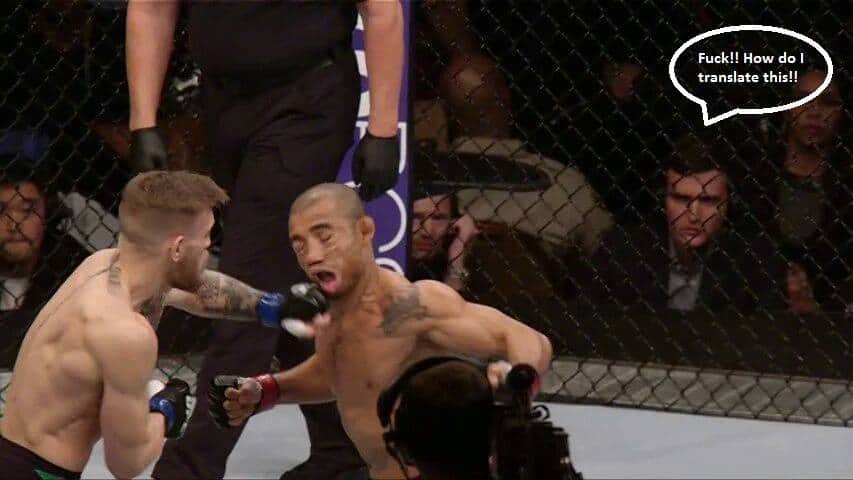 OK, so what of the humorous side to Conor McGregor's knockout win against Jose Aldo?
Skip to page 3 for the brutal UFC 194 meme collection and more images of the historic event…