Conor McGregor backed to topple Michael Chandler in upcoming UFC clash: 'His power is just too much'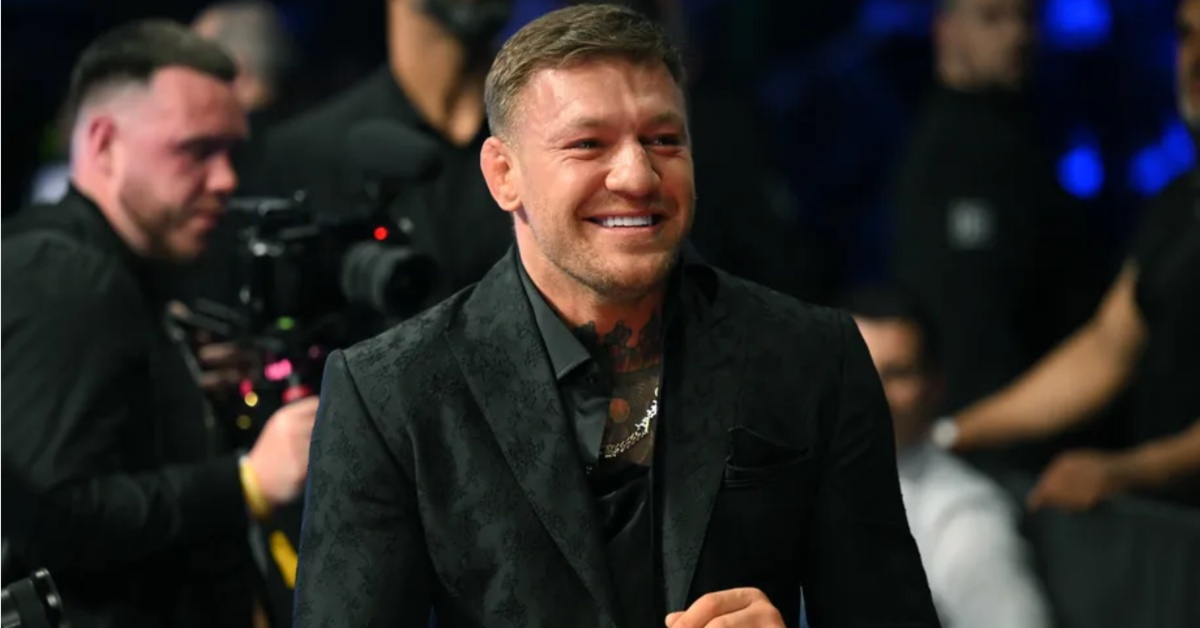 Former duel-weight champion, Conor McGregor has been backed to make a stunning UFC return later this year by former Ultimate Fighter opposition coach, Urijah Faber – taking out Michael Chandler with strikes in his return to active competition.
McGregor, a former undisputed lightweight and featherweight champion under the banner of UFC, has been sidelined since he headlined UFC 264 back in July 2021, suffering a fractured left tibia and fibula in a doctor's stoppage TKO defeat to Dustin Poirier.
Conor McGregor is set to return to the USADA testing pool in the coming weeks
Expected to make his return in an end-of-year clash with Ultimate Fighter 31 opponent, Chandler, McGregor has earmarked a December clash with the Missouri native – at an expected UFC 296 clash, confirming his return to the USADA anti-doping testing pool in the coming weeks to boot. 
Receiving a stamp of approval to defeat soon-to-be common-foe, Chandler inside two round by the above-mentioned, Poirier – Conor McGregor has now also been backed by former WEC featherweight champion, and UFC bantamweight title chaser, Faber to land a victory over Chandler this year.
"Traditionally in the past – you know, old-school MMA – I would have said the high-level wrestler's always going to win," Urijah Faber told ESPN. "But Conor (McGregor), I feel, has closed those gaps a lot. I think (Michael) Chandler takes a lot of big risks and likes to fight wild and aggressive, and I've seen many times where Conor's power is just too much and his precision's too much. And I think it's going to be, in a five round fight, leaning toward McGregor." 
Without a victory since January 2020, Conor McGregor's most recent win came at the welterweight limit – stopping incoming UFC Hall of Fame inductee, Donald Cerrone in a 40-second barrage, en route to an opening round TKO success.