Colby Covington issues warning to UFC champion Leon Edwards again: 'Don't cross the boss'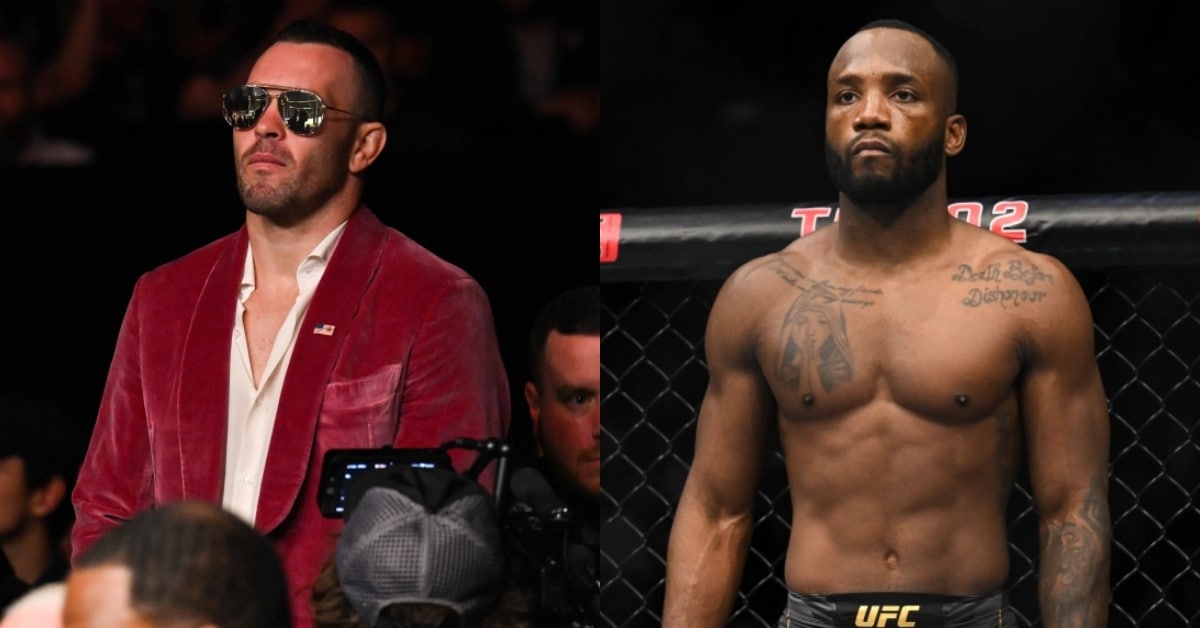 After initially warning undisputed UFC welterweight champion, Leon Edwards that he will be stripped of his crown if he rejects a fight with him next – Colby Covington has now warned the Birmingham native to avoid crossing president, Dana White.
Covington, a former interim welterweight champion and current #2 ranked division contender, has been sidelined since UFC 272 back in March of last year, defeating arch-rival, Jorge Masvidal in a unanimous decision triumph.
Attending UFC 286 last weekend in London, England, Clovis native, Covington served as an official backup to the main event fight between Edwards and Kamaru Usman – successfully making welterweight championship weight.
Following his successul, majority decision title defense against common-foe, Usman, Edwards was pencilled in by the aforenoted, White to face Covington next.
Calling for a showdown with Edwards at UFC 290 during International Fight Week in July, Colby Covington saw his call out rebuffed by the former, who questioned how he deserved a title fight.
Colby Covington issues another warning to Leon Edwards
Warning the Team Renegade BJJ & MMA staple that he would lose his welterweight crown if he elected against fighting him next, Covington has now urged Edwards against upsetting promotional leader, White.
Covington, who holds victories over former welterweight champions, Robbie Lawler, and Tyron Woodley – scooped interim division spoils with a decision win over former lightweight kingpin, Rafael dos Anjos.
In a pair of title fights with the above-mentioned Auchi native, Usman, Colby Covington first suffered a fifth round TKO loss, and then a one-sided unanimous decision rematch defeat.
Sharing his thoughts on Edwards potentially rejecting a fight with the former American Top Team staple, White explained how the Birmingham native will have to get used to leading from the front of a chasing pack of challengers.
Defendjng Covington's much-criticized shot a gold, White also claimed Edwards has sat out of competition for two years before receiving his very own title shot.