Colby Covington backed to KO rival Leon Edwards in UFC 296 title fight: 'He's amazing, he's hungrier than ever'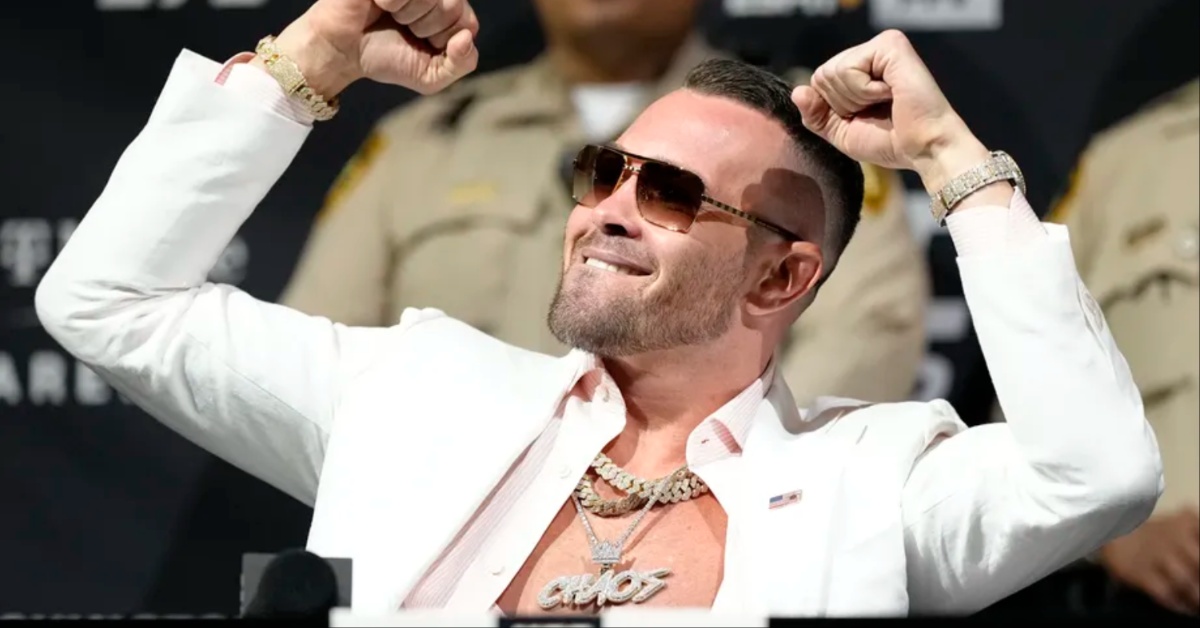 Set to return to the Octagon for the first time since March of last year next month, former interim welterweight champion, Colby Covington has been backed to not just beat, but knock out undisputed champion, Leon Edwards in their UFC 296 title showdown.
Covington, the current number three ranked welterweight contender and former division interim champion, has been sidelined since he took main event honors at UFC 272 in March of last year, landing a one-sided unanimous decision win over arch-rival and former training partner, Jorge Masvidal.
As for Birmingham native, Edwards, the undisputed welterweight champion managed to turn in his first successful defense of the divisional crown at UFC 286 back in March in London, landing a close, majority decision win over common-foe, Kamaru Usman in the pair's trilogy rubber match in the UK.
2-2 in his last four fights, Covington, now a trainee at MMA Masters in Florida following is departure from American Top Team, in between two title fight challenge losses to Usman, Colby Covington turned in a stoppage win over former champion, Tyron Woodley, and the above-mentioned, Masvidal.
Colby Covington backed to KO Leon Edwards in UFC 296 title fight
And backed to turn in a masterful performance – particularly on the feet, Clovis native, Covington will bring a vast striking arsenal with him to UFC 296, according to coach, Cesar Carneiro.

"I don't think it's going to pass the fourth round," Carneiro told Sherdog. "I think TKO, fourth round – third or fourth round, TKO, Colby (Covington). We realized that Colby is not a real southpaw. So, now we know exactly what we have to work with him. Get his cross better, get his orthodox better, and we did. If you look at him now, he's amazing. He doesn't drop his hands like before, like a boxer."
"Colby's hungrier than ever," Carneiro explained. "Very hungry still. Colby's a very famous guy. He's a successful guy, but he's still very, very hungry. He still wants this belt so bad." 
Who wins at UFC 296 next month: Leon Edwards or Colby Covington?