Dana White urges Ex-Champion Chris Weidman to hang up gloves following UFC 292 loss: 'Please, please retire'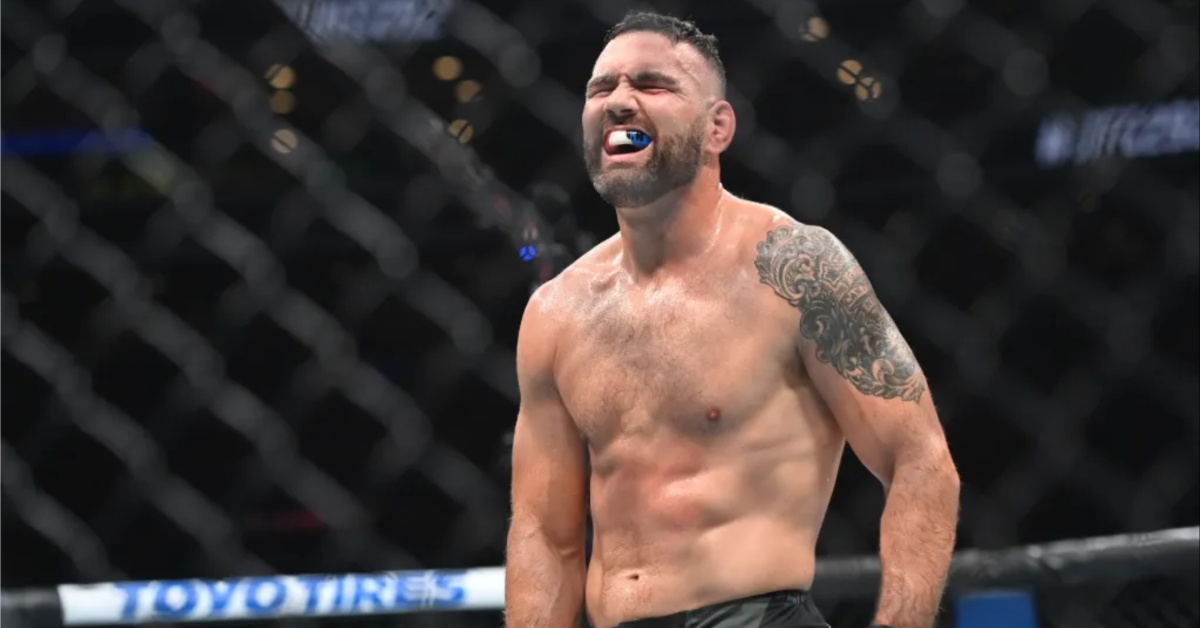 UFC president, Dana White has urged former undisputed middleweight champion, Chris Weidman to call time on his career, after suffering a rather one-sided unanimous decision loss to Brad Tavares in his Octagon return at UFC 292 last night in Boston, Massachusetts.
Weidman, a former undisputed middleweight champion, returned from a gruesome compound fracture of his right tibia and fibula last night against the aforenoted perennial contender, Tavares – dropping a decision (30-27, 30-27, 30-27) defeat to the Hawaiian over the course of three rounds. 
The outing came as the Baldwin native's first since he suffered a catastrophic leg injury back in 2021 in a rematch against Uriah Hall, however, the returning Serra-Longo MMA staple failed to get going throughout his comeback against Tavares, taking significant damage to his left leg from the onset and throughout. 
Chris Weidman urged to consider retiring after UFC 292 loss
Sharing his thoughts on Weidman's future following his second consecutive loss last night, UFC leader, White revealed that the former champion likely suffered a cruciate ligament injury in his left leg during his fight with Tavares, and urged him to heavily consider retiring from combat sports competition.
"I love Chris Weidman – I love him," Dana White told assembled media after UFC 292. "I love his family, I think he should retire. We talked to Dr. [Davidson], he thinks he [Chris Weidman] blew his ACL, MCL – he blew one of his CLs. The guy is just coming back from a gruesome injury and, listen, man, father time is not our friend at all. But definitely, if you're a professional athlete."
"Depending on the damage to the knee, you're talking another year,' White explained. "So I would say, 'Chris, I love you, please, please retire." 
Without a victory since August 2020, Weidman's most recent win came in the form of a unanimous decision win over current PFL (Professional Fighters League) contender, Omari Akhmedov. 
Would you like to see Chris Weidman hang up his gloves after UFC 292?