Chael Sonnen weighs in on Islam Makhachev IV use controversy at UFC 284: 'The nurse, she's a scumbag'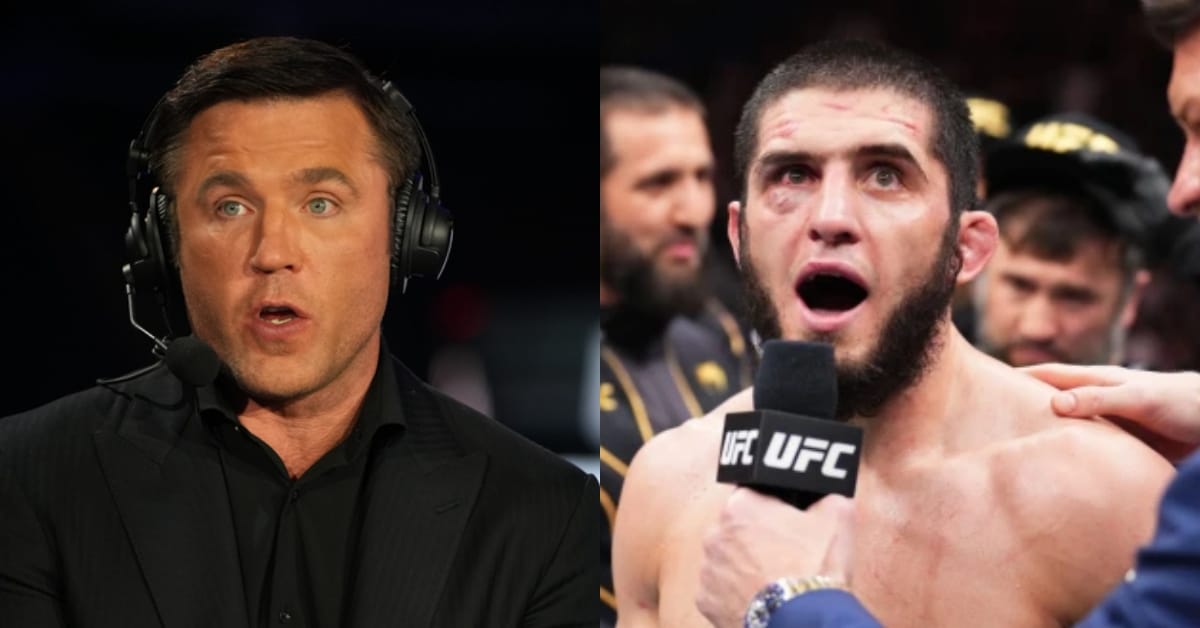 Former undisputed UFC light heavyweight and middleweight title challenger, Chael Sonnen has branded the medical professional who is alleged to have administered an intravenous injection to lightweight champion, Islam Makhachev ahead of UFC 284 last month – a "scumbag".
Headlining UFC 284 in February, Makahchev managed to land his first successful defense of hte lightweight championship, defeating featherweight champion, Alexander Volkanovski with a unanimous decision win over the course of five competitive, back-and-forth rounds.
However, in the aftermath of the event, Makahchev was hit with accusations of using an IV in the rehydration process ahead of UFC 284 by City Kickboxing striker, Dan Hooker – while Volkanovski's coach, Eugene Bareman remained coy on the accusations issued against Makhachev.
Chael Sonnen blasts the nurse who is alleged to have administered an IV to Islam Makhachev
Sharing his thoughts on the issue during a recent episode of Flagrant with comedian, Andrew Schulz, former UFC championship challenger, Sonnen placed the blame at the feet of the nurse who is alleged to have administered the intravenous injection to Makhachev.
"He did [use an] IV," Chael Sonnen said of Islam Makhachev. "But I'll just share with the world, that doesn't mean it was a violation. Whoever this nurse is who spoke up, you know, shame on her. What a big mouth. You do that in America, they take your license away, I mean, you got hIPPA and all sorts of other stuff. This girl goes to his hotel, she juices him, and then tells the other camp when he flies out of town. That was a scumbag move, she's acting like she's acting like she's the hero of this story – the whistleblower. She's a scumbag."
Sonnen had previously made claims that the use of an IV drip can aid the "flushing" of performance enhancing drugs from your body.
"USADA made a colossal mistake by telling people that they can't use the IV," Chael Sonnen explained. "Nobody understood fully that you could flush PEDs if you use an IV and USADA come out and said, 'No more IVs.' That was the fight that flipped on in everybody going, 'Okay, this is how you beat 'em' It was a big miss by USADA."