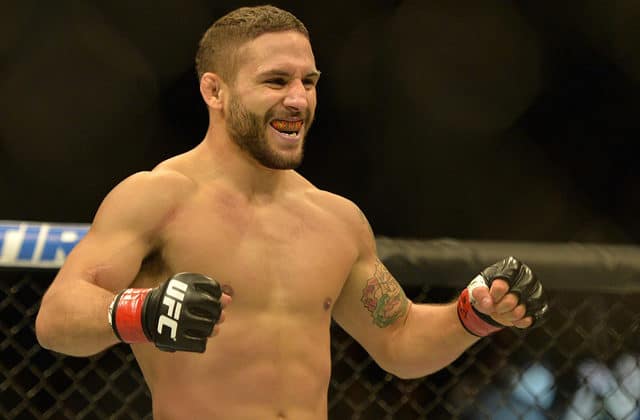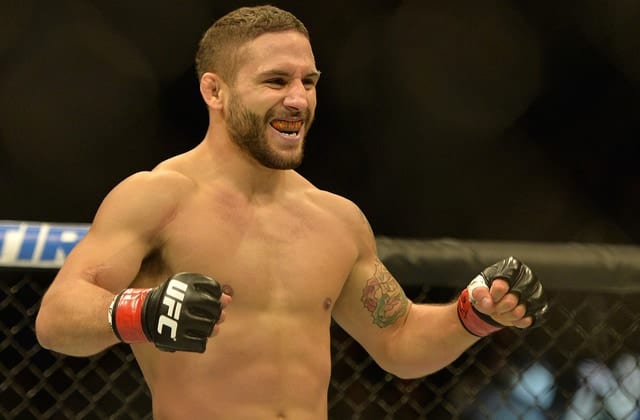 Former two time title-challenger Chad 'Money' Mendes was flagged for a potential United States Anti-Doping Agency (USADA) violation last week, and had remained radio silent on the situation since the news broke.
Mendes, however, took to Twitter today (June 18, 2016) to claim responsibility for the USADA violation, calling it a 'big mistake' and stating he is ready to accept the consequences:
I didn't do my homework and that was a big mistake. I own it and I'm going to pay for it.

— chad mendes (@chadmendes) June 18, 2016
The UFC released the following statement last week acknowledging news of Mendes' potential violation:
"The UFC organization was notified today that the U.S. Anti-Doping Agency (USADA) has informed Chad Mendes of a potential Anti-Doping Policy violation stemming from an out-of-competition sample collection.
USADA, the independent administrator of the UFC Anti-Doping Policy, will handle the results management and appropriate adjudication of this case. It is important to note that, under the UFC Anti-Doping Policy, there is a full and fair review process that is afforded to all athletes before any sanctions are imposed. Additional information will be provided at the appropriate time as the process moves forward."
Mendes (17-4) hasn't seen Octagon action since his disappointing knockout loss to No. 2-ranked featherweight Frankie Edgar, in their main event clash at The Ultimate Fighter Season 22 finale (TUF 22 Finale).
The loss to Edgar marked Mendes' second consecutive knockout loss since losing to current featherweight champion Conor McGregor at UFC 189 last July.
If you enjoyed this story, please share it on social media!