GLORY Kickboxing superstar Cedric Doumbe reveals PFL purses, notes shockingly low UFC contract offer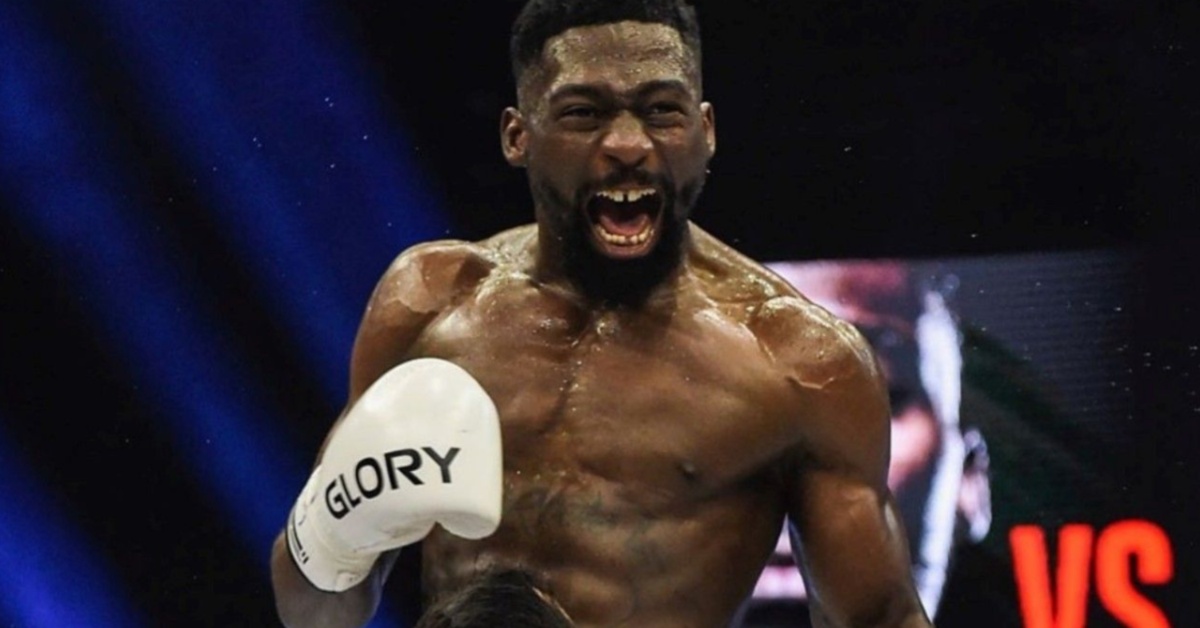 French kickboxing phenom Cedric Doumbe has signed with the Professional Fighters League after months of speculation that the two-time GLORY Kickboxing champion would end up with the UFC.
Making his combat sports debut in 2013, Doumbe amassed an impressive 75-7 record in the world of kickboxing. During that run, 'Le Meilleur' established himself as one of the best, capturing the WKA world championship in the 75kg division before becoming a two-time GLORY welterweight world champion.
In 2021, Cedric Doumbe traded in his 10oz gloves for 4oz ones, transitioning to mixed martial arts. Thus far, Doumbe has remained undefeated in MMA, scoring four-straight wins by way of knockout under the Superkombat and MMA Grand Prix banners. With the UFC seeing a potential second coming of former middleweight champion Alex Pereira, the company was expected to make a strong play for the Cameroonian. The promotion even had him booked for a debut at UFC Paris against Darian Weeks, but a unique rule by the French MMA Federation (FMMAF) squashed the bout.
In an interesting twist, Doumbe opted to sign with the PFL. The promotion announced his signing and expected debut date on Wednesday. Taking to YouTube, 'Le Meilleur' revealed that he will be making more than three times the amount that the UFC offered by signing with the PFL.
Cedric Doumbe Reveals Details of UFC Contract Offer
According to Cedric Doumbe, the UFC offered him $20,000 per fight to show with a $20,000 win bonus, maxing him out at $40,000 per fight. While much better than the promotion's starter contracts that typically offer $12,000 to show and $12,000 to win, the PFL came correct with an offer of $140,000 per fight guaranteed. It was a no-brainer for Doumbe.
"Cedric Doumbe is one of the greatest athletes in the world and a tremendous addition to the Professional Fighters League global roster," a statement from PFL president Ray Sefo said regarding the signing. "Cedric dominated the sport of kickboxing and is poised to do the same in MMA.
"He is one of the most talented fighters in the world and will make an immediate impact here in the PFL," Sefo concluded.
Already a massive star in France with half a million followers on Instagram, Cedric Doumbe could bring a considerable amount of attention to the PFL, particularly as the promotion looks to establish its product in Europe. 'Le Meilleur' will make his PFL debut on June 23.
Do you believe Cedric Doumbe could be the next Alex Pereira?