Bryce Mitchell dubs himself the 'Cash cow' of the featherweight division: 'They're sitting on gold'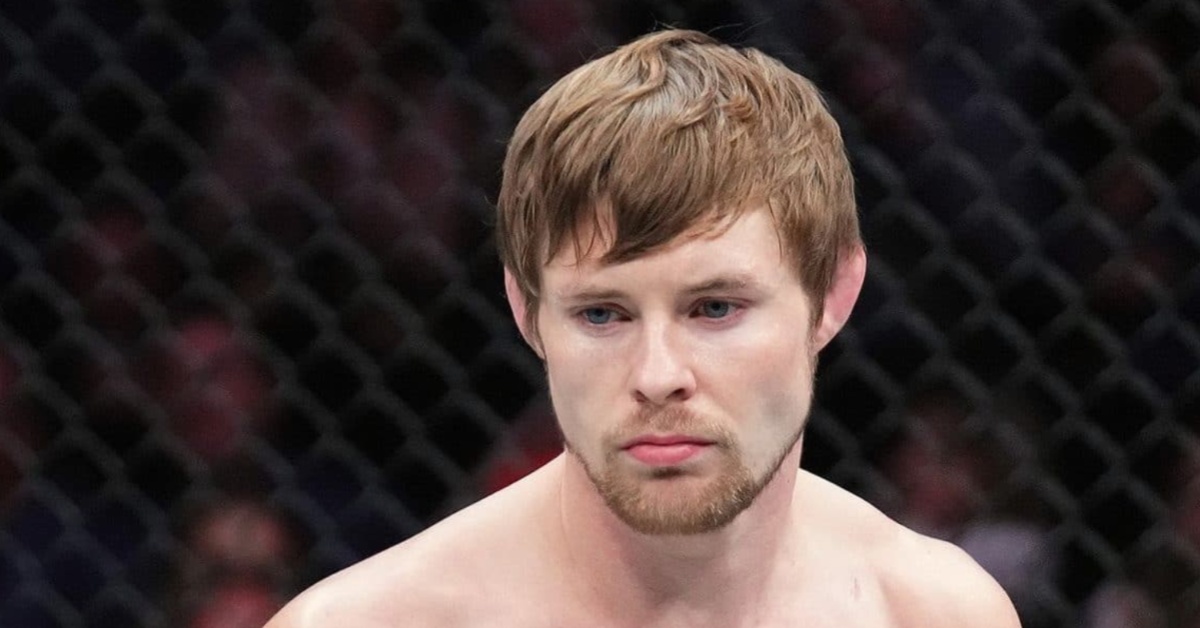 Featherweight standout Bryce Mitchell truly believes he is destined to be the next big thing in the division.
Thug Nasty' is ready to make the most of his opportunity this Saturday night when he returns to the Octagon for a clash with Dan Ige. It will be Mitchell's first fight since suffering a second-round submission defeat at the hands of Ilia Topuria. Despite the loss, Bryce Mitchell is an impressive 15-1 in his mixed martial arts career and believes a win over Ige will not only get him back on track, but prove to the promotion that he is the top star at 145.
"I don't think I'll have to call out no names," Mitchell said during his appearance at the UFC Vegas 79 media event. "I think there's going to be a realization that I'm the cash cow. Eventually, somebody is going to realize they're sitting on gold. They think I'm fool's gold. I'm not. I'm real gold. They're sitting on gold.
"They need to cash me out," Mitchell added. "I am the cash cow. They're ain't another pay-per-view draw like me in this division. I am the cash cow. It's time to cash me out."
Another very tough test awaits 'Thug Nasty' at The APEX when he meets featherweight staple and fan favorite Dan Ige. But if Bryce Mitchell can add '50k' to his already impressive hit list, he believes a big-money fight with a top-five opponent will be not only justifiable, but earned.
"I'm ready — I'm begging them," he said. "Please, please, give me a big fight. I'm begging them. I'm waiting. But, obviously, I don't deserve none of that if I can't beat Dan Ige. That's going to be a hell of a competition between me and Ige. But, if I beat Ige, who's to say I don't deserve a top-five, a top-three, a top-two? Like I said, I'm the cash cow. They're going to realize that. Once they do, they're going to love me even more."
Bryce Mitchell is Grateful to Work for a Company That Allows Him to Be Himself
As good as Bryce Mitchell has shown to be inside the Octagon, much of his marketability lies in his often outlandish and long-winded commentaries on everything from his second-ammendment rights to his belief in the flat earth theory. With the rise of outspoken fighters like Sean Strickland, the UFC has seemingly embraced the insanity and 'Thug Nasty' is truly grateful for the opportunity to speak his truth without fear of repurcussion.
"The UFC, it gives me freedom," Mitchell said. "I'm in here fighting for my freedom. You can't be on no NFL team talking how I talk. You can't be on no NBA team talking how I talk. UFC gives me freedom to be who I want to be. That's what I love. That's why I go in there ready to die. I can't have no other job that gives me this freedom. That's what I love, brother. I'm free" (h/t MMA Mania).