Bostin Loyd: Bodybuilding's Wildest Personality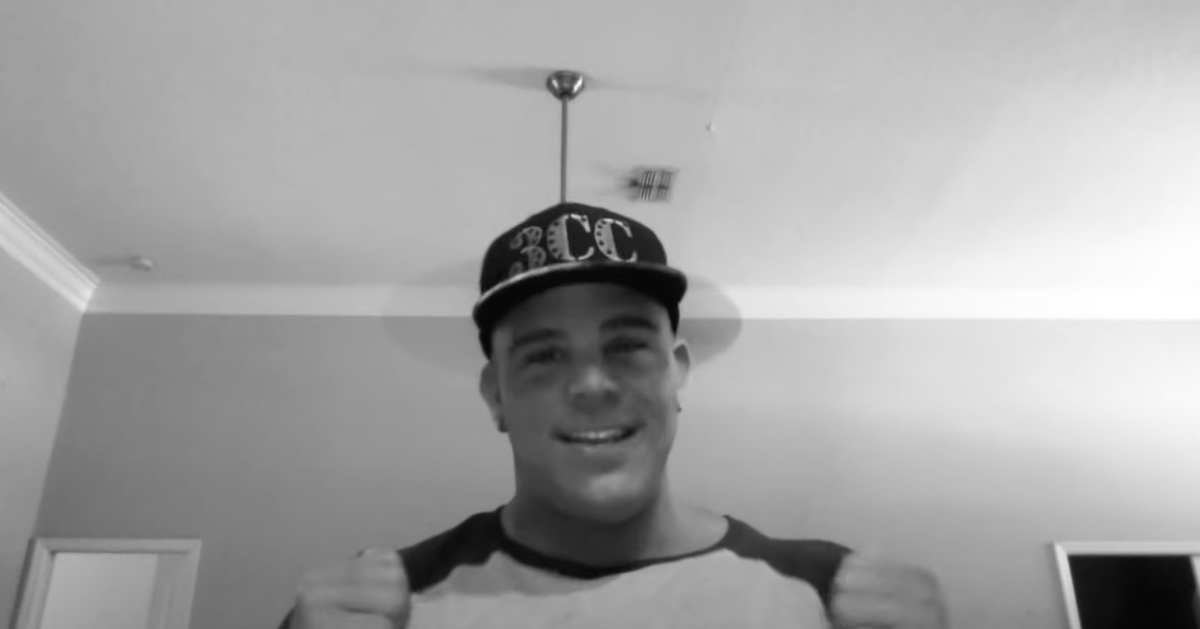 Bostin Loyd is one of the most controversial figures in the history of bodybuilding. He was one of the first bodybuilders to be open about his steroid use and created a massive online following.
Here's a summary of the crazy life of bodybuilder Bostin Loyd. We'll review his bodybuilding career, steroid use, social media following, and untimely death.
Boston Loyd's Early Life
Bostin Loyd was the only son of his parents and was introduced to bodybuilding from an early age. His father was a bodybuilder and taught physical education, while his mother was a physical therapy aide.
Loyd learned early about the importance of fitness from watching his parents. He took an interest in his father's workouts and wanted to train alongside him.
Bostin Loyd's Early Bodybuilding Career
When Bostin was fourteen, he started training to become a bodybuilder. Throughout his teen years, Bostin would train and enter different amateur shows in California.
When he entered his 20s, Loyd began winning contests and earned his pro card when he was twenty-one. His first big win was at the NPC Contra Costa Title in Haward, California 2013.
For the next nine years until his death, Bostin Loyd frequently competed in various bodybuilding competitions.
Bostin Loyd's Online Following
After becoming a pro bodybuilder, Boston met his fiance and started his company, Team3CC. Loyd also got into social media and began building his brand on all of the social media websites.
He began calling himself Big Daddy and documenting his life. Loyd went viral after he began openly posting videos of his steroid cycles.
From then on, Loyd's videos gained millions of views and got more followers. Boston became known for being one of the most controversial figures in the bodybuilding and fitness communities.
Loyd never apologized for his steroid use and never told his followers never to use him. Being a heat magnet enabled Bostin to succeed from his online platform following.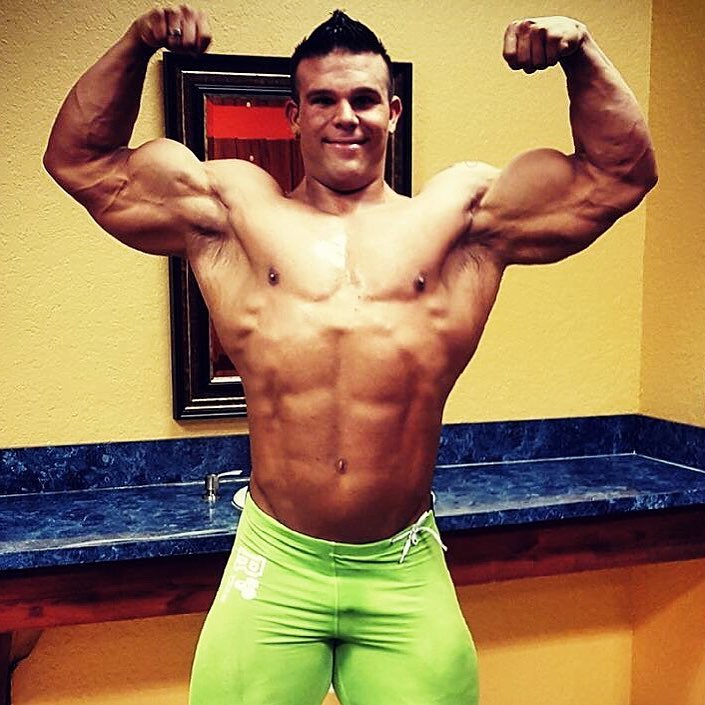 Bostin Loyd Vocal On Steroid Use
Bostin Loyd was one of the first bodybuilders to be open about his steroid use. To put it plainly, Loyd was a human petri dish.
He has more than likely used every steroid, peptide, HGH, or testosterone-boosting drug in existence. He is not taking the recommended cycle dosage, but inhumane levels in his hunt to get bigger.
Many in the bodybuilding community were upset with Loyd, but many appreciated him telling the truth. Throughout Bostin's stint in bodybuilding and as a YouTube personality.
Bostin Loyd's Kidney Failure
In 2020, Boston was rushed to the hospital, where it was revealed that he had stage 5 kidney failure. The cause of this kidney failure was due to a new peptide Loyd had recently been taking.
The peptide that was the primary cause of his kidney failure is called FTTP or adipotide. This peptide was designed to kill fat cells, which intrigued Loyd to help get a more cut look.
Unfortunately for Bostin, using this peptide over time, along with other substances, led to his kidney failure. Loyd talked about having no regrets about using the peptide in an Instagram post that has been deleted since his death.
He admitted he made a mistake but learned from it and was adjusting his intake.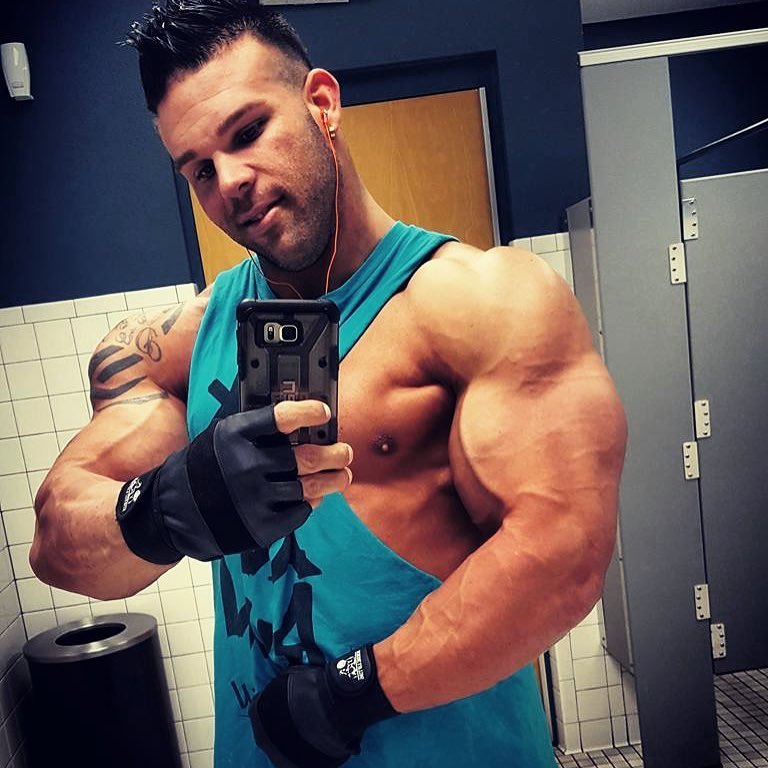 The Death of Bostin Loyd
On February 25th. 2022, Bostin Loyd was returning from a workout. The bodybuilder and YouTube personality passed upon returning home and was rushed to a nearby hospital.
After attempting CPR, the medic confirmed that Bostin Loyd was pronounced dead. This death shocked the bodybuilding and YouTube fitness communities.
Many assumed the cause of death, but the autopsy later revealed his cause. It was revealed that Loyd died from an aortic dissection.
Bostin had stage 5 kidney failure two years before, but the aortic dissection ended up killing him. An aortic dissection is when the main artery to the heart separates and causes internal bleeding and likely death.
More surprising to bodybuilding fans was that Loyd's death was due to a genetic condition. Despite being a vocal user of steroids and performance-enhancing drugs., they did not kill him.
Boston Loyd on Deaths in Bodybuilding
Right before his death, Boston Loyd made an appearance on the RxMuscle podcast with Dave Palumbo. He mused about how he transformed as a person and bodybuilder since he started lifting.
When Loyd first started bodybuilding, he thought that success in the sport was 100% from steroids. This led to him taking numerous substances without realizing the dangers of using so many drugs.
He didn't come to find out that bodybuilding was mostly about training and diet, with steroid use being only a few preferred choices.
Loyd also went on to talk about why bodybuilders die young. His claim was that steroid use wasn't killing bodybuilders but their use of various performance-enhancing substances and illicit drugs.
Many bodybuilders who died young were mixing various drugs in their bodies until their systems went out. Not to mention, the heavy use of diuretics in prep for competitions also led to many deaths.
Bostin believes that the responsibility lies on multiple parties. The bodybuilders themselves, their coaches, and the sport as a whole created this dangerous scenario.
Many in the bodybuilding community agreed with Loyd, which made his death sadder. He grew as a person, but the damage was done.
The Legacy of Bostin Loyd
While one can criticize Bostin Loyd's use of performance-enhancing substances, he can never be called a liar. Bostin always told the truth and gave his honest opinion on the sport of bodybuilding.
He loved improving his physique and helping his friends and clients with their fitness goals. Loyd was also a family man with a long-time partner and their beloved son. His honesty was a breath of fresh air in bodybuilding, and he possibly helped improve the sport.