BKFC star Paige VanZant isn't ready to pull the plug on her combat sports career: 'I'm desperate to fight'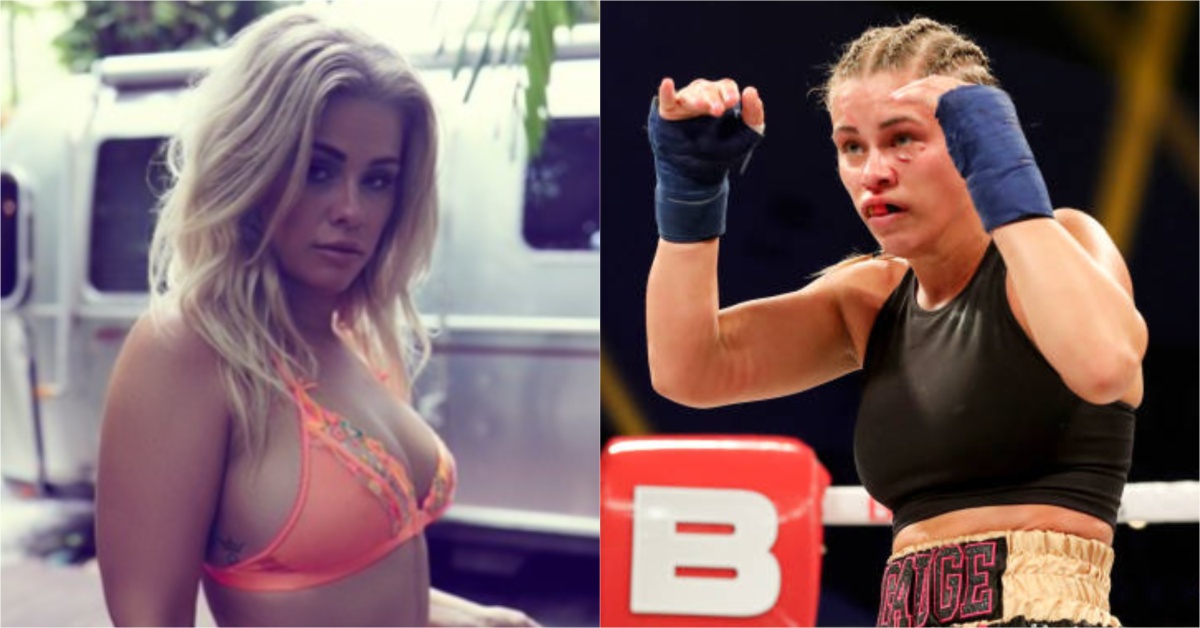 UFC fighter turned BKFC brawler Paige VanZant isn't putting her combat sports career to bed just yet.
After six years and nine fights under the UFC banner, '12 Gauge' walked away from the promotion in search of a more lucrative offer despite her middling 5-4 record inside the Octagon. VanZant ended up getting exactly that, landing a lucrative offer with Bare Knuckle Fighting Championship shortly after her departure from the Las Vegas-based promotion.
More than three years after signing on the dotted line with BKFC, she is still yet to earn her first victory inside the squared circle.
Dropping her first two fights against Britain Hart and former UFC foe Rachael Ostovich, Paige VanZant was determined to get that elusive W in bare-knuckle brawling. '12 Gauge' booked herself a fight with Charisa Sigala in August 2022, but days before she was set to step inside the ring, the BKFC inexplicably pulled the plug on the matchup.
BKFC founder David Feldman offered little explanation for the move, but many suspected the promotion's ticket sales in London, where the event was emanating from, were lower than anticipated forcing them to make some cost-cutting moves ahead of fight night.
Taking to social media, Paige VanZant revealed that she was left depressed after BKFC informed her of the sudden cancellation.
"So, of course, the last fight that I was supposed to have for BKFC, the fight got pulled the week of the fight," VanZant explained on Instagram. "I had cut all my weight, I was so excited to fight, I got mega depressed."
"So, I took a little bit of time off and I'm back in the gym, training 100 percent now. And I feel like I'm in a really good place, where I'm training for fun and to get better. Not just to prepare for a fight" (h/t MMA Fighting).
Paige VanZant Hopes to Fight Again in the BKFC Squared Circle
With VanZant making money hand over fist online via social media and OnlyFans, many have questioned whether or not she'll ever return to the ring.
"I want to continue, just kind of doing this, what I'm doing right now," VanZant said. "Training to have fun, to get better and learn and then once I feel, like I'm desperate to fight — which I do really want to — but once I feel like I'm mentally and physically prepared, then I'm going to take a fight.
"I don't want to just take a fight because I want to. I want to really feel it in my body, that I'm ready. So, it's coming though. I am working really hard."
With his million-dollar investment in Paige VanZant producing lackluster results thus far, BKFC President David Feldman is willing to give '12 Gauge' one more shot.
"I think she wants one more crack at it," Feldman told MMA Fighting in May. "I know that I want to give her one more crack at it, so I think we're going to have at least one more run there."