$1.6 billion anti-Trust lawsuit against UFC elevated to class action suit, up to 1,200 fighters seeking damages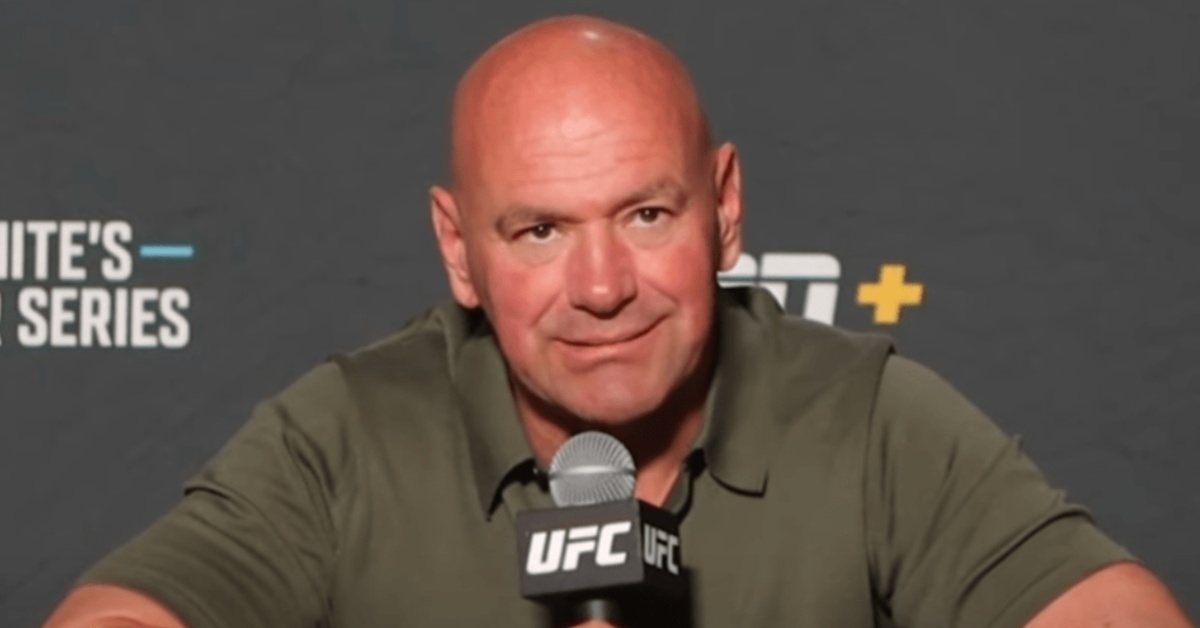 An anti-trust lawsuit against the UFC has been elevated to a class-action suit following an August 9 court ruling.
Initially filed in 2014, past and present UFC fighters, including Cung Le, Nate Quarry, Jon Fitch, and others filed a lawsuit against the UFC and its parent company Zuffa LLC claiming that the promotion used "improper strategies" to control the market. Essentially, the suit suggests that the UFC formed a monopoly on the MMA market and as a result, paid fighters much less than they should have.
Up to 1,200 mixed martial artists are said to be represented by the group which was officially established as a "class" of fighters "who competed in one or more live professional UFC-promoted bouts taking place or broadcast in the United States from December 16, 2010 to June 30, 2017" (h/t MMA Knockout). 
This excludes fighters who are not residents or citizens of the US unless the UFC paid them to compete in the US during the designated timeframe.
The UFC Could Be Forced to Pay Billions in Damages Per Lawsuit
All 1,200 fighters will be represented in the lawsuit but each individual has the opportunity to opt out. Otherwise, their claim will be part of the case which is said to be seeking between $800 million and $1.6 billion. However, U.S Antitrust laws permit private plaintiffs to recover up to three times the damages. This means the UFC could be forced to pay several billion dollars by the time all is said and done.
Needless to say, this class action suit could completely change the landscape of mixed martial arts. It would undoubtedly be a win for both fighters and even fans, but it would come as a massive blow for the UFC, a promotion that has long stood by its sketchy pay scale despite years of criticism at practically every level.