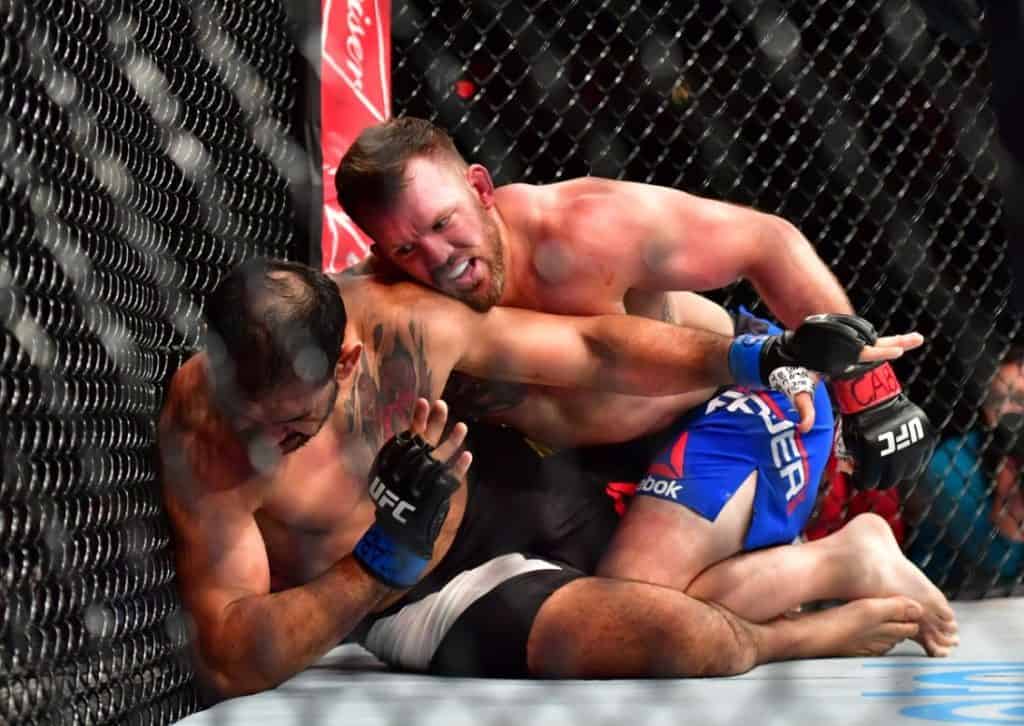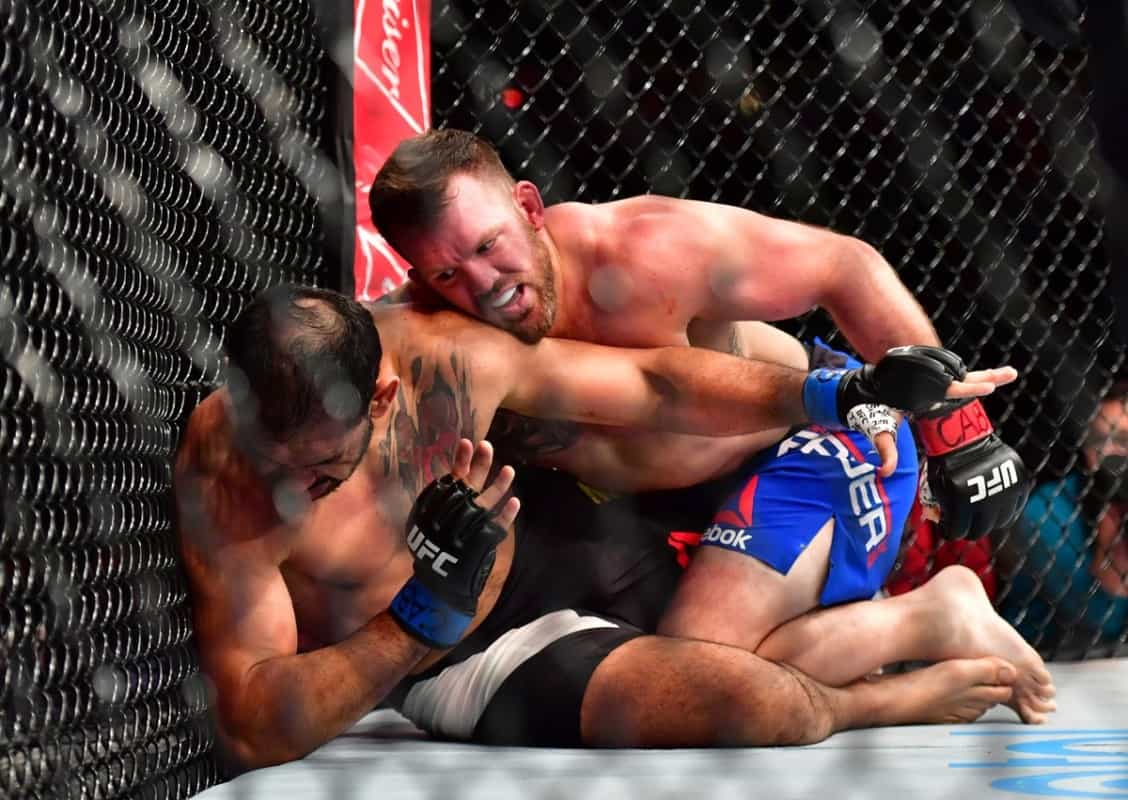 Loser: Antonio Nogueira
In his most recent performance prior to UFC Fight Night 100, Nogueira had scored an impressive TKO victory over Patrick Cummins last May in Brazil, but he didn't have the same luck this time around, as he was taken down and finished by Bader in the third round of their rematch.
Now at age 40, "Lil' Nog" has lost three of his last four bouts with two of those losses coming by way of stoppage. He's also dealt with multiple injuries in recent memory, and we may be witnessing the end of the road for a legendary fighter. With that being said, a loss certainly didn't do him any favors.