Belal Muhammad Gets Past Tim Means With Split Nod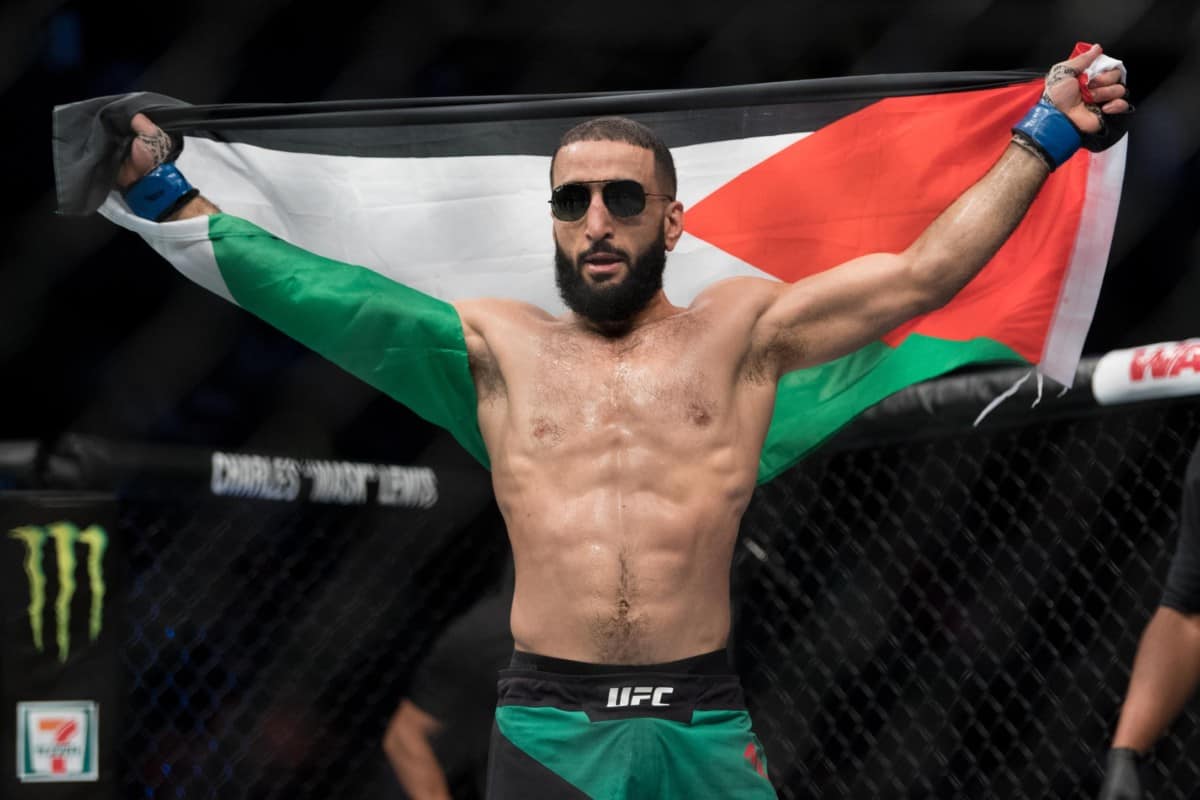 Tim Means fell just short against Belal Muhammad.
Welterweight action took the fourth spot on the main card of UFC Fight Night 121. Means and Muhammad shared the Octagon inside the Qudos Bank Arena in Sydney, Australia.
Means was in stalker mode in the opening frame. He landed a straight right hand. Muhammad returned fire with short strikes. A left hand connected for Muhammad. Means looked to find a home for his straight punches. Muhammad connected with a right hand. Muhammad shot in, but was stuffed. The round ended with both men swinging for the fences.
A scramble ensued early in the second round. Muhammad had top control, but couldn't hold it for long. A push kick was there for Means. Muhammad moved forward and was off balanced. Means got the better of that exchange. Muhammad shot in, but nothing doing. Means landed some jabs and Muhammad returned fire.
Means connected with a body kick. A leg kick spun Muhammad around. Time was briefly called for an eye poke to Muhammad. Means shot in, but Muhammad stuffed the attempt. A jab got in there for Means. A one-two combination found the mark for Muhammad. Muhammad drove in, but still couldn't get a takedown on Means. A body kick was there for Muhammad, but he ate a right hand. A lead elbow landed for Muhammad.
Two of the three judges scored the fight for Muhammad.
Final Result: Belal Muhammad def. Tim Means via split decision (29-28, 28-29, 29-28)