Aljamain Sterling reflects on rivalry with ex-UFC champion Petr Yan: 'He's not as good as you guys think'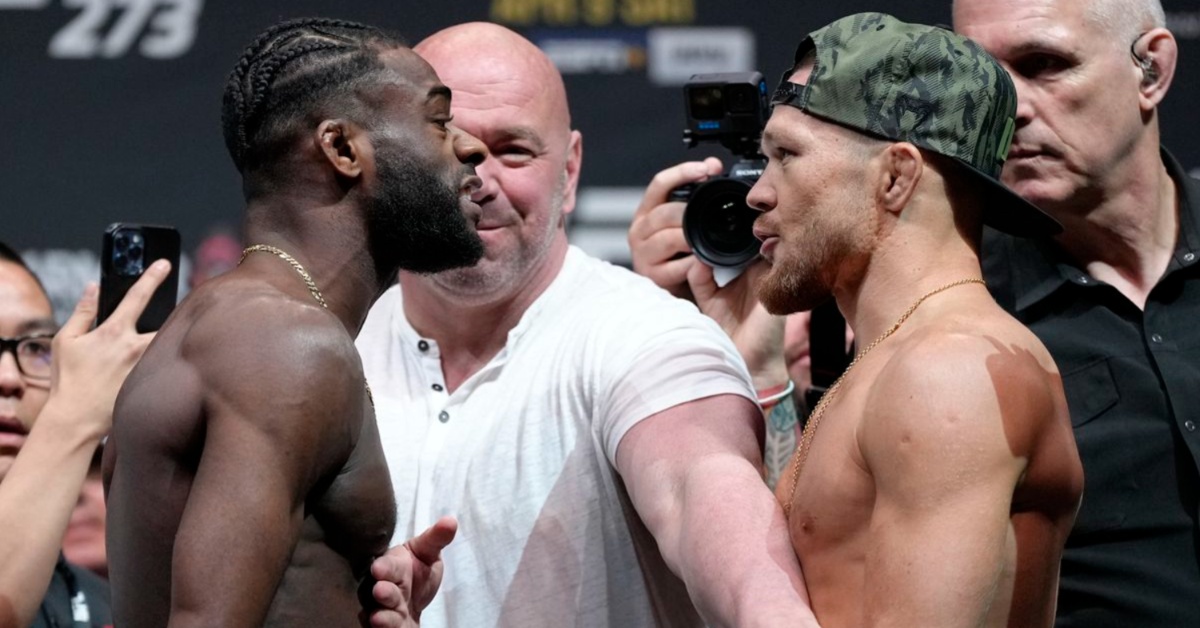 Reigning bantamweight champion, Aljamain Sterling claims former foe, Petr Yan, is not as good as some would believe.
Sterling, for a person who has never done anything malicious, is not all that well received by some of the MMA fanbase. It seems to have all stemmed from how he won his title against Petr Yan back at UFC 259, in March of 2021.
In the fourth round of what was a dominant display from Yan, he would connect with an illegal knee (downed opponent), forcing the referee to ultimately call off the contest as Sterling claimed he could not continue, ultimately winning the belt via disqualification. The pair shared animosity before their first fight, but before the second, it was full on rivalry. Sterling would defeat Yan in the rematch, this time without controversy and has since gone on to enjoy a successful reign as bantamweight champion, one which many though Yan would have.
Aljamain Sterling claims Petr Yan as 'not as good as you guys think'
While the pair have had respectful interaction since, in an interview with Jake Paul, Sterling claims that Yan is not as good as some have made out.
"I felt like the UFC had him as this f*****g golden goose that was going to make all these eggs for them," Sterling said. "I was like, 'Dude, he's not as good as you guys think.' This is coming from someone who's in the sport – (who) breaks down and analyses the fight. I do my podcast. I break down these fights weekly. Stylistically, when I'm looking at him and seeing what he's doing to the guys he's fighting, he's fighting guys that are stationary, standing right in front of him. (H/T MMAJunkie)
Yan has gone 1-3 since his disqualification loss to Sterling, but 'Funkmaster does not seem so surprised.
"He takes his time. He lets them pick their shots and then he picks his shots, and he lands the better shots. If you get a guy who is actually trying to wrestle him, it's a different fight, man. You saw the fight with Merab (Dvalishvili). You saw the fight with myself – even the Sean (O'Malley) fight. You get a guy with good footwork, it's not the same fight, man. Things like that bother me."
Do you agree with Aljamain Sterling?