Dana White maintains Aljamain Sterling, Sean O'Malley fight is set for UFC 292: 'He can't get out of his own way'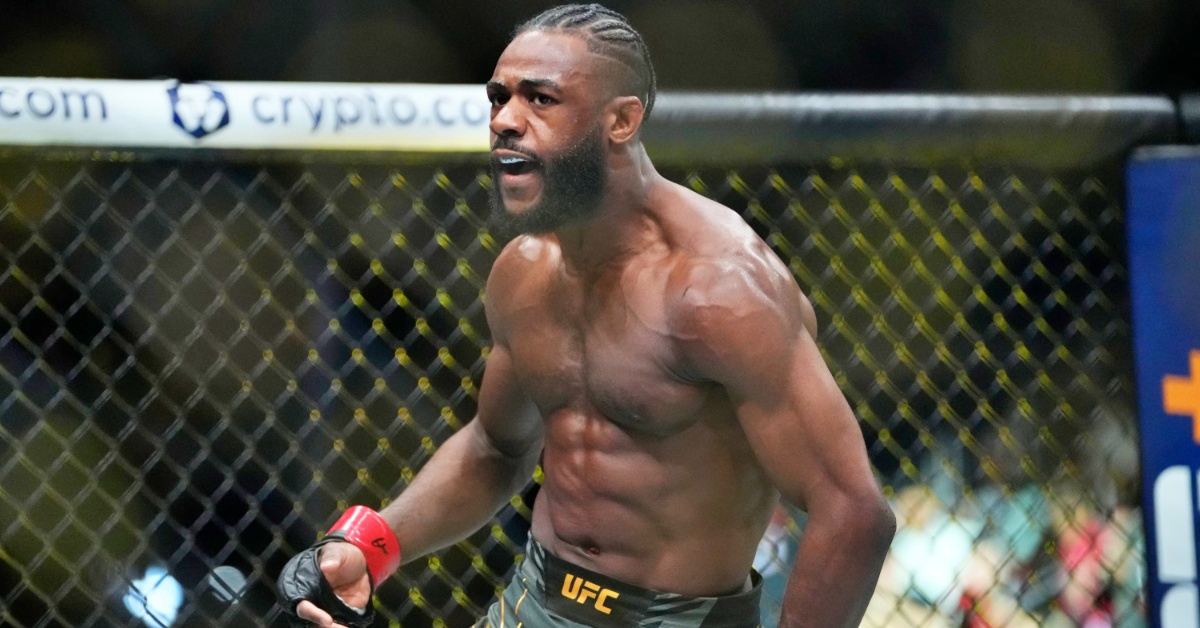 Despite claims from undisputed bantamweight champion, Aljamain Sterling that he is yet to officially book a UFC 292 championship fight with the surging, Sean O'Malley for August, promotional president, Dana White claims the matchup is set – urging Sterling to get out of his own way.
Sterling, who most recently headlined UFC 288 just earlier this month, managed to successfully defend his bantamweight title in a close, split decision win over the returning former two-weight championship holder, Henry Cejudo.
Becoming the first bantamweight in promotional history to land three consecutive successful title defenses, Sterling has been lined up to fight Montana native, O'Malley at UFC 292 on August 19. in Boston, Massachusetts.
An announcement from UFC president, White, confirmed how Sterling would be pitted against O'Malley at the TD Garden, with a strawweight championship fight between Zhang Weili and Amanda Lemos taking co-main event honors, to boot.
Aljamain Sterling pumps brakes on potential UFC 292 fight with Sean O'Malley
However, in the immediate aftermath of the announcement, Uniondale native, Sterling, who revealed he was still dealing with injuries, and may not make the August date.
"I'm still injured with my legs banged up, my bicep still sucks," Aljamain Sterling said. "I'm trying to get to this fight in August [with Sean O'Malley]. We've talked a little bit about it and we're trying to see if we can make it happen, but my leg is still super sensitive to the touch. I hope I'm not ruining anything by me saying that."
"Guys, I did just fight," Aljamain Sterling continued. "The swelling has gone down a lot. I can actually do a flex with my foot, but it's still very stiff. I've done PT once in the sauna one time and I did an ice bath last night. Well, yesterday afternoon. So, I think that helped out a ton with the swelling, for sure. I don't know. We're gonna see. My shins are super sensitive. Even just me touching it right now. They feel like mushy almost. I can make a dent in my leg."
However, according to White, Sterling and O'Malley is official for UFC 292, despite the former's injury caution.
"He's (Aljamain Sterling) fighting," Dana White told assembled media following UFC Vegas 73. "Do you want me to explain the mind of f*cking Aljo? I got a call this morning from [Henry Cejudo] saying 'it sounds like Aljo doesn't want to fight'… Aljo is just one of those guys who can't get out of his own way. Why did he say that? I don't know – the fight is absolutely, positively, on." (Transcribed by MMA News)