Aljamain Sterling plays down August return, UFC 292 title fight with Sean O'Malley: 'I'm still injured'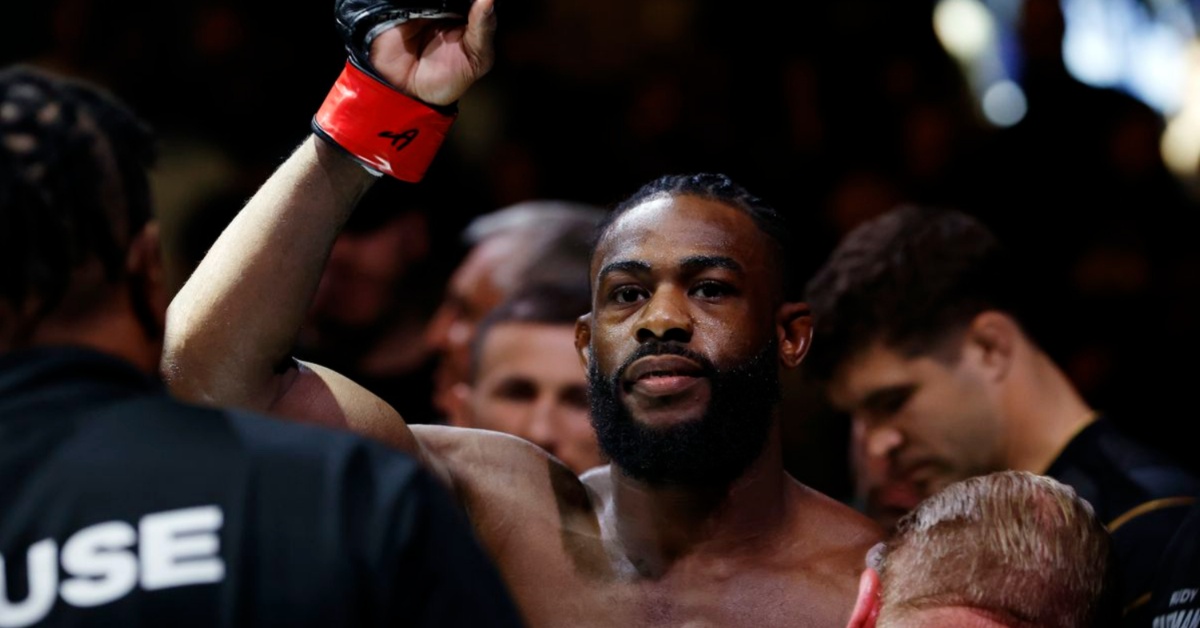 Despite a recent announcement from UFC president, Dana White confirming an undisputed bantamweight title fight between Aljamain Sterling, and challenger, Sean O'Malley for an August 19. pay-per-view event in Boston, Massachusetts – defending champion, Sterling insists he is still injured.
Sterling, the current undisputed bantamweight champion, managed to make promotional history earlier this month in the main event of UFC 288, racking up a third successful bantamweight title defense in a split decision win over Henry Cejudo.
As for O'Malley, the former number one ranked bantamweight contender, is expected to challenge for gold against Sterling in his Octagon return – which will mark his first outing since landing a close judging win of his own over former undisputed champion and common-foe, Petr Yan at UFC 280 back in October of last year in Abu Dhabi, UAE.
Aljamain Sterling addresses UFC 292 return against Sean O'Malley
Expected to make his return at UFC 292 after an official announcement from UFC leader, White, Sterling has followed up confirmation from his head coach, Ray Longo how the bout is far from official with O'Malley, revealing he is still firmly dealing with injuries in the aftermath of his win over Cejudo.
"I'm still injured with my legs banged up, my bicep still sucks," Aljamain Sterling said on his YouTube channel. "I'm trying to get to this fight in August [with Sean O'Malley]. We've talked a little bit about it and we're trying to see if we can make it happen, but my leg is still super sensitive to the touch. I hope I'm not ruining anything by me saying that."
"Guys, I did just fight," Aljamain Sterling continued. "The swelling has gone down a lot. I can actually do a flex with my foot, but it's still very stiff. I've done PT once in the sauna one time and I did an ice bath last night. Well, yesterday afternoon. So, I think that helped out a ton with the swelling, for sure. I don't know. We're gonna see. My shins are super sensitive. Even just me touching it right now. They feel like mushy almost. I can make a dent in my leg." (Transcribed by MMA Mania)