Ex-UFC star Alistair Overeem claims he can cure his trans daughter: 'I do have a strategy'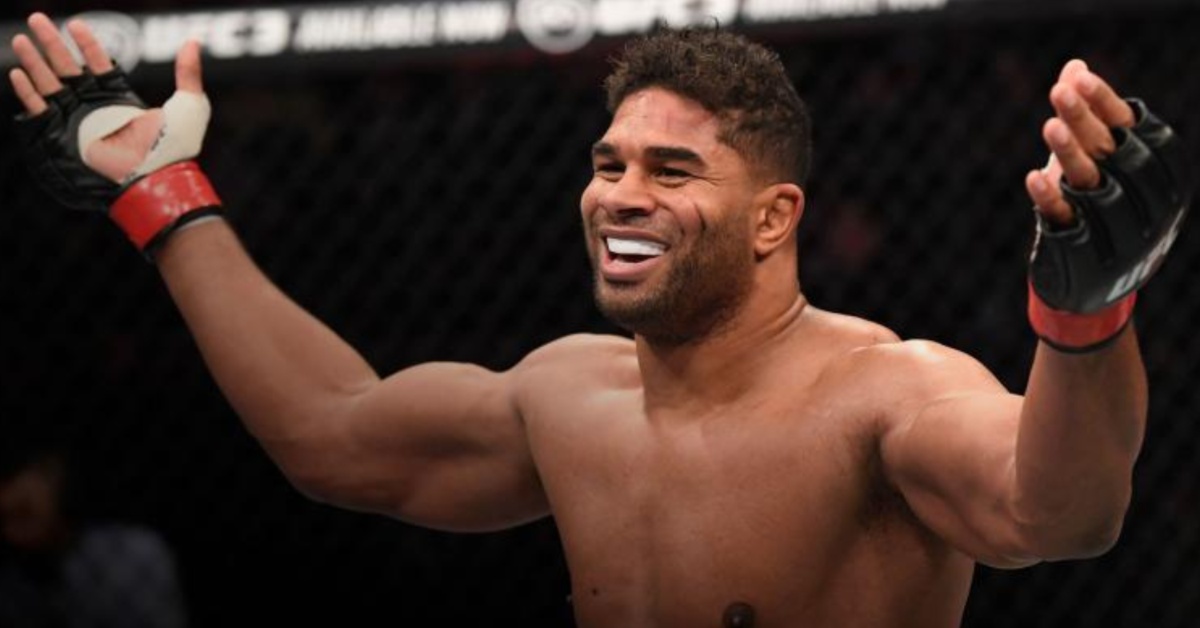 Heavyweight legend Alistair Overeem believes his new vegan diet can cure all sorts of issues with the human body.
Earlier this year, fans were shocked when an image showed the ex-UFC star trading in his signature bulky build for a much more slender appearance. In an interview shortly after, Overeen credited his body transformation to becoming a vegan and ridding his body of parasites by creating an "alkaline environment which these parasites do not like" through seaweed supplements. Though his scientific explanation during said interview may have been a little sketchy, it was clear that the former Strikeforce heavyweight champion was doing something right.
In a follow-up interview, Overeem once again discussed his new-found diet and its many benefits. However, 'The Demolition Man' caught everyone off guard when he revealed that his daughter is currently struggling with gender dysphoria.
"She feels like a boy. For me, that's a very interesting thing. As I see it, she's definitely not a boy," Overeem said. "She's just as soft as a… But anyway, that's something that needs to be done."
Overeem Believes a Diet Change is All His Daughter Needs to Feel Like the Gender He Prefers Her to Be
It's not entirely uncommon in this day in age, but Overeem seems to believe that he can cure it, for lack of a better term, through a simple change in diet.
"I want my daughter to be happy like that. But I do have a strategy for that," Overeem continued. "For me, it's very important to investigate whether it comes from her own or whether we are involved in external factors. And I think I've already identified the external factors. So I've also approached this as a competition. And looking at different requests. I've literally contacted people from all over the world. And I have a plan. I think it's a bit too much to tell you now because it's a long plan."
"I'm just going to see if I can do something with that gender. Look, gender problems are a thing of the past and a lot of young people are suffering from it. So we can all give everyone surgery, but that's not the solution. Because you change a kind of gender, hormones, you have to keep doing that. So I started looking at other causes. Maybe it's something, maybe it's this, maybe it's food" (h/t CalfKicker).
If only it were that easy.