Alexa Grasso undergoes hand surgery, announces plans for third fight with Valentina Shevchenko: 'I will be ready'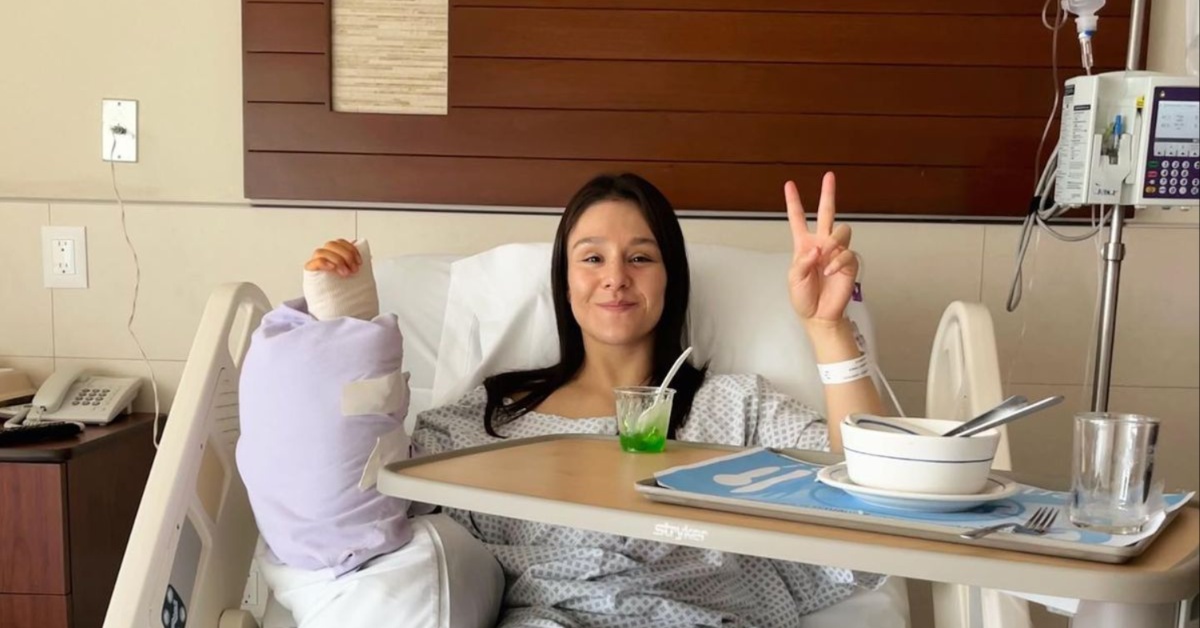 Undisputed flyweight champion, Alexa Grasso has successfully undergone surgery to address a fracture suffered in her right hand, and is already preparing for an expected trilogy championship clash with former titleholder and arch-rival, Valentina Shevchenko.
Grasso, the incumbent undisputed flyweight champion and pound-for-pound number one, most recently headlined Noche UFC back in September in an immediate title rematch with Krgysztan native, Shevchenko.
And emerging with her championship belt in tow, Mexican favorite, Grasso retained her title in a hugely-controversial and debated split decision draw with Shevchenko – with the two battling for five rounds.
Scooping the divisional crown in a massive upset victory at UFC 285 back in March in the pair's co-headliner, Grasso rallied to submit Shevchenko with a third round neck crank, minting herself as flyweight champion for the first time in her organizational tenure.
Alexa Grasso undergoes surgery on fractured hand
Immediately pegged to fight Shevchenko in a trilogy title fight, Grasso has emerged from surgery to address a fracture to her right hand, and has vowed to enter her planned third scrap with the ex-champion fully prepared.
"What are the odds huh?" Alexa Grasso posted on her official Instagram account. "In the fight I fractured my hand, we are used to not letting the pain stop us in anything and although in hurt I didn't think it was serious until I wanted to go back to training and I realized my hand was still very bad."
"The surgery was a success thank you very much Doctor Arroyo and Doctor Zarate, you are angels," Alexa Grasso continued. "I fully trust my healt in your hands #ANDSTILL and I know I will be MEGA ready for that trilogy." 
Who wins in a third fight: Alexa Grasso or Valentina Shevchenko?