Alex Pereira expects easier striking fight with Jiri Prochazka in UFC title clash: 'The matchup is better for me'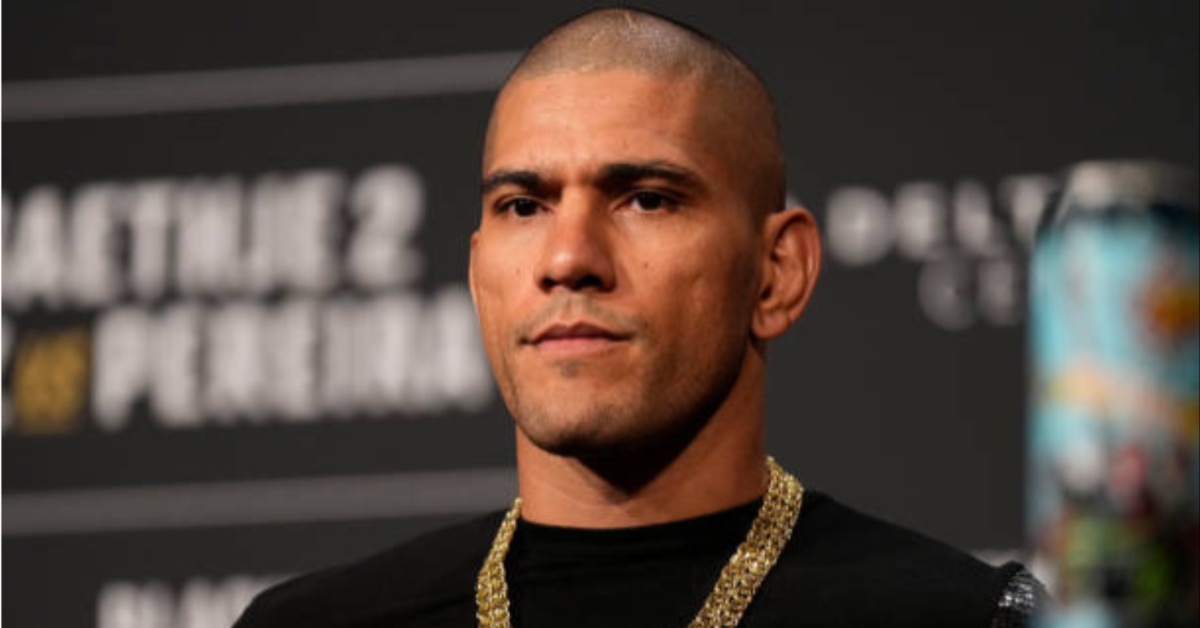 Forced the distance in his light heavyweight divisional bow at UFC 291 against former weight class champion, Jan Blachowicz last month, former middleweight titleholder, Alex Pereira has claimed he expects a strictly striking affair, and likely easier battle against Jiri Prochakza in a pegged vacant title affair next.
Pereira, who made his Octagon return at UFC 291 at the end of last month in Salt Lake City, Utah – landing a close, split decision win over Polish veteran, Blahcowicz in his first outing at the light heavyweight limit inside the Octagon.
And off the back of his title-eliminator victory, the Sao Paulo native managed to scoop the number three rank in the light heavyweight rankings – with many within the sport expecting the Brazilian knockout artist to clash with Czech Republic native and former light heavyweight titleholder, Prochazka in a vacant championship bout in his sophomore divisional walk.
Alex Pereira expects striking war with Jiri Prochazka in UFC title showdown
Sharing his thoughts on how he matches up with Prochazka stylistically, Pereira revealed that he expects a sole striking showdown with the former Rizin FF gold holder, and expects an easier outing next time out.
"I think – and some people won't agree [with me] – but I think Jan (Blachowicz) is a tougher fight [than Jiri Prochazka] because he has the grappling game, and it makes it a bit harder for me, makes my striking less effective," Alex Pereira told Laerte Viana during a recent interview. "But, I think it will be different with Jiri. I think he'll come to fight on the feet."
"I don't think he's the kind of guy who will come to grapple," Alex Pereira explained. "Everyone says that everyone who fights me will want to take me down. He might do that, but I'm not believing it yet. He's a guy who will expose himself more, and I think it will be a dangerous fight. But, I believe the matchup is better for me than against Jan." 
Are you excited to see Alex Pereira fight Jiri Prochazka in the future?