After his performance at UFC 109 against Mike 'Quick' Swick, which saw him take a submission victory over Josh Koscheck's replacement, Thiago is considered a top Welterweight contender. Although he is gaining experience the question still remains: Is he ready for Welterweight champ and arguably the best p4p fighter on the planet Georges St. Pierre?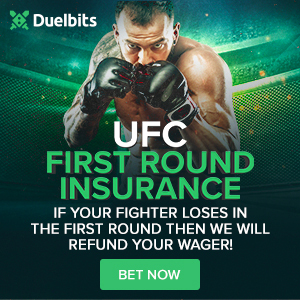 28 year old GSP (19-2 8ko 5sub) won his first amateur MMA fight at just 16 and made his debut in the UFC in 2004 at UFC 46 defeating Karo Parisyan by unanimous decision. For Brazilian fighter Thiago (29 years old) whilst being similarly matched in age there is a gap in experience. Thiago made his pro debut in 2005 and has built up an impressive 13-1 record including a devastating KO victory over Josh Koscheck via a huge uppercut and hook combo,this fight was his debut in the UFC in 2009, and won him the KO of the night award.
So the fact is that GSP has 5 years more experience fighting at top level and Thiago has said recently that this may be a factor if they fought. He acknowledges that being mentally prepared is just as integral as being physically ready and he feels that the champ may pose a bigger challenge than he is ready for at this stage.
Its almost a certainty that the two will be matched to fight especially if St.Pierre beats Dan Hardy at UFC 111 in Newark NJ this coming march. So will Thiago be ready for a shot at the champ or will he be facing Hardy if he can pull off the biggest upset this year?