5 Boxers With College Degrees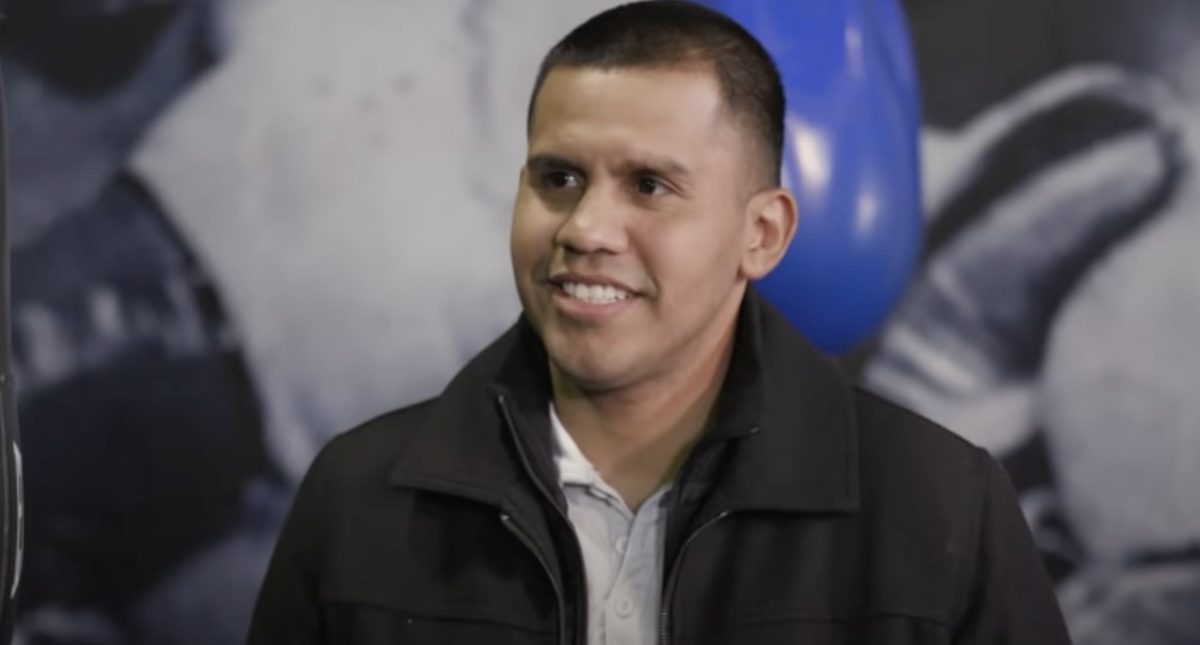 Boxers are known for being tough and taking hits, but many are very intelligent. There are numerous pro boxers with college degrees.
Here are 5 of the most-known boxers with college degrees. Check the five most prominent fighters who became boxing champions and college graduates.
Juan Diaz
3x World Champion
Bachelor's Degree in Political Science
Juan "Baby Bull" Diaz is a former 3x world champion with a pro record of 42-4(21 KOs). The Houston native fought some of the world's best fighters in his career, from Miguel Cotto, Juan Manuel Marquez, and Paulie Malignaggi.
But before Diaz became turned pro, he attended the University of Houston, where he earned a Bachelor's in Political Science, certainly not a bad option if you require help as part of a paper writing service. Diaz now runs his own gym, as well as running various business ventures in his hometown.
Laila Ali
4x World Champion
Bachelor's Degree in Business
Laila Ali is considered the greatest female boxer of all time. The daughter of legend Muhammad Ali retired with an undefeated record and four world titles.
Before Laila was a pro boxer, she was already a well-educated woman with a business degree from Santa Monica University. She also owned her own nail salon and has continued her business ventures after retiring from the sport.
James "Bonecrusher" Smith
1x World Champion
Bachelor's Degree in Business Administration
James "Bonecrusher" Smith was a popular heavyweight power puncher in the 1980s. From 1986 to 1987, Smith was the WBA heavyweight champ, who beat former champion Mike Weaver.
While Smith was known for his bone-crushing power, he is also an incredibly intelligent person who was a college graduate. Bonecrusher was a college graduate before becoming a pro fighter and has had much success after boxing.
Smith does everything from being a pastor, organizing multiple charitable organizations, and working in colleges.
The Klitschko Brothers
Combined +10x World Champions
PhD's in Sport Science
The Klitschko brothers, Vitali and Wladimir Klitschko are two of the greatest heavyweights ever. Between the brothers, they have won over 10 world titles during their illustrious careers.
While being successful fighters, the brothers are also highly educated with PhD's in Sport Science. Since retiring from fighting, both brothers have been working in Ukrainian politics and active in the war with Russia.
Juan Manuel Marquez
9x World Champion
Bachelor's in Accounting
The Mexican boxing legend Juan Manuel Marquez is one of the most beloved fighters in history. Many known Marquez for his numerous wins against many all-time great boxers.
But many boxing fans don't know Manuel has an accounting degree. He even worked part-time as an accountant while fighting until 2004. Since retiring, Juan has been using his education to work in various professions, from commentator to politician.