An interesting twist in the case of former Olympian and UFC middleweight title contender Yoel Romero, as it looks like he did not have the 'designer steroid' in his system during his USADA test…
UFC midleweight contender Yoel Romero completed his rise to the top of the division with his split decision win over Jacare Souza at UFC 195, earning his shot at the middleweight champion Luke Rockhold. It would've been a great fight to see, especially after 'Rocky' smashed Chris Weidman with a brutal TKO at UFC 194, but the match was far from booked. As you can probably tell by the rematch between Rockhold and Weidman already being booked for UFC 199, things went very sour for 'Soldier of God.'
USADA (United States Anti Doping Agency) announced that Romero had violated their new anti-doping policy, in layman's terms he'd failed a drug test. Then report, from allegedly veritable sources, began pouring out across the internet and were consumed by the eyeballs and ears of MMA fans around the world; Romero had popped for a designer steroid, the reports said, but now there's an update to this scenario.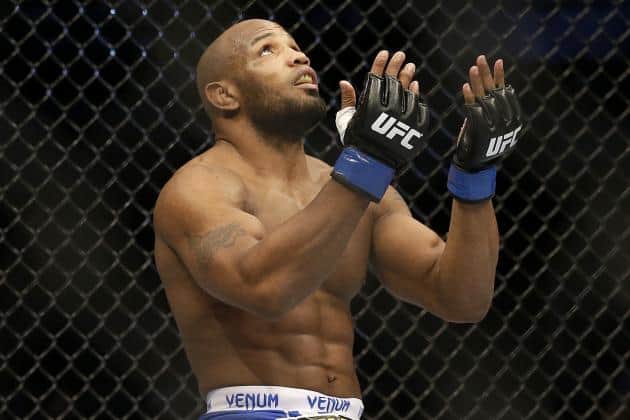 After Romero's team recently insisted that the failure was due to an undisclosed substance found in an over-the-counter legal training supplement, the mixed martial arts community pretty much wrote the statement off as another cheater's excuse. Compounded with his stool gate controversy and numerous accusations of sly tactics, Romero's reputation began to take a slating. Well, according to a report by ENT Imports, USADA have followed up Romero's claim and also verified it. Check out the update:
According to our undisclosed sources, Yoel was unaware there were any banned substances in his dietary supplement and they were not listed on the label. USADA independently bought and tested the product that foiled Yoel's clean drug testing record and found the diuretic in it.
Entimports.com first broke the news on twitter:
For those curious, we can confirm @YoelRomeroMMA tested positive for diuretics, not steroids. Nothing on the sup label indicated it.

— ENT Imports (@EntImports) February 9, 2016
Yoel purchased something over the counter, had no clue the substance was in it, and tested positive for the diuretic.

— ENT Imports (@EntImports) February 9, 2016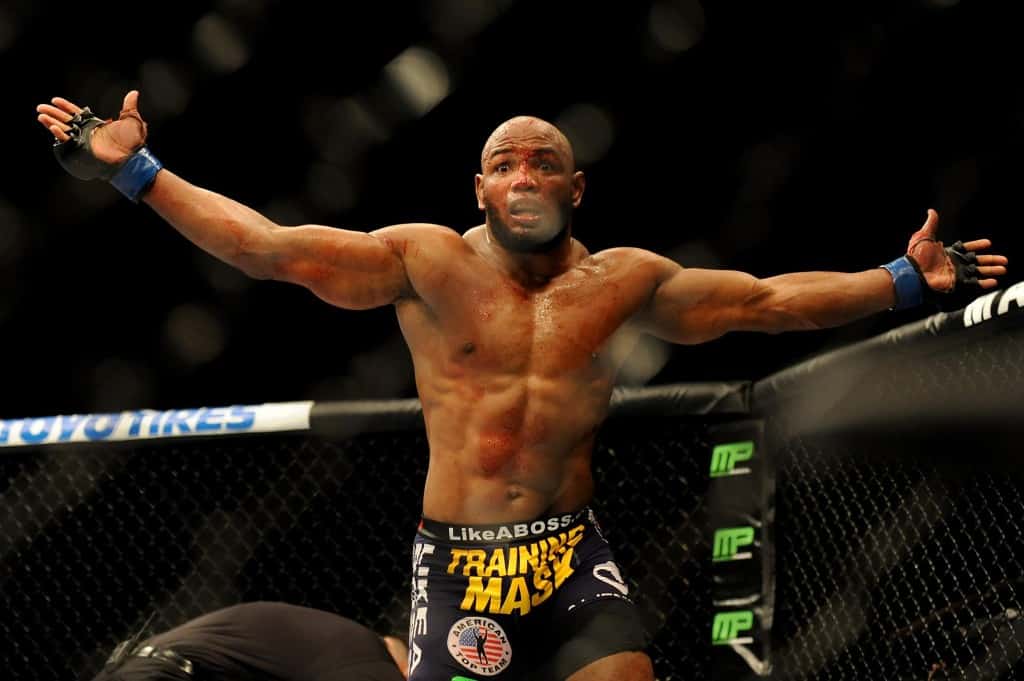 So, has the MMA world once again jumped the gun without having all the information about a case? Perhaps, but we'll have to wait for the entire story to be confirmed either way, but let's hope for the division's sake that this is a mistake.