'Wonderboy' Thompson looks to book Kamaru Usman fight for UFC 295 at MSG: 'We are trying to make it happen'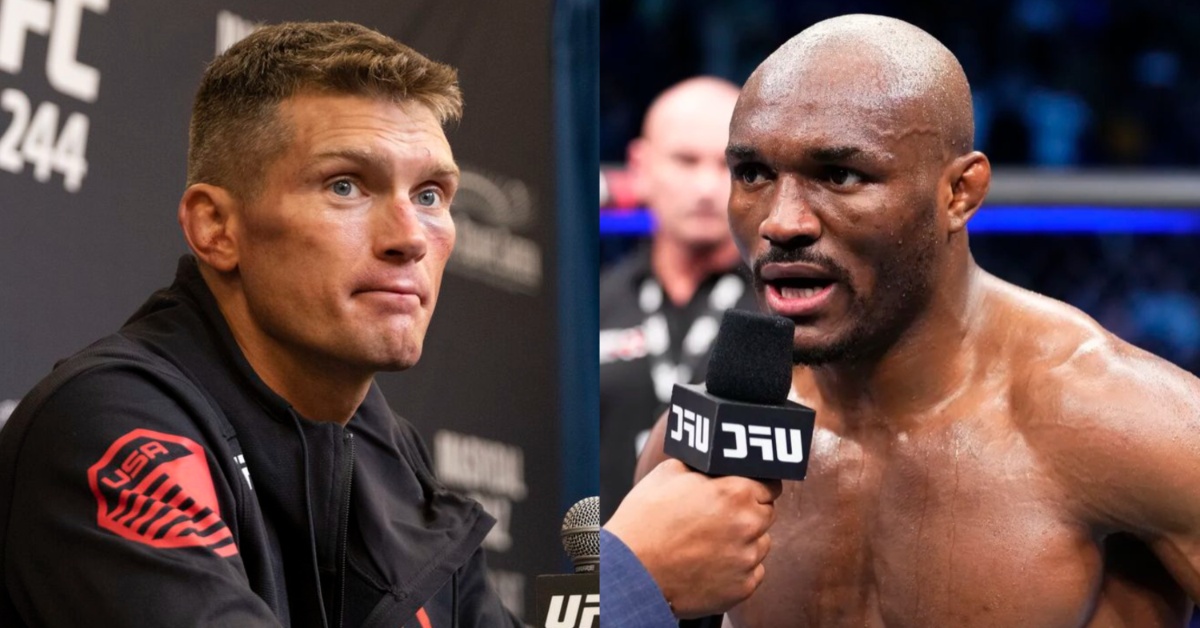 Stephen 'Wonderboy' Thompson is only interested in fights that get him one step closer to a potential welterweight title opportunity.
Thompson was originally scheduled to scrap with Michele Pereira as part of the promotion's stacked UFC 291 card in July. Unfortunately, Pereira stepped on the scale significantly over the welterweight limit leading to the cancellation of the contest altogether. Determined to compete before 2023 comes to a close, Stephen Thompson has his sights set on a high-profile fight with former welterweight world champion, Kamaru Usman.
"My focus right now is a guy who recently called me out as well, who was ranked number one for a very long time, and was a champ – Kamaru Usman," Thompson told talkSPORT. "That fight makes sense, especially for me, someone who is 40 years old and wants to go for that one last title shot."
'Wonderboy' revealed that they are in the process of ironing things out with Usman and the UFC, but nothing is official as of yet.
"I got a call from my management," Thompson added. "We are sitting here, trying to work with this Usman fight, trying to make it happen."
'Wonderboy' Thompson Was Offered a Fight with Ian Garry at MSG
Aside from his potential clash with 'The Nigerian Nightmare' later this year, Stephen Thompson revealed another offer from the UFC, courtesy of rising Irish prospect Ian Garry. 'The Future' called for a showdown with 'Wonderboy' following his decisive UFC 292 victory over Neil Magny.
Stephen Thomspon confirmed in his interview that the promotion offered him a fight with Garry for UFC 295 in Madison Square Garden, but 'Wonderboy' has no interest in acting as a gatekeeper for the welterweight division. At 40 years old, it's either title-bound or bust for Thompson.
"[My manager] gets a call from the UFC saying, 'Hey, would you fight Ian at MSG [Madison Square Garden]. Literally right after he called me out," Thompson revealed. "I'm like, 'Look, I'm not trying to be a gatekeeper.' I said the same thing I'm saying to you, 'I want this fight with Kamaru Usman, we both want it.'
"If it's against a guy who is coming up the rankings or the number one contender, that's who I'm going for. That's a no-brainer for me, especially at my age, not wanting to be a gatekeeper and wanting to go for that one last title run. Kamaru, it just makes sense."
Kamaru Usman has not been in action since his unanimous decision loss to Leon Edwards in their UFC 286 trilogy bout in March. It was the first time Usman had lost back-to-back fights in his mixed martial arts career.