Stephen Thompson confirms he has not received show money for UFC 291: 'I've done everything I'm supposed to do'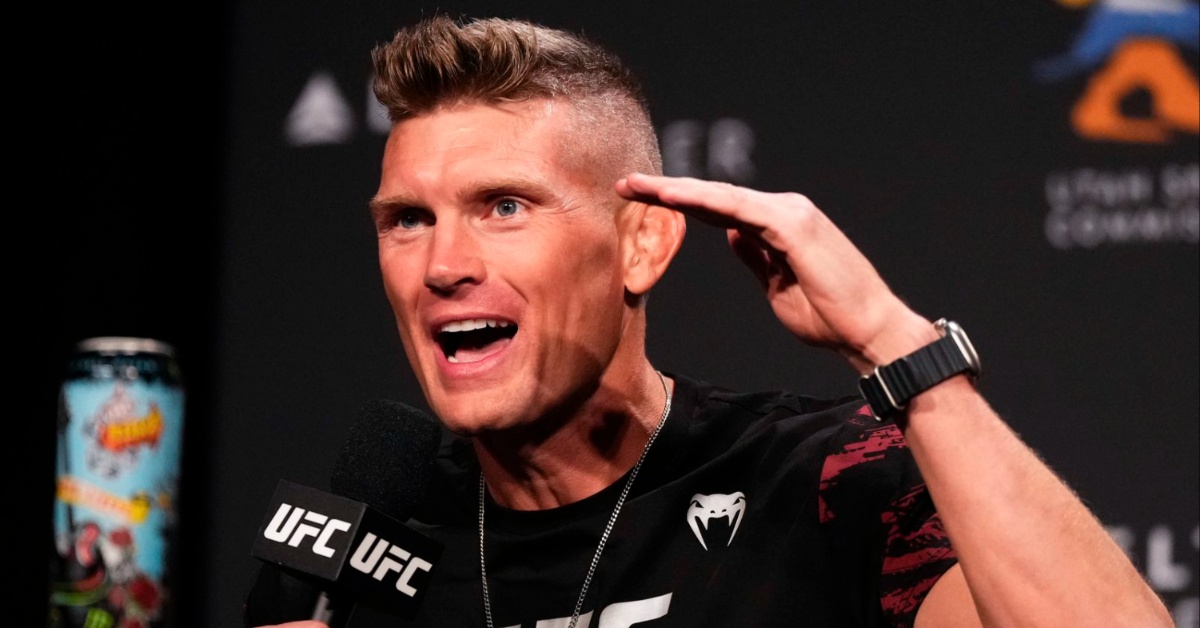 Former two-time undisputed welterweight title challenger, Stephen Thompson has confirmed following multiple reports, that he has yet to receive his show money from the UFC, despite successfully making weight for a planned main card fight with Brazilian contender, Michel Pereira over the weekend in Salt Lake City, Utah.
Thompson, the current number seven ranked welterweight contender, has been sidelined since he took main event honors at UFC Fight Night Orlando back in December of last year, returning to winning-ways in an eventual fourth round corner stoppage TKO win against Kevin Holland.
However, booked to return to the Octagon at UFC 291 over the course of the weekend in 'The Beehive State', Thompson saw a promoted welterweight clash on the main card of the event against the aforenoted, Pereira ultimately cancelled, after the Brazilian missed weight for the pairing by three pounds.
And during the UFC 291 event, reports detailed how Thompson, who had elected against fighting Pereira amid the large weight miss, was not paid his show money by the organization.
Stephen Thompson hopeful of receiving show money following UFC 291
Confirming how he had not received payment from the Dana White-led promotion, Simpsonsville striking veteran, Thompson remained optimistic that he would receive his pay, however, admitted that he did everything that was asked of him.
"At this point, my management is talking with the UFC – nothing yet," Stephen Thompson said during an interview on MMA Fighting. "I know Dana White is on vacation – that guy is a workaholic, so, well deserved, but I feel like the UFC is going to do right by me, you know."
"I've done everything that I am supposed to do," Stephen Thompson explained. "And, you know, I've tried to be as honorable as possible when it comes to signing my contracts and abiding by it, and doing what the UFC said – and I've done what they've wanted of me. And I feel like they're gonna do right by me. So, things are still in talks. I think they're waiting for Dana White to come back from his vacation, and we'll go from there. But at this point, nothing. Yeah."
Who would you like to see Stephen Thompson fight next?