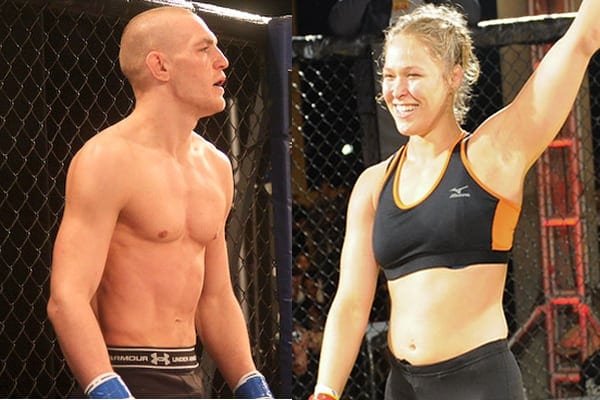 Any self-respecting fan of the sport can name the biggest fights their favorite fighters have had in the Octagon, but to get a full appreciation for their journey – to truly grasp how far they've come and what they've achieved – you have to go right back to the beginning and see where they came from.
By the time fighters reach the UFC they will often have had to prove themselves many times over in far less glamorous surroundings, often fighting for little or no pay in small, regional promotions as they attempt to build the reputation, experience and fight record that one day might lead to them getting their big break in the sport.
For this article we've scoured the internet to uncover footage of many of the biggest stars the sport has ever seen making their professional mixed martial arts debuts.
We hope you'll agree that it makes for fascinating viewing, so sit back, relax and enjoy part two of our chonicles of MMA history being made!