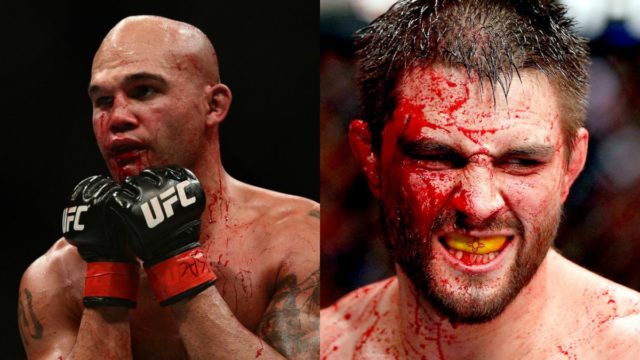 A tremendous 2015 for the UFC has just about neared its end, and the company hasn't wasted any time getting back into things, as UFC 195 is scheduled to go down this coming Saturday (January 2, 2016) night live on pay-per-view (PPV) from the MGM Grand Garden Arena in Las Vegas, Nevada.
With the first event of the New Year now just days away, it's time to take a deeper look into what fans are in store for.
The UFC has built a solid event consisting of a highly anticipated headliner, alongside a few pivotal, must see scraps.
That being said, let's take a look at why you should clear your schedule and tune in to watch UFC 195 this weekend: If you enjoyed this story, please share it on social media!