Although Wanderlei Silva has been under lock and key for well over a year now by the UFC, now the ex-Pride FC champ fulfil this writer's dream fight…
UFC and Pride FC legend Wanderlei Silva ran in to trouble in 2014, as he fled the Nevada State Athletic Commission dope test when they turned up at his gym in Brazil. Causing a whole world of trouble for the UFC, meaning The Ultimate Fighter Finale and following UFC 175 main event's got scrambled, and eventually going full villain against the promotion that once made him a millionaire.
Indeed Silva had the hump with the UFC, and would go on to accuse the promotion and Dana White of fixing fight, screwing the fighters and monopolizing the market. Well at his re-hearing with the NAC today, 'The Axe Murderer' got some great news. No longer was he restricted to the contract the UFC held over him, and he was now free to fight again. His words:
Courtesy of MMAMania
"I was wrong, apologize. In July of last year, I posted a number of comments on Facebook and Twitter, which included repeated claims that the UFC 'fixed fights' and that I could 'prove it.' I hereby retract any such statements in their entirety as I failed to understand that the term 'fight-fixing' specifically refers to the illegal action or practice of dishonestly determining the outcome of a contest before it occurs. I understand the UFC's reputation would be harmed if my fans and others actually believed the UFC engaged in fight fixing, and I have no evidence to support such a claim. I apologize for any misunderstanding my comments may have caused."
His Attorney
"It's a good day for Wanderlei," attorney Ross Goodman told MMA Fighting. "We were able to get his lawsuit settled and more importantly, we got Wanderlei released from the UFC. Now he's free to do whatever he wants to do."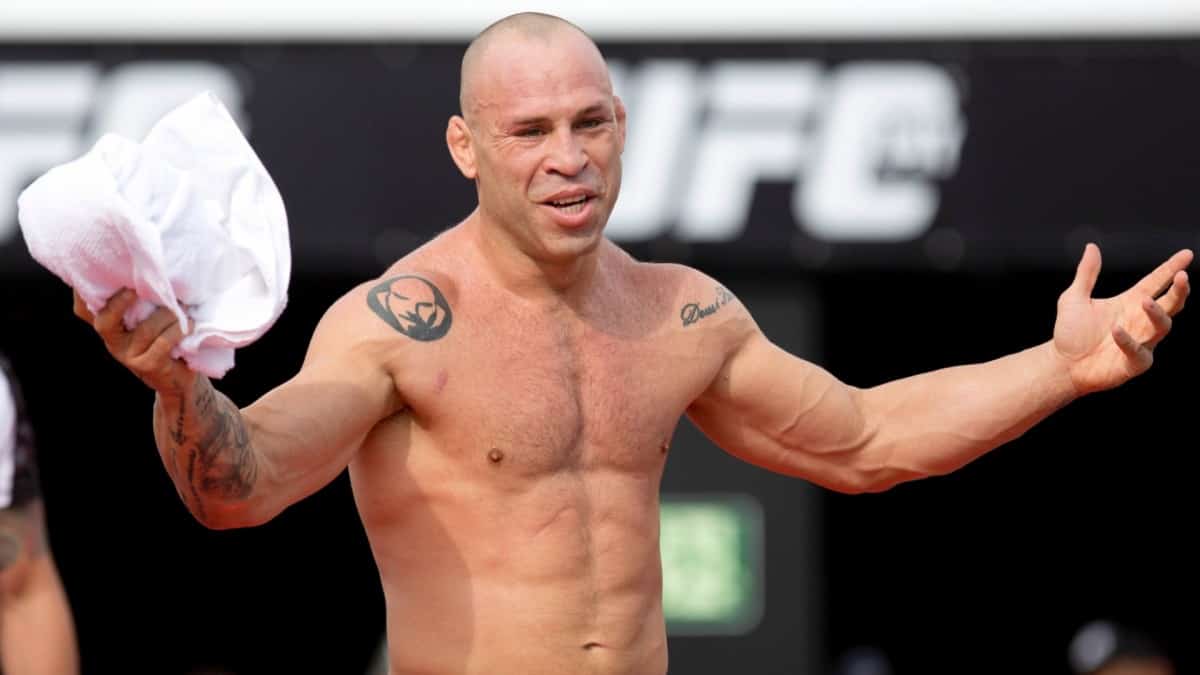 There's been much talk of Silva joining Bellator MMA as a middleweight, to the rejoive of many of his fans. He won't have to tread over the minefield of the new Reebok owned UFC landscape, and also has a great chance at winning the championship over at BMMA, and potentially reviving some of his previously dominant glory days.
So what do you think, could Silva be a force outside the UFC? How about a fight against Fedor Emelianenko at openweight? Now that would be amazing. It's a fight I persoanlly have wanted to see for so many years, and the new Rizin Fighting Federation ran by the ex-Pride owner could blast the poor numbers of their first show out of the water with this fight!
Stay tuned.