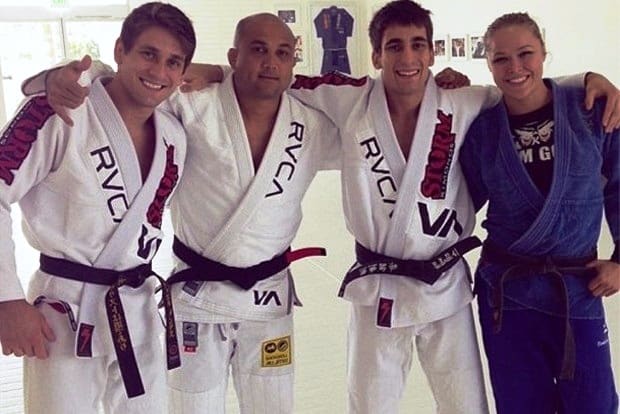 It's no secret that dominant UFC women's bantamweight champion Ronda Rousey is one of the best grapplers in MMA.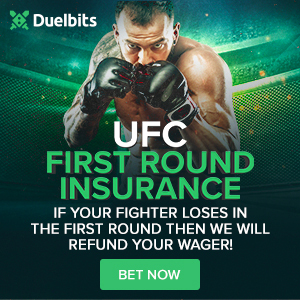 But she's still looking to sharpen her mat skills heading into arguably the biggest fight of her life when she meets the undefeated Cat Zingano in the main event of February 28's UFC 184 from th Staples Center in Los Angeles, California.
"Rowdy" recently met up for a training session at Art of Jiu-jitsu with recently retired UFC legend BJ Penn, and it's fair to say that she held her own. It's unknown if Penn was going full strength or not, but at one point Rousey used a sweep technique to attain top position from the ground, eliciting a chuckle from the transcendent female star.
Penn was able to fend off Rousey's many attempts at a judo throw, but didn't go for much offense of his own.  Penn surprisingly backpedaled for much of the session, and while he may not have given it his all, Rousey's success serves to show just how talented she truly is right now.
Check out the video right here:
Photo Credit: Stephen R. Sylvanie-USA TODAY Sports